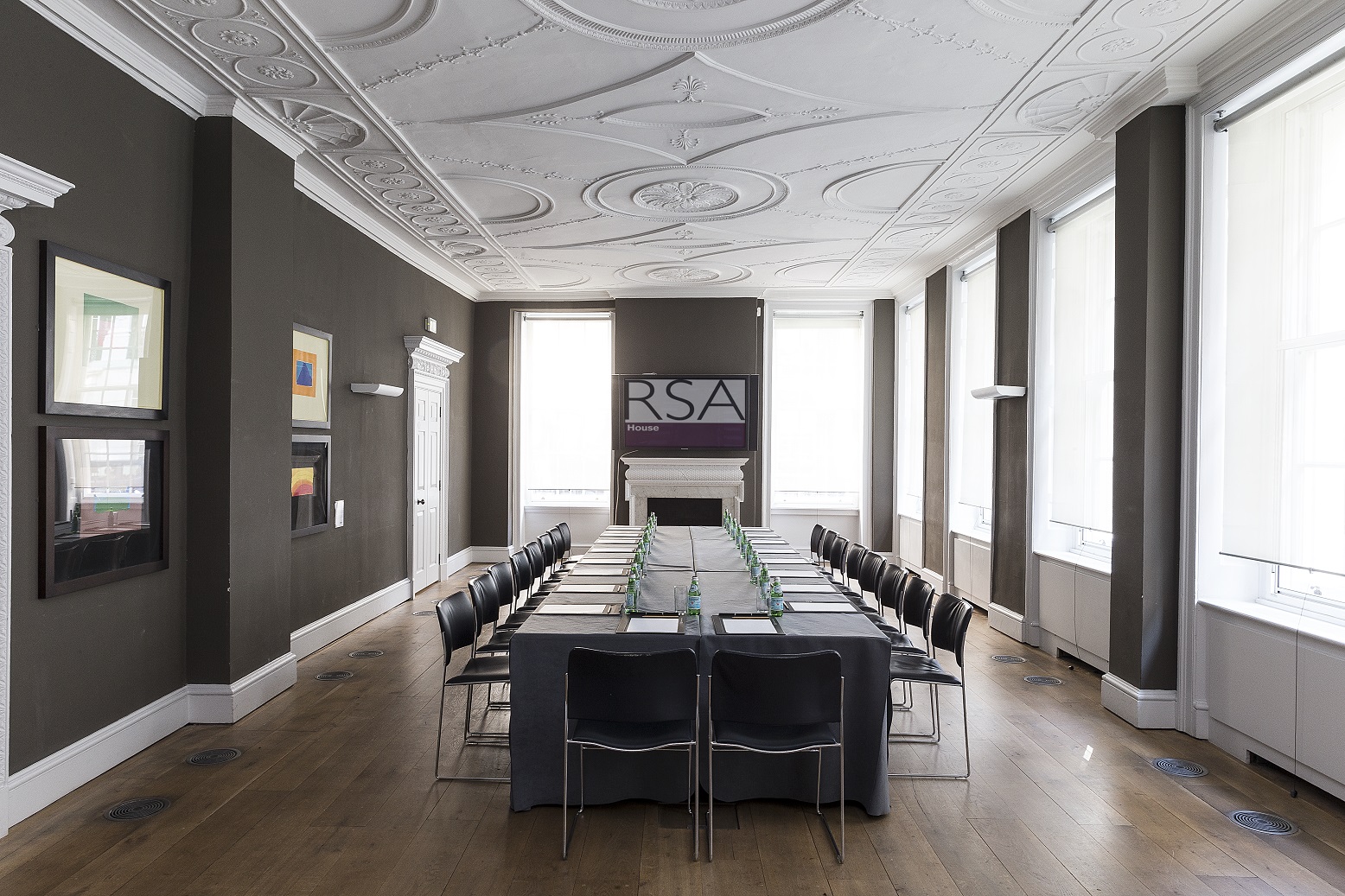 The RSA House is a historic, well-equipped venue space that is located in the heart of London's West End.
Struggling for inspiration to entertain the kids this summer? Here are some of the top kids party venues that have lots of entertainment and activities.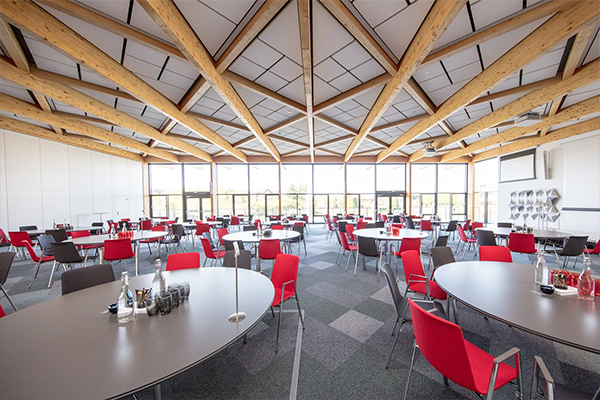 Located in Coventry Warwickshire, The Slate is a unique venue that is available for conferences, meetings, christmas parties or private events.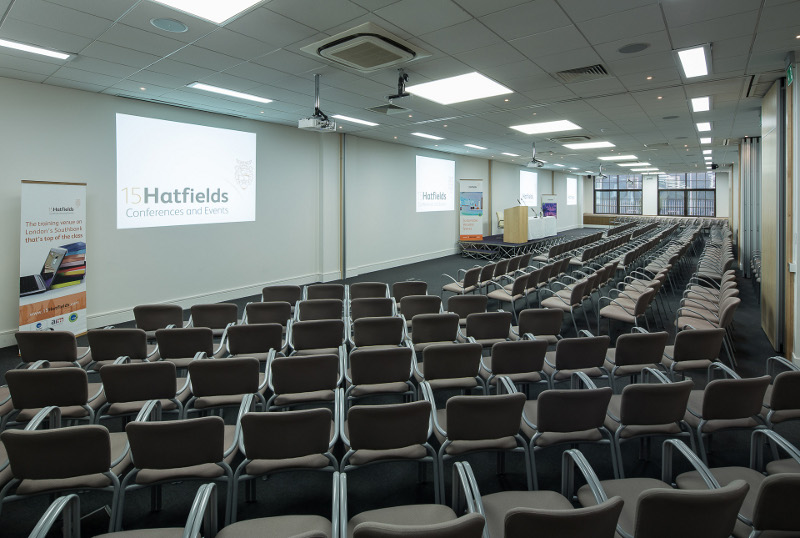 15 Hatfields is a non-profit venue with all proceeds supporting the CIEH to help make improvements to the environment and public health awareness.
A list of the top conference and meeting venues located in the business district of Manchester, with ample space and modern facilities.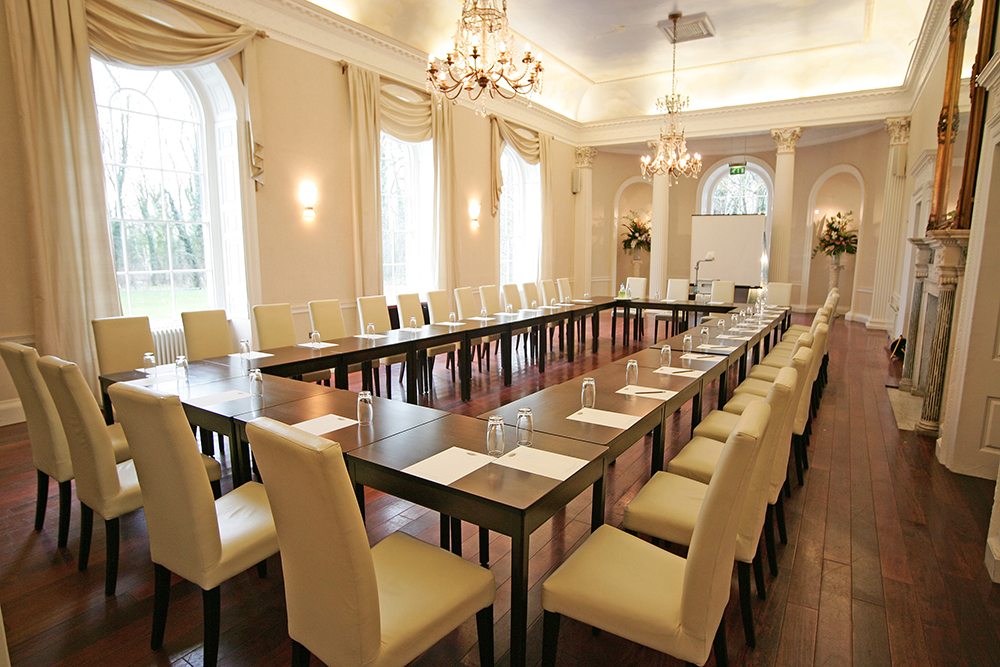 Nestled in over 60 acres of parkland in Nottingham, Colwick Hall Hotel is an ideal venue for any event such as conferences, meetings, seminars, private events and weddings.
Are you planning your wedding in the beautiful city of Liverpool? Here are some of the best and most iconic venues in Liverpool to make this special day one to remember.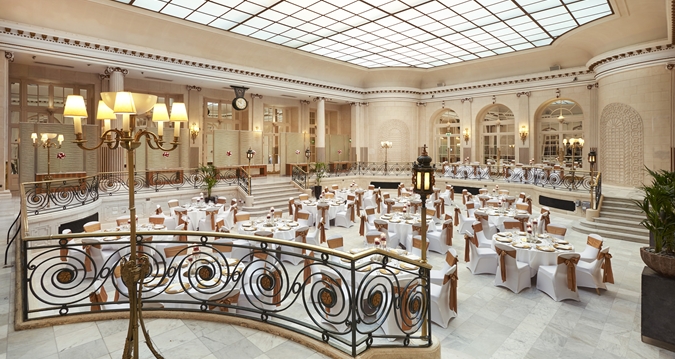 Two miles from The City financial district, the Waldorf Hilton stands as one of London's most iconic hotels.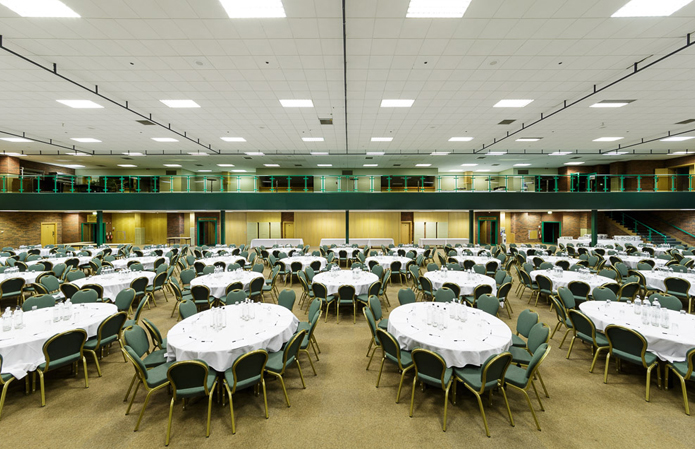 Chateau Impney Hotel and Exhibition Centre is a unique venue offers a stylish setting for weddings and events, extensive conferencing and exhibition facilities, meetings, away days, product launches, large-scale exhibitions and the perfect place to simply relax and unwind.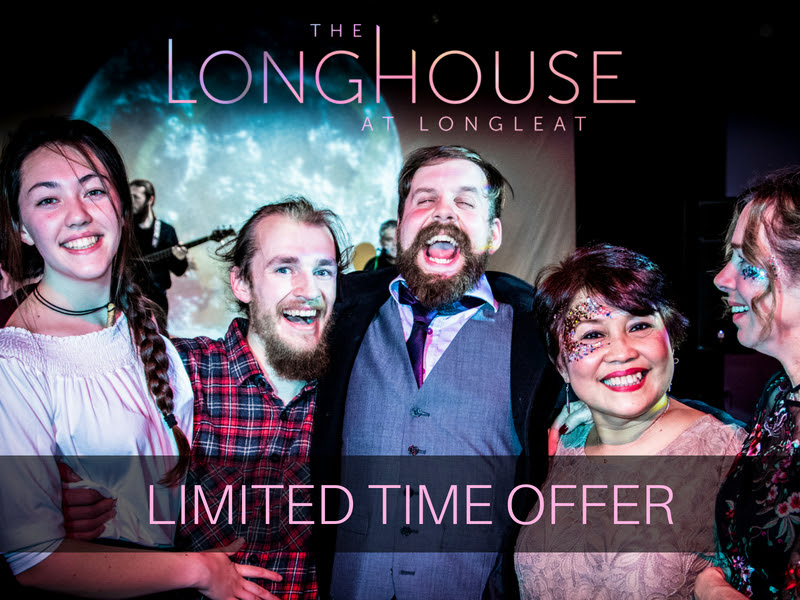 The sun is out, the lions are lounging and the birds are singing… so, surely, it's the perfect time to start planning the end of year work do.