When looking for party venues for hire it's important to make sure that you're always finding the best for what you need. With such a wide selection of party venues available on our site, we decided to make a list of our five favourite party venues that you can be sure will be a hit in the coming year.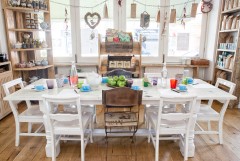 1. The Hampshire Hog
The Hampshire Hog is a gorgeous London pub that is the perfect size and atmosphere to make it one of our favourite birthday party venues. With an amazing amount of space outside - and a barbeque that can make any summer birthdays pick up heat - you'll be happy to spend your birthday in this atypical beer garden. However, if you would prefer an indoor party, or have a winter birthday that limits the spaces that you can hire, you'll find a beautifully designed private room that offers adorable decorations and the chance to have all of your loved ones in one room.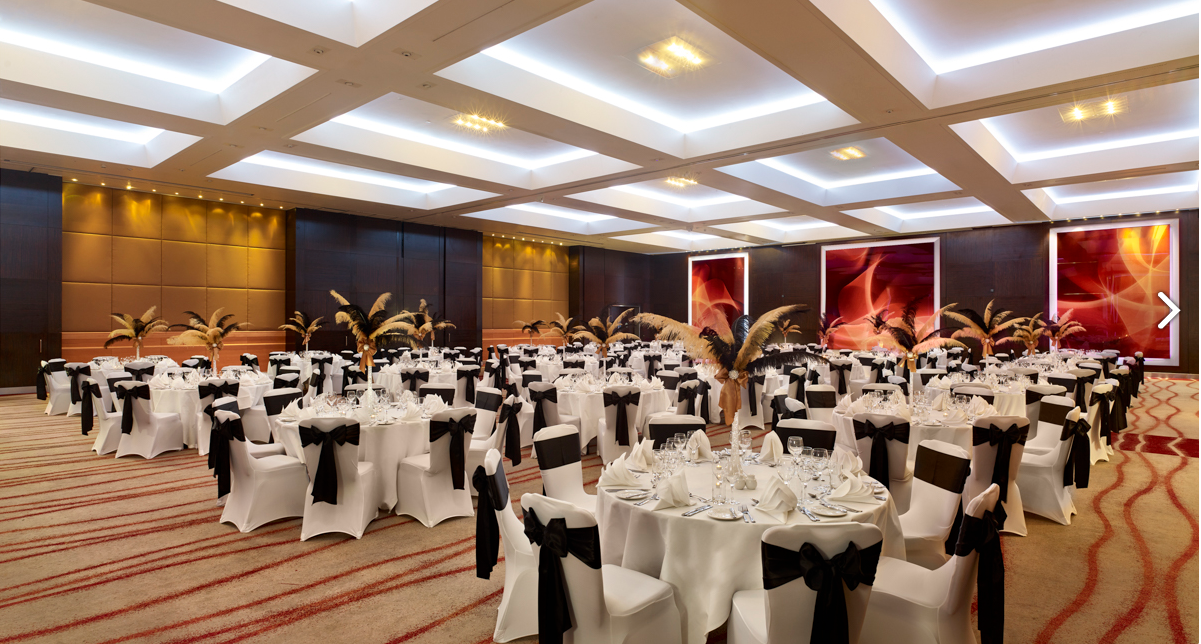 2. Park Plaza London Riverbank
When looking for engagement party venues, this is our top suggestion for anyone who is looking for the perfect venue to hold an event that will bring together both of your families for the first time. With plenty of space and a beautiful design to the room, you won't have to worry about any family drama on your first big night. This is our favourite of our engagement party venues, so always consider the Park Plaza London Riverbank when you're searching.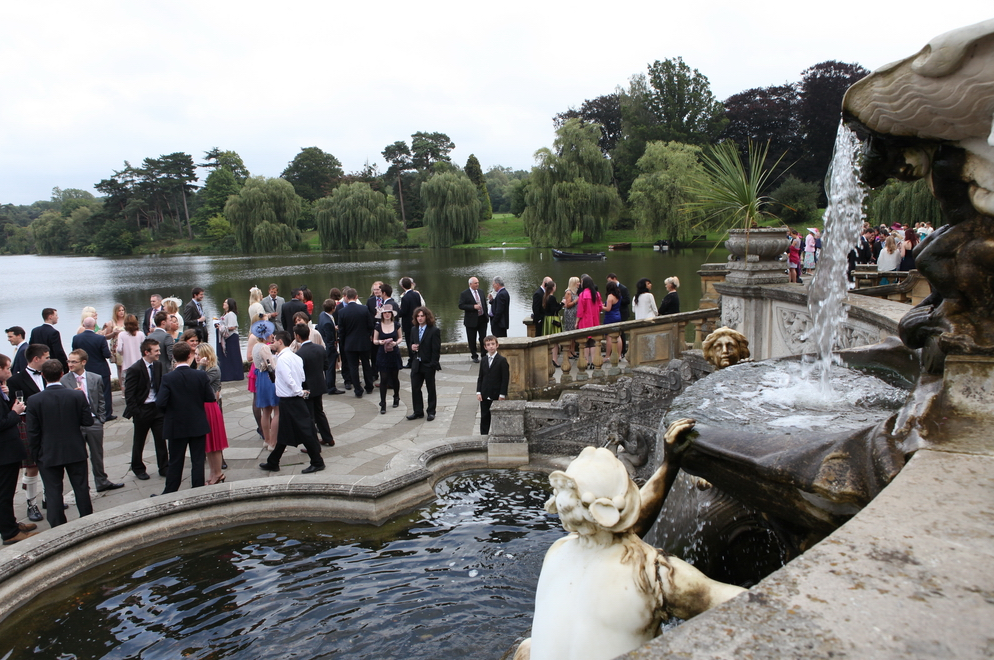 3. Hever Castle
When you look at Hever Castle, you can see a beautiful estate that has so much opportunity for a variety of parties. With plenty of space for garden parties along with multiple rooms available for hire, you can always be sure that whatever you are planning to find party venues for hire for, you won't be disappointed.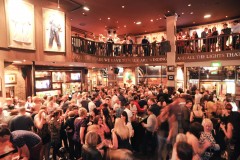 4. Hard Rock Cafe Manchester
As the largest Hard Rock Cafe based in the UK, the Manchester site is the perfect place to host your birthday party, as it is an amazing birthday party venue for any age. With a great atmosphere and a wide variety of food and drink, everyone will be happy at this venue. With cocktail making classes and event merchandise you'll know that everyone will remember your birthday party.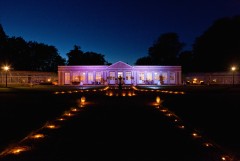 5. Orchardleigh Estate
With marquees, a walled garden and many other styled venue settings, you'll find that Orchardleigh Estate is an incredible venue for any kind of event - including parties. When looking for party venues for hire, you'll find that Orchardleigh Estate will rank high, as it holds an incredible amount of events and activities that can interest people looking for any kind of party style. You won't have to worry about impressing anyone that you invite, there are opportunities to please everyone - which is why Orchardleigh Estate is one of our favourite venues for hire.