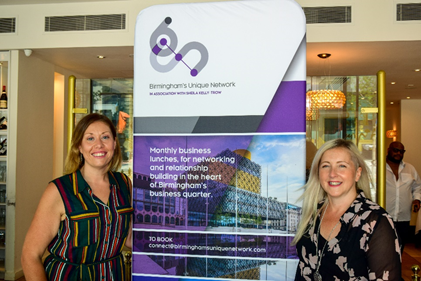 Birmingham's Unique Network (BUN) hosted its first business networking event in Birmingham.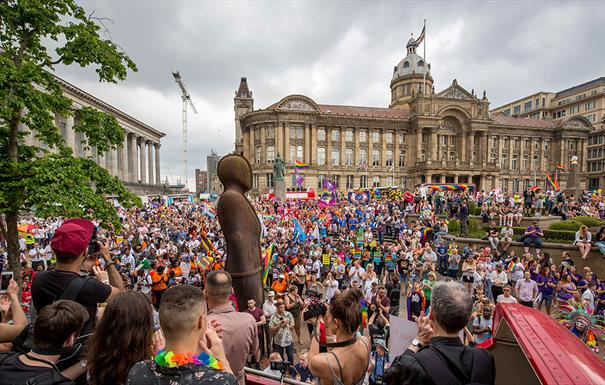 The CHS Group, in partnership with the wider West Midland meetings and events industry, has launched a celebratory week for event professionals. The week coincides with the inaugural CHS Birmingham Show (26 th October), and will be made up of satellite networking, educational and entertainment sessions across the region.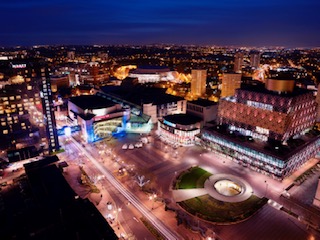 Inaugural show to inject more life into meetings & events industry; 26 th October 2021 -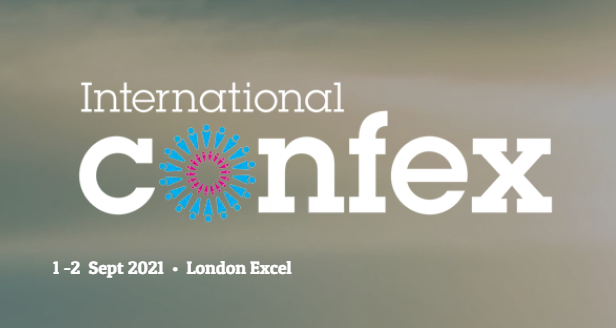 As the UK government this week announced the delay of easing of most existing lockdown restrictions in England until mid-July, Confex has been re-scheduled to 1st / 2nd September, at Excel London.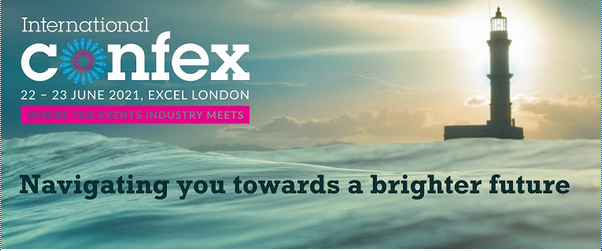 Events are back! Taking place on the 22 & 23 June 2021 at ExCeL London, come and meet our team at Venues.org.uk at International Confex.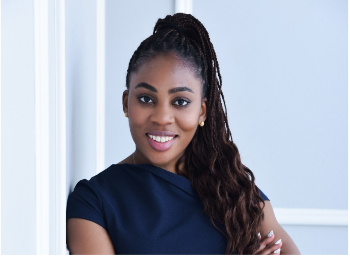 The Meetings Show has appointed Erica Oghoghorie as conference and content manager to oversee the event's comprehensive education programme. Erica will be using her five years multi-sector content production experience gained from working with both Haymarket Media Group and Efferent, to compile an inspiring programme when the world's meetings and events professionals come together from 30 September to 1 October at London's ExCeL.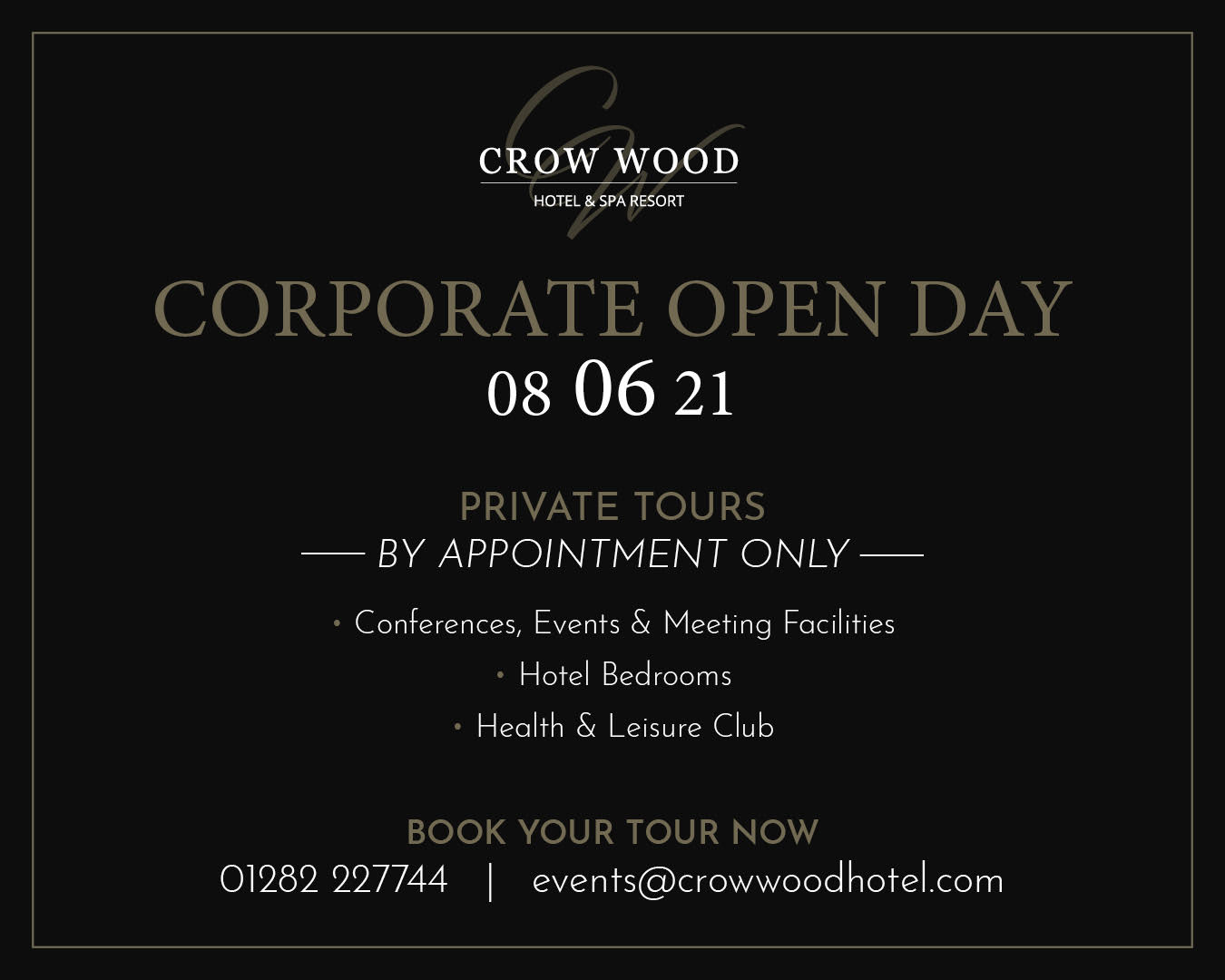 Our BRAND NEW hotel is now open! Thank you to everyone who has followed us on this journey and we can't wait to welcome you to Crow Wood very soon.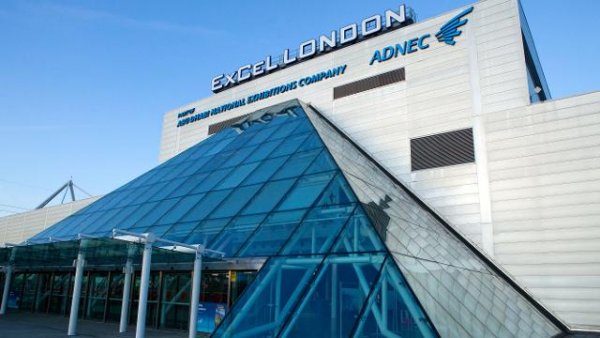 During the pandemic, the seven emergency HNS Nightingale hospitals were established to cope with the anticipated surge in demand for hospital beds to treat Covid-19 patients.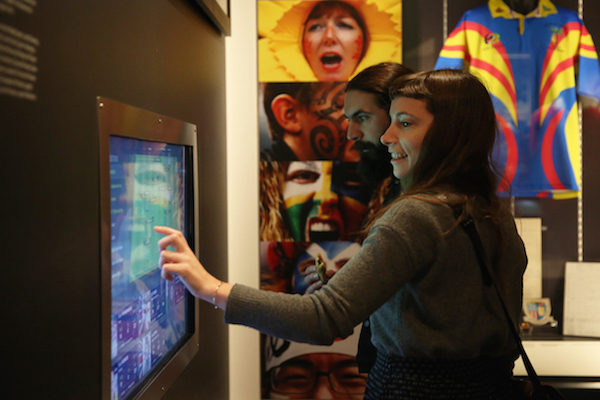 Twickenham Stadium has added to its portfolio of unique spaces with the addition of the World Rugby Museum, which is now available for conferences, banquets and events at the venue. Housed within the South Stand of the stadium, the space presents a tour of world rugby, from its roots in the UK, to its global growth, offering a different tone for events both as a breakout room, reception or for smaller presentations.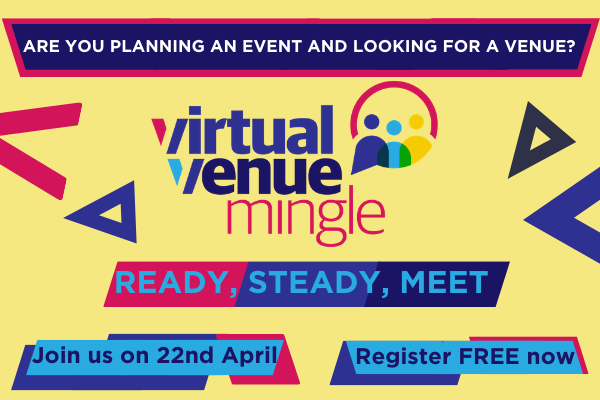 The Virtual Venue Mingle is an initiative to kick start the reconnect between event planners and venues. With so much change over the last year and now finally some resolution in sight, it is the perfect time to re-establish contact with the diverse range of adaptable venues that the UL has to offer.