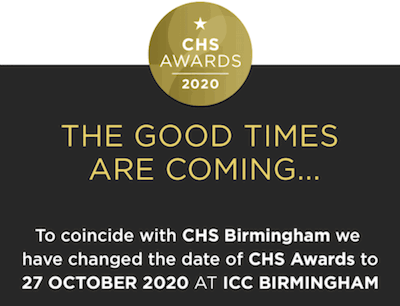 The CHS Awards provide UK hotels, venues and suppliers with a fantastic opportunity to showcase their facilities and services.
In light of the Government's advice about mass gatherings, CHS Leeds has switched dates to Tuesday 7th July 2020.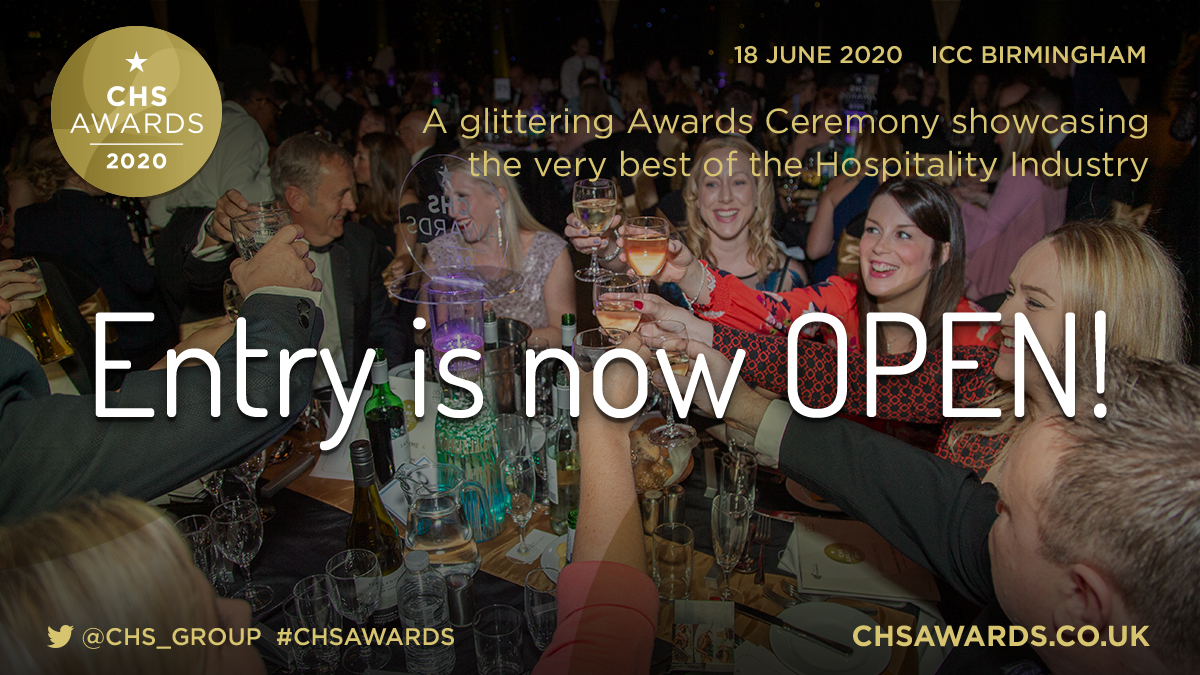 The CHS Awards showcase the best of the UK hospitality industry - from hotels and venues to suppliers and buyers – is now open for 2020 entries.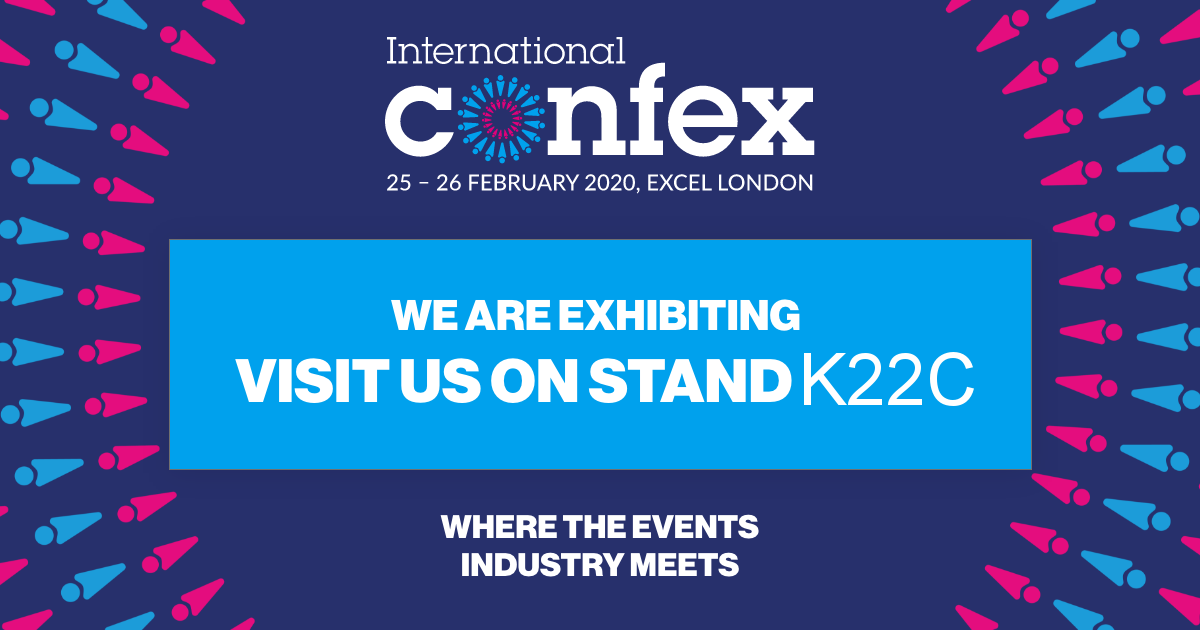 On 22 May 2017, Figen Murray's son Martyn Hett went to a concert and never came home. Martyn was one of the 22 lives lost in the Manchester Arena bombing. Now Murray is striving to create a lasting legacy for her son, a legacy of improved andpermanent public safety through Martyn's Law.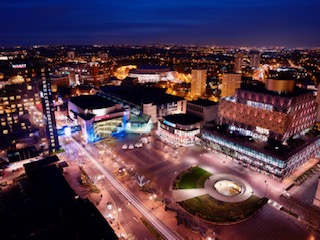 The CHS Group has announced today the launch of the CHS Birmingham show, the group's second exhibition aimed at the meetings, events and hospitality industry. The launch follows on from another successful CHS Leeds exhibition and the group's 10 th anniversary earlier this year. The new launch also forms part of the group's new growth strategy and its vision to be 'of service' to its exhibitor and visitor communities.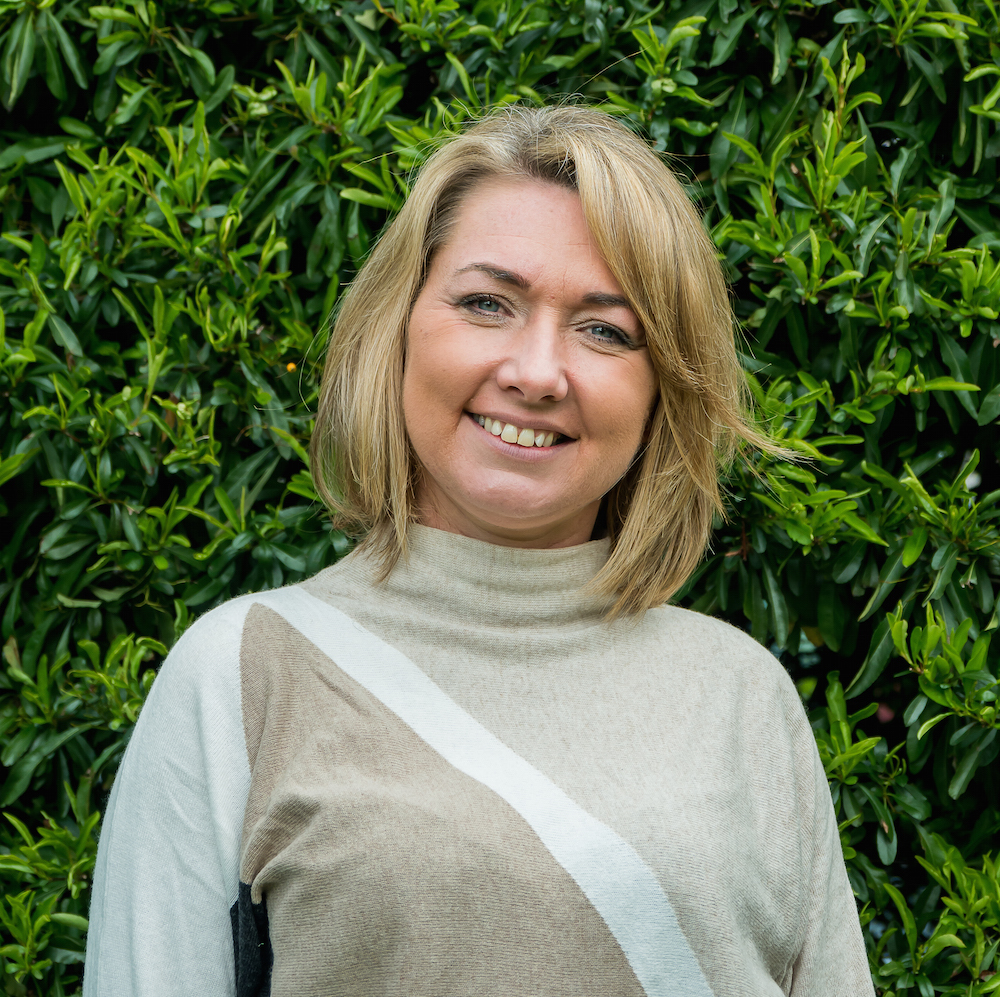 The CHS Group, organisers behind the CHS Show and CHS Awards, have announced a new vision and growth strategy for the business. The announcement follows another successful event for the group, in Leeds earlier this year, and represents the next evolution of the business within the meetings, hospitality and events space.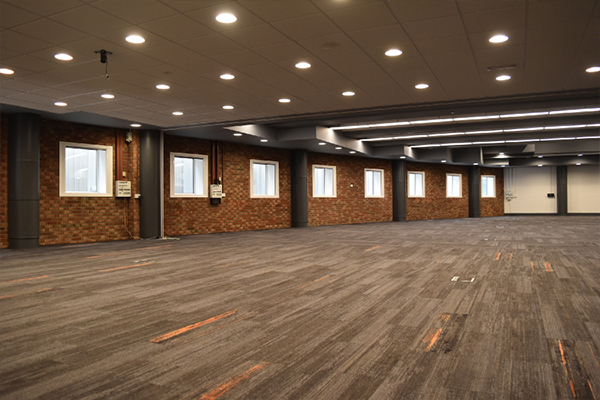 Part of Manchester Central's suite of Exchange Rooms has been transformed. Exchange Rooms 8, 9, 10 and 11 have been revamped in harmony with the venue's heritage, whilst keeping up to date with modern trends.
The UK's leading venues and booking agents will come together in Harrogate this August for the Meetings Industry Association's (mia) next Connect Agent Day.

The CHS team will take immersive learning to a whole new level this summer when they share tips and ideas on planning a great outdoor event at their summer barbeque, on Thursday 8th August, in the auspicious surroundings of Emerald Headingley Stadium, Leeds.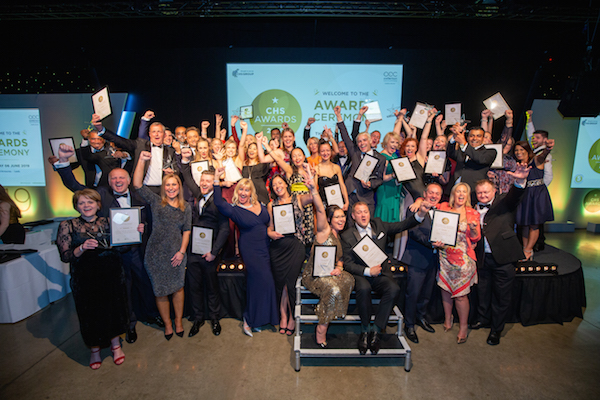 CHS Group is thrilled to reveal the winners of its glittering CHS 2019 Awards ceremony which took place yesterday (Thursday 6 June) at The Royal Armouries Leeds.