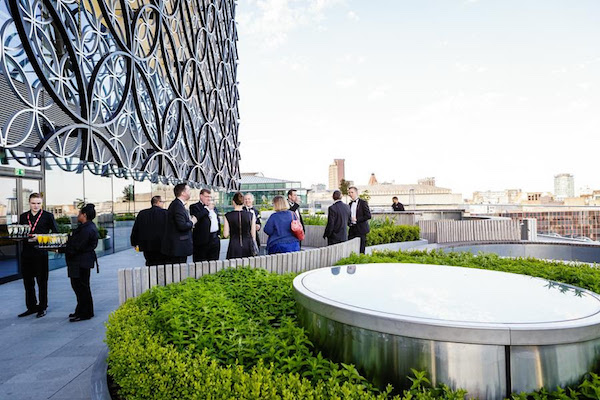 Our Unique Views of the Birmingham Skyline are the Perfect Backdrop to your Outdoor Events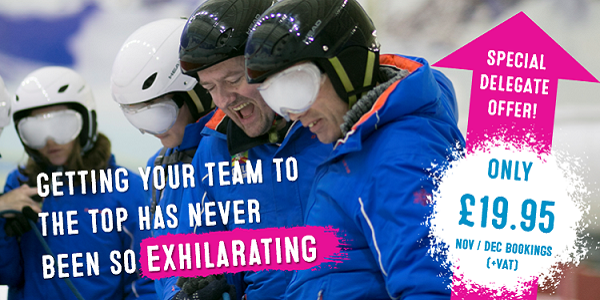 Discover the coolest team building, conference and meeting room package in Manchester all for just £19.95 + VAT.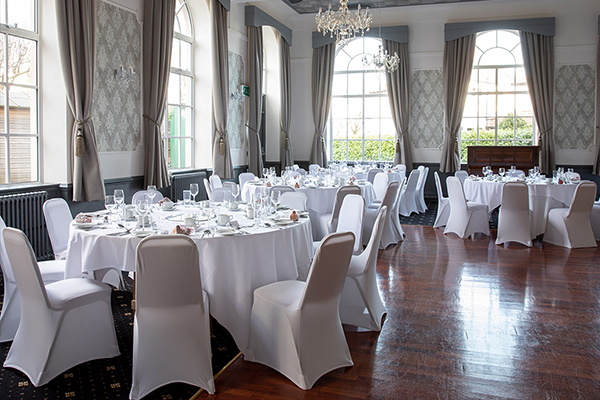 Conveniently located in the leafy suburb of Headingley, Castle Grove Masonic Hall is a historic Victorian manor house that is ideal for conferences, weddings, meetings, family celebrations and private events.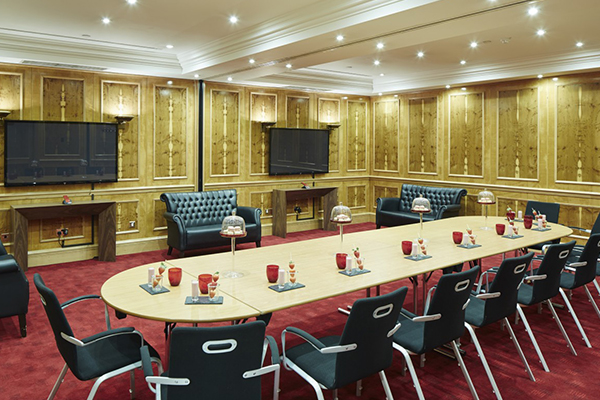 Located in the city of bright lights and a vibrant atmosphere, Bristol Marriott Hotel City Centre is a luxury modern contemporary hotel that is situated on the doorstep of Cabot Circus shopping centre home to over 120 stores, bars and restaurants.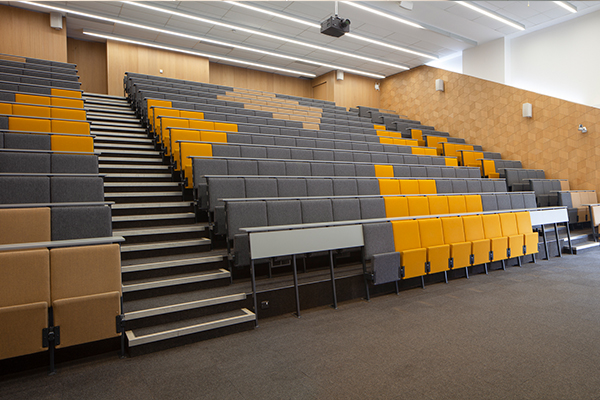 Offering a range of venue hire options at our three campuses, University of East London we provide professional, affordable and convenient venue hire across East London.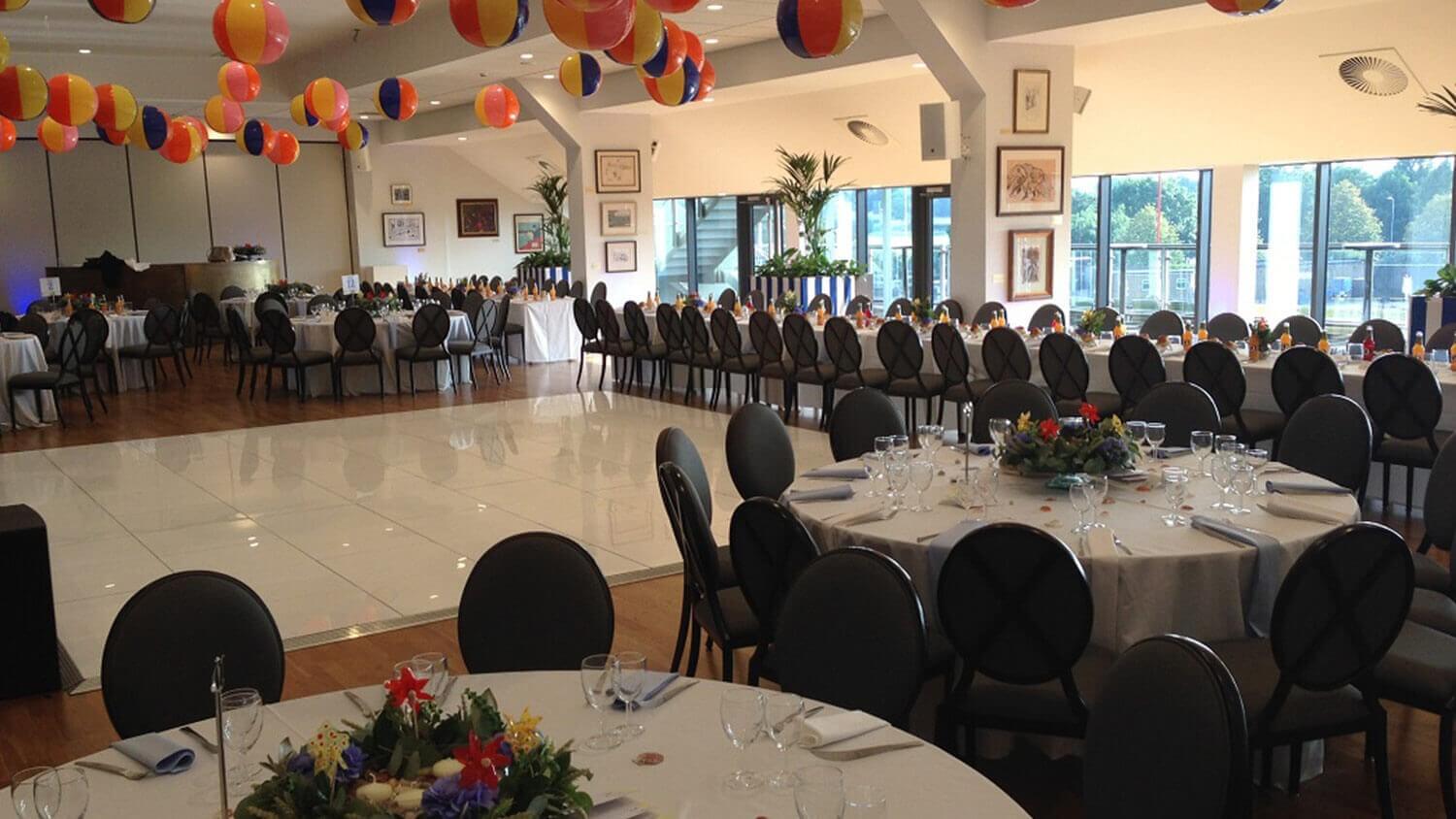 We understand that celebrating a child's Bar/Bat Mitzvah is an important element of the Jewish faith, symbolising that a new member of the community is ready to commit him/herself to being a part of Jewish life. Such events undoubtedly promote unity, culture and the importance of faith and as such, bring family, friends and communities together in a wonderfully happy and colourful celebration.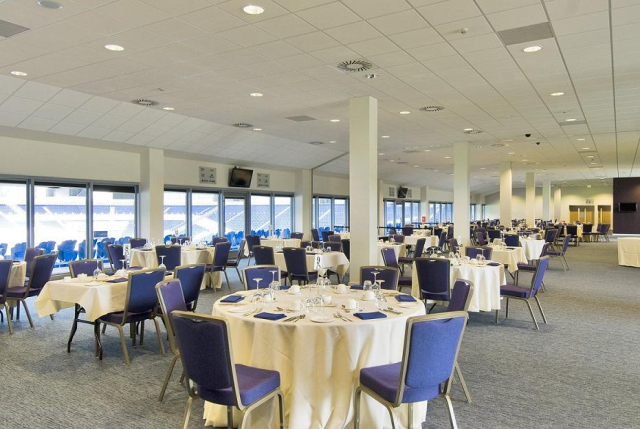 Choosing the perfect venue is the vital part as this will make a deep impact for a successful and memorable event. So here our top picks that will help you decide which venue you should consider to hold your corporate event: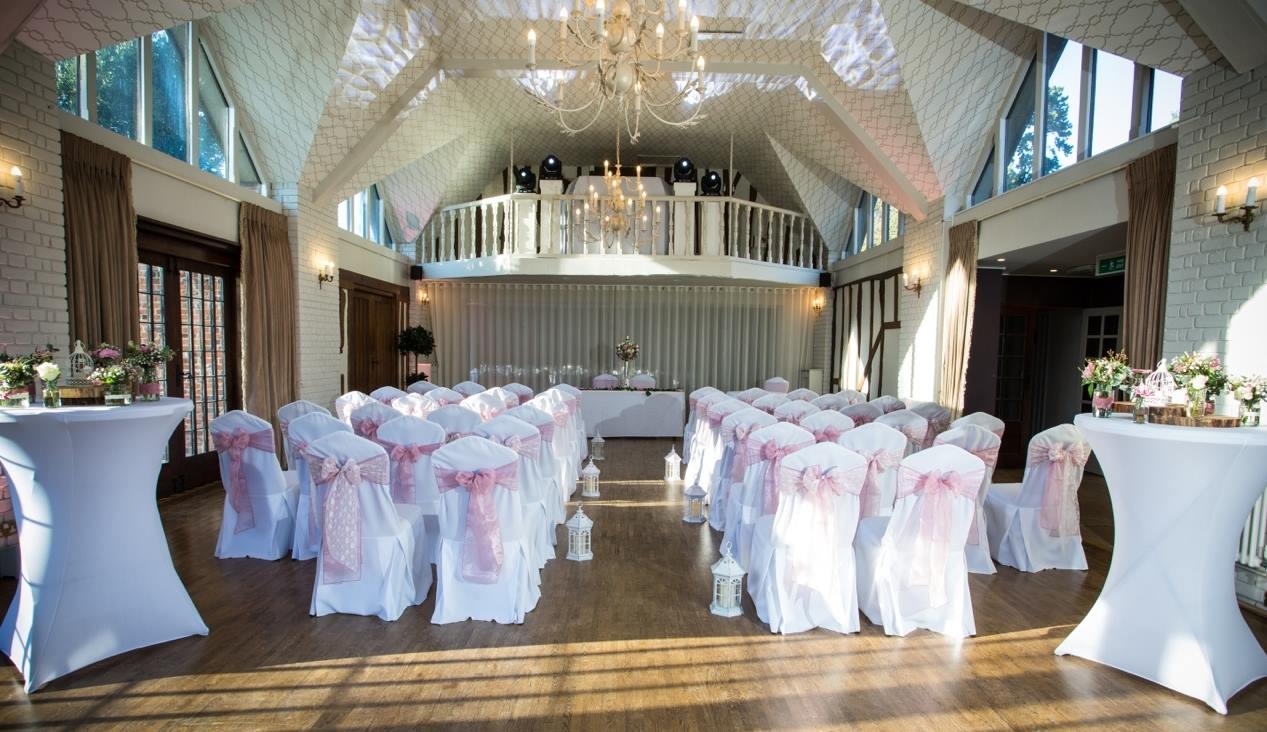 Whether you're in Suffolk for business, pleasure, or perhaps a blend of both, Seckford Hall Hotel & Spa is an alluring 16th-century listed country house.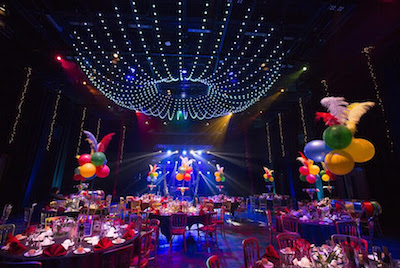 There's Still Time to Book your Ringside Seats for our Christmas Party Extravaganza!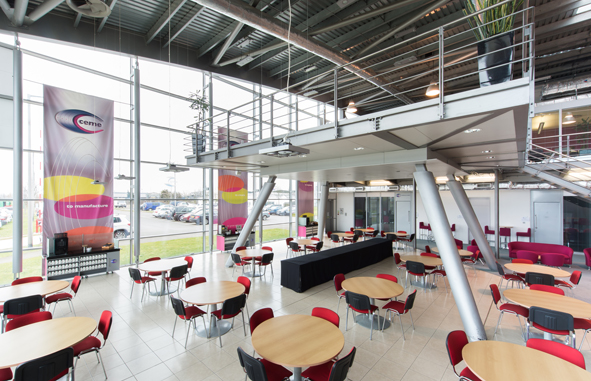 We all want flexible, innovative and most importantly, quality spaces at a competitive price. That is why CEME Conference Centre is something that you could consider if you are looking for the perfect meeting space in East London.