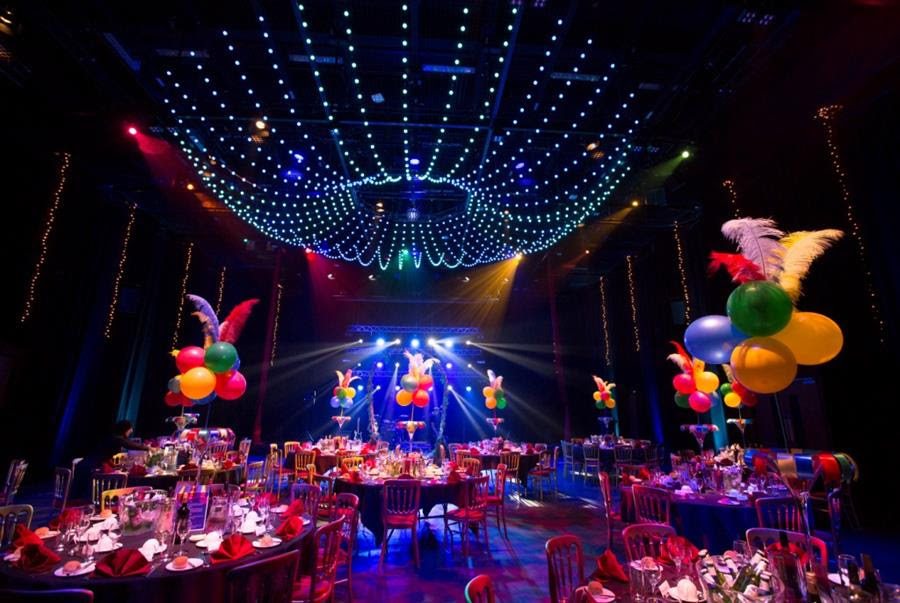 Masquerade and celebrate the 2021 festive season in style at Unique Venues Birmingham!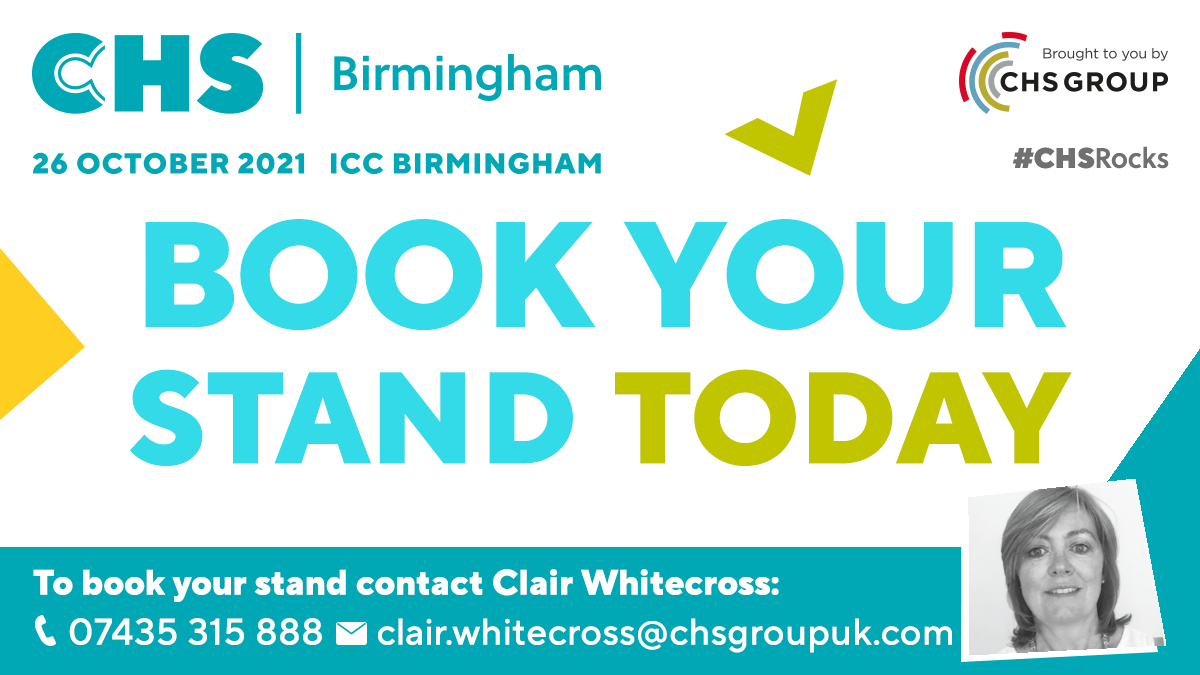 Come and meet team Venues at CHS Birmingham next week at the ICC Birmingham, on 26th October.

The Meetings Show is one of the best platforms in the UK for the events, meetings and incentives industry to come together to source, learn and network.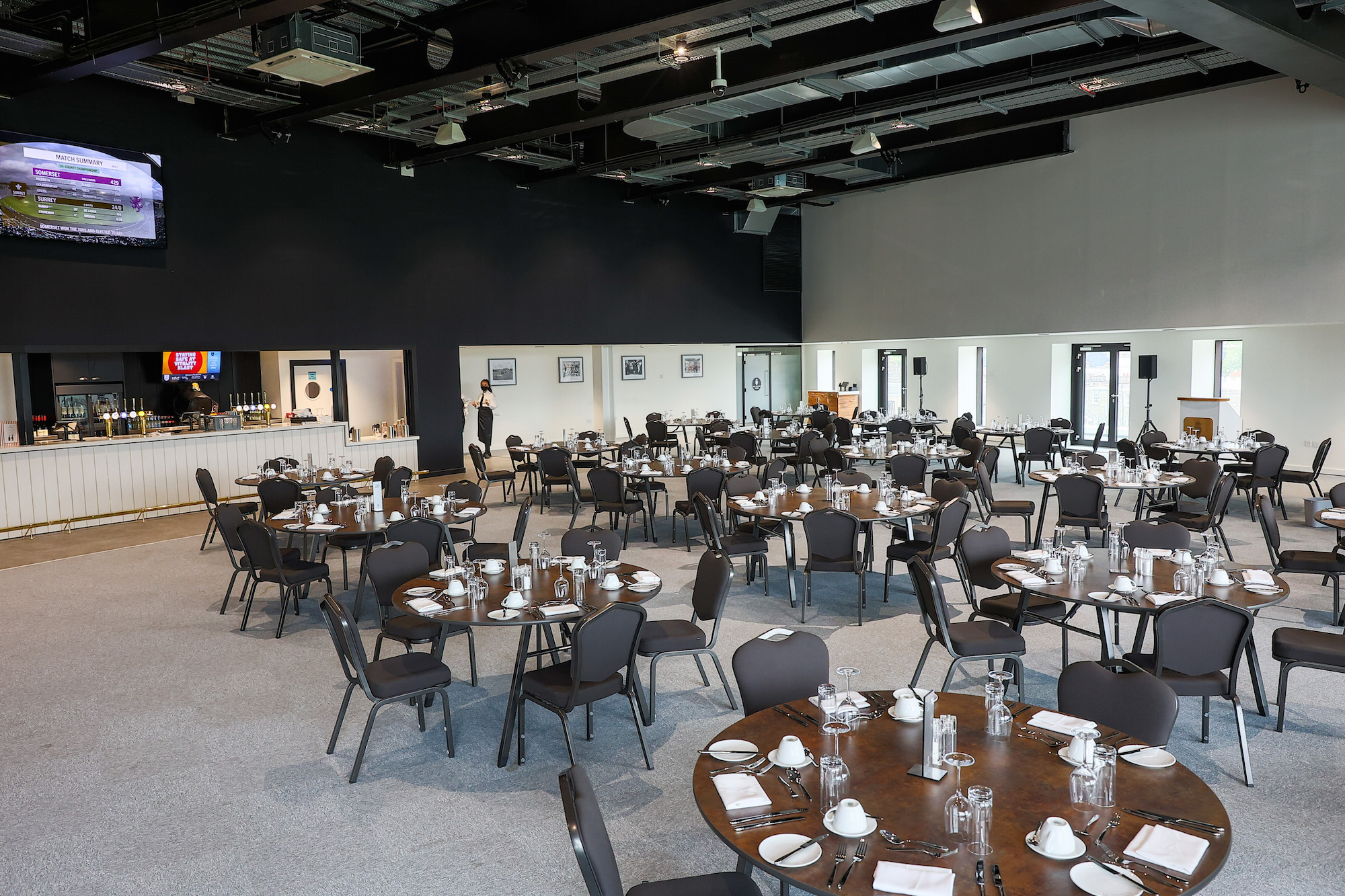 On the 19th June, the new £50m facility played host to its first event, a star-studded benefit dinner for Surrey County Cricket Club hero Rikki Clarke's Testimonial Year.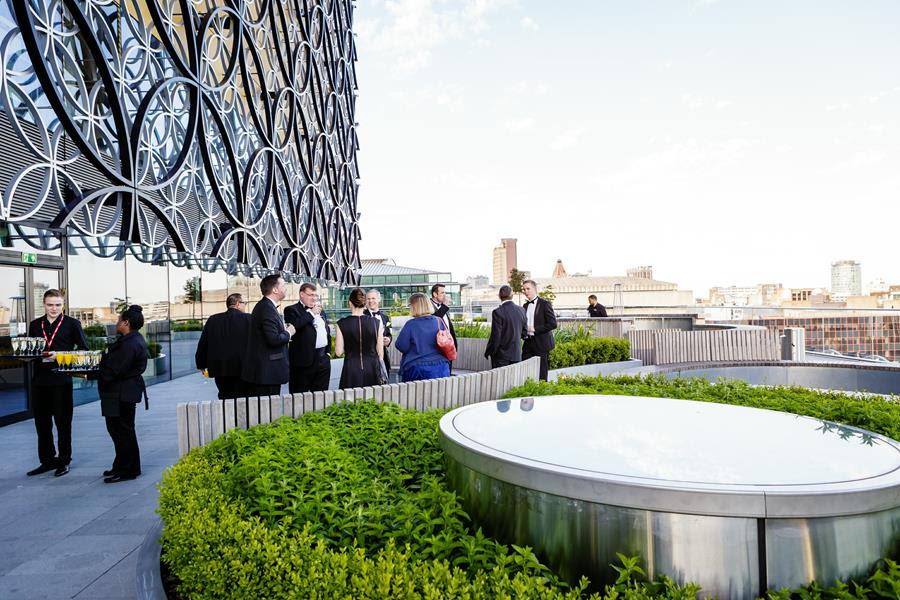 Our beautiful outdoor garden terrace overlooks Centenary Square and is a perfect relaxed location for Networking Events, Summer Get Togethers, Launch Parties, Celebrations and more!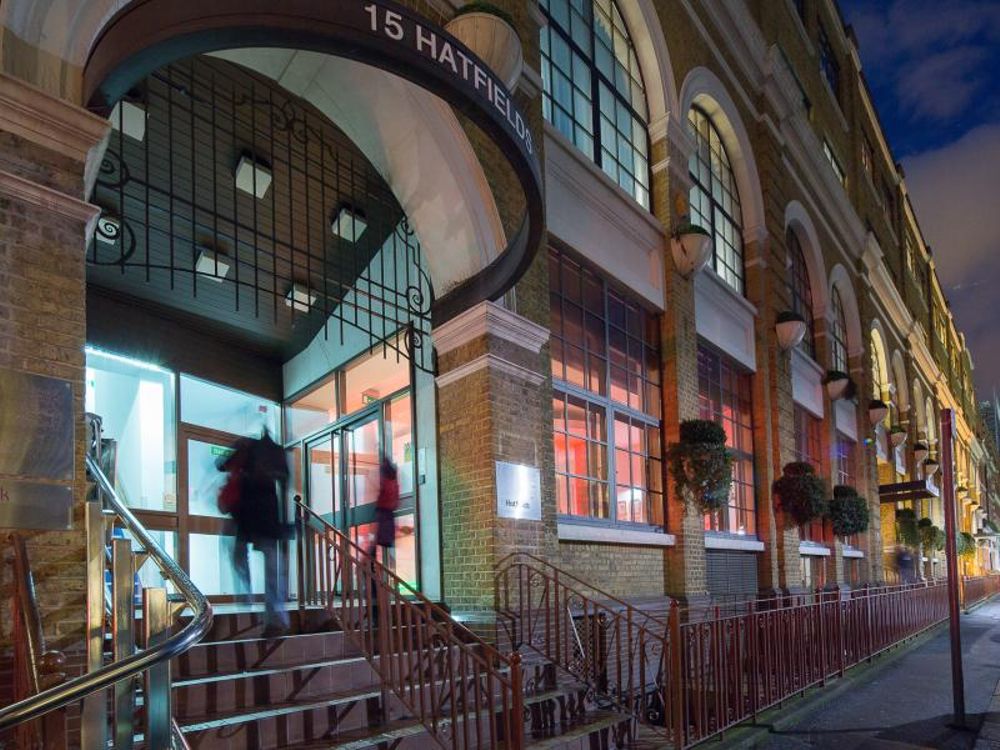 London's leading sustainable venue, 15Hatfields, has launched a new online daily delegate rate (ODDR) that 'doesn't cost the Earth' to balance affordability and sustainability in meetings and events.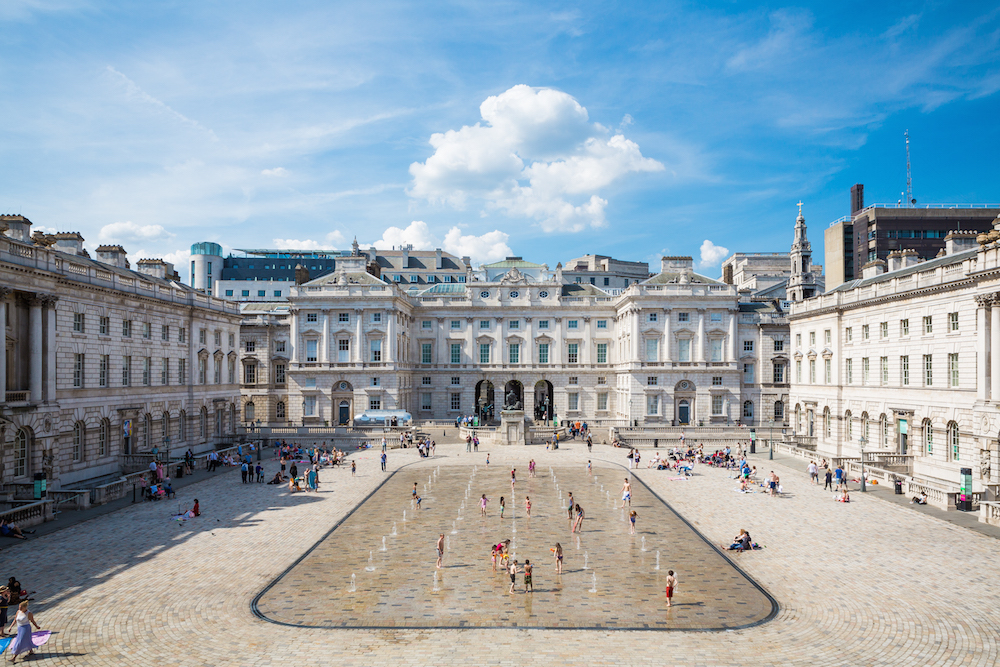 Business meetings for up to 25 delegates are available at Somerset House, incorporating the recently launched packages for half or full days, complete with catering and AV options for streaming or hybrid events from AV specialist Broadsword.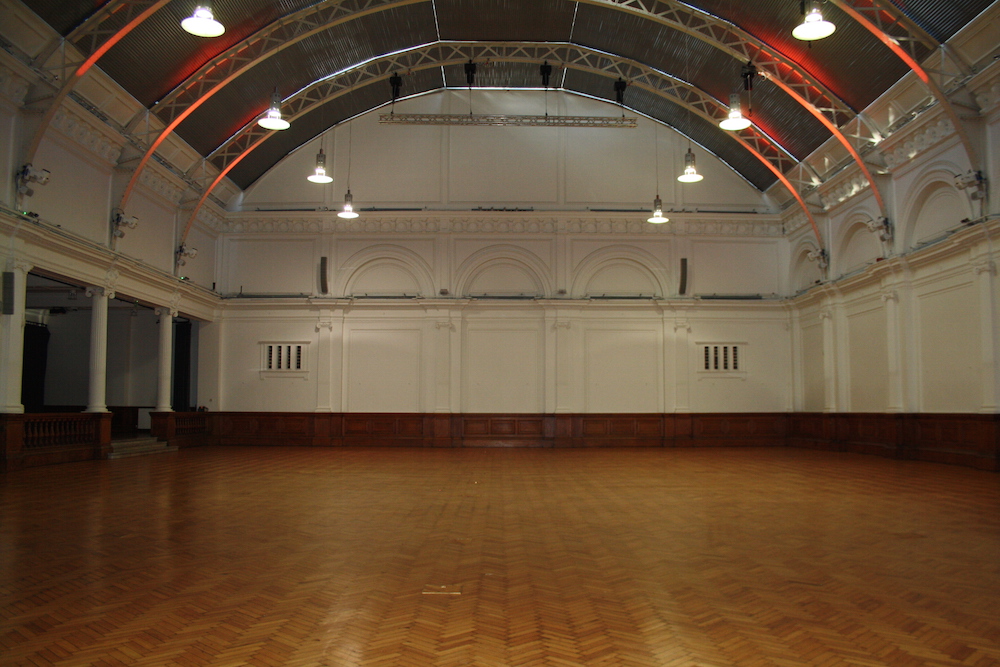 The operations team has been working tirelessly to implement and supercede the Covid-19 industry standard practices suggested by the Government and can now also host hybrid events in a variety of formats having doubled WiFi capability.

The organisers of CHS Birmingham have announced that the show will be moved to spring 2021, following discussions with exhibitors, stakeholders, the event's venue and its Advisory Board.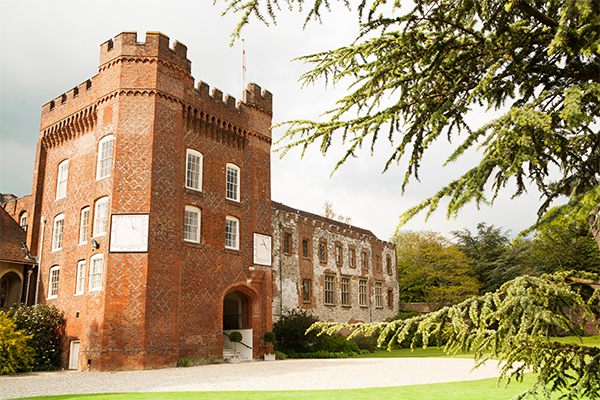 5 Tips on choosing a castle venue for your next meeting, with advice from the team at Farnham Castle in Surrey.