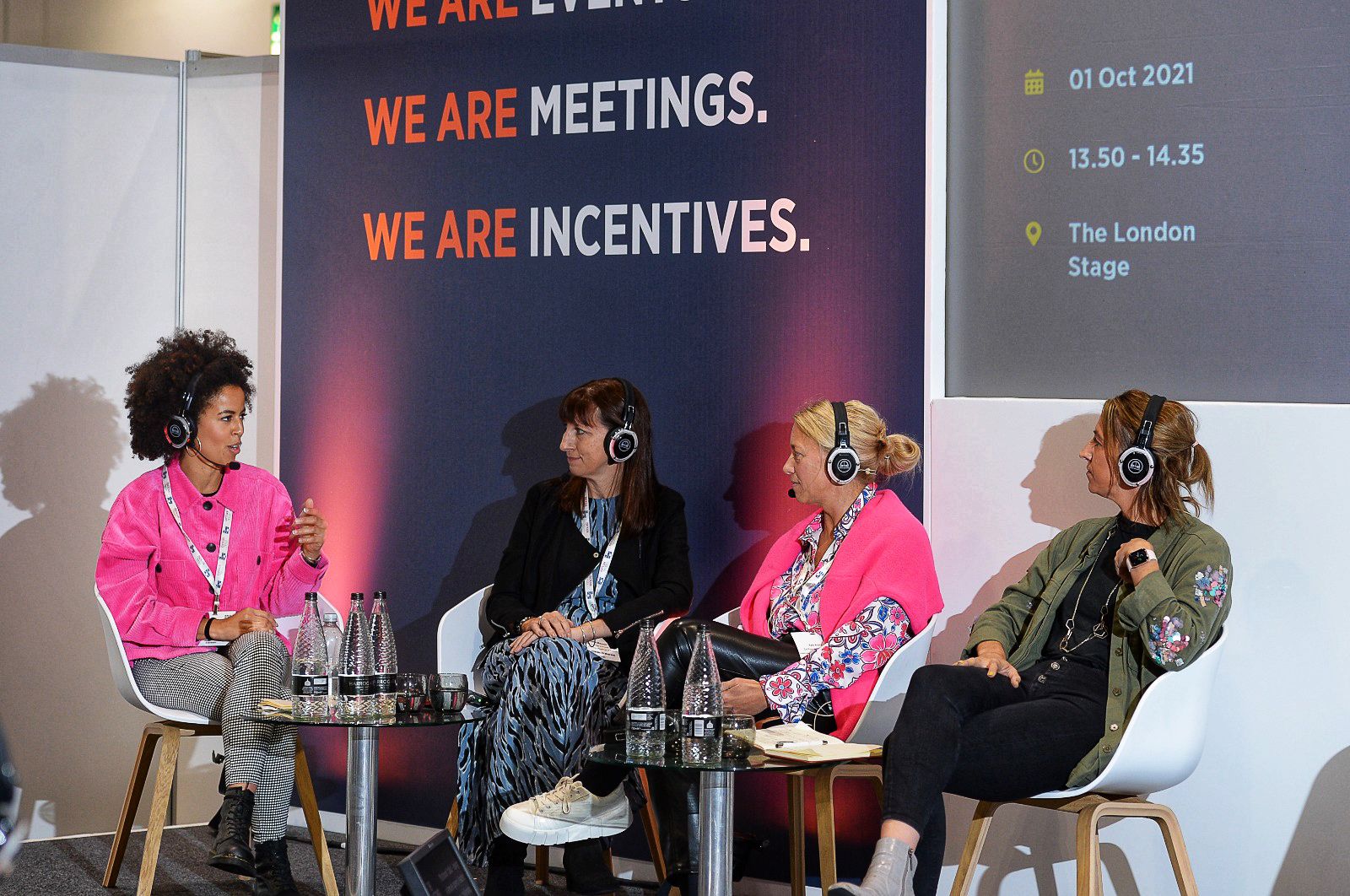 Join Venues.org.uk at The Meetings Show!

Come and meet team Venues at CHS Leeds on 24th May at the Royal Armouries, Leeds. CHS attracts exhibitors from across the UK, made up of venues, hotels and suppliers of meeting products and services, along with numerous educational sessions and networking events.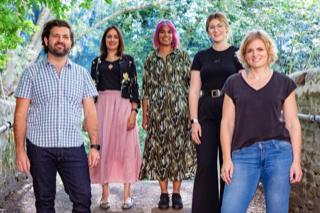 On May 24, CHS Leeds will be teaming up with Stress Matters further entwining 'Wellness' as a key theme throughout the Show.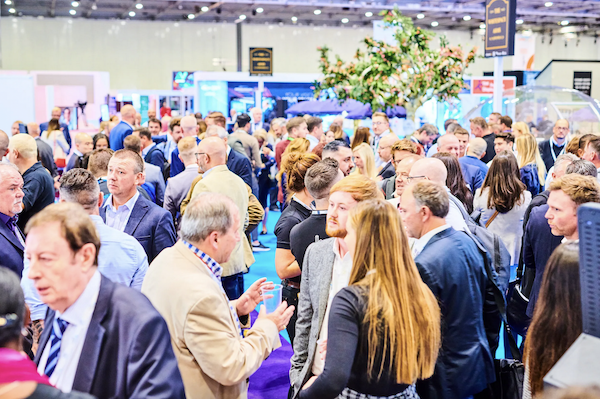 Venues.org.uk are excited to announce that we are once again partnering with International Confex, the place where the event industry meets!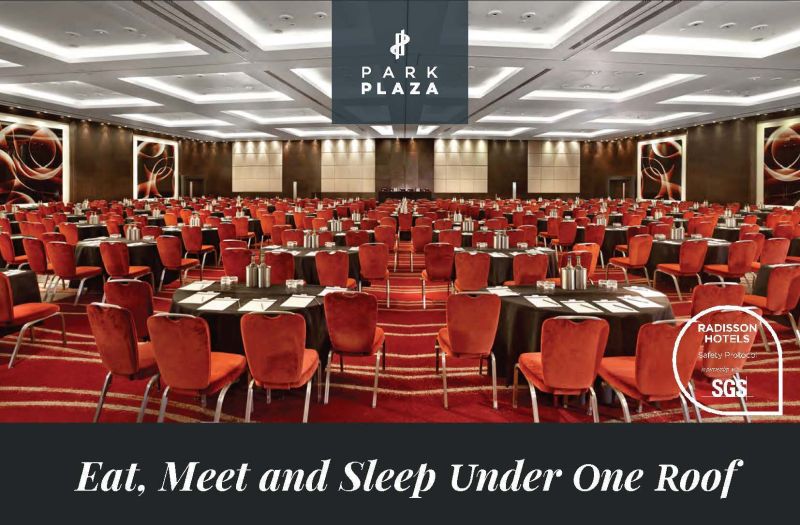 Built with event planners in mind, Park Plaza offers some of London's leading event venues across a range of outstanding central London locations.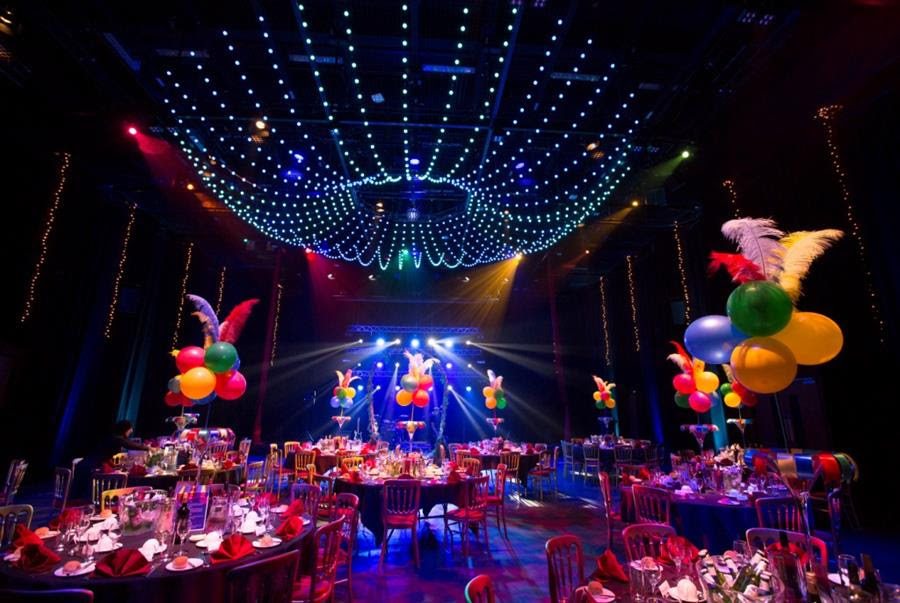 Masquerade and celebrate the 2021 festive season in style at Unique Venues Birmingham!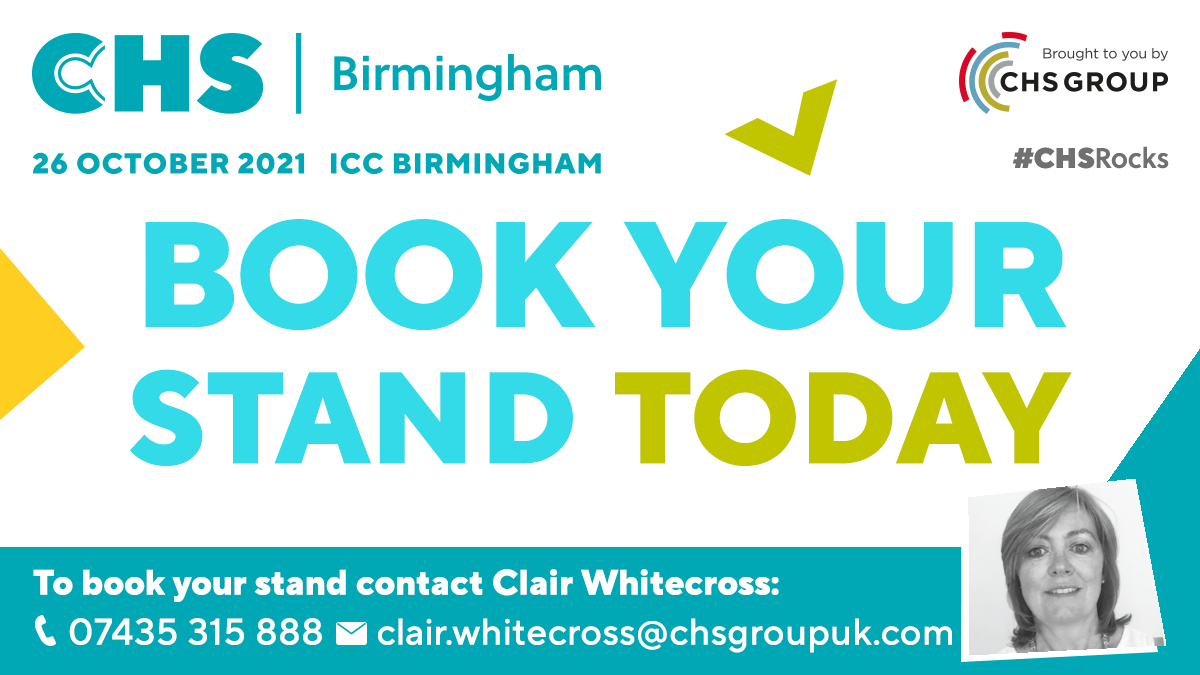 Come and meet team Venues at CHS Birmingham next week at the ICC Birmingham, on 26th October.

The Meetings Show is one of the best platforms in the UK for the events, meetings and incentives industry to come together to source, learn and network.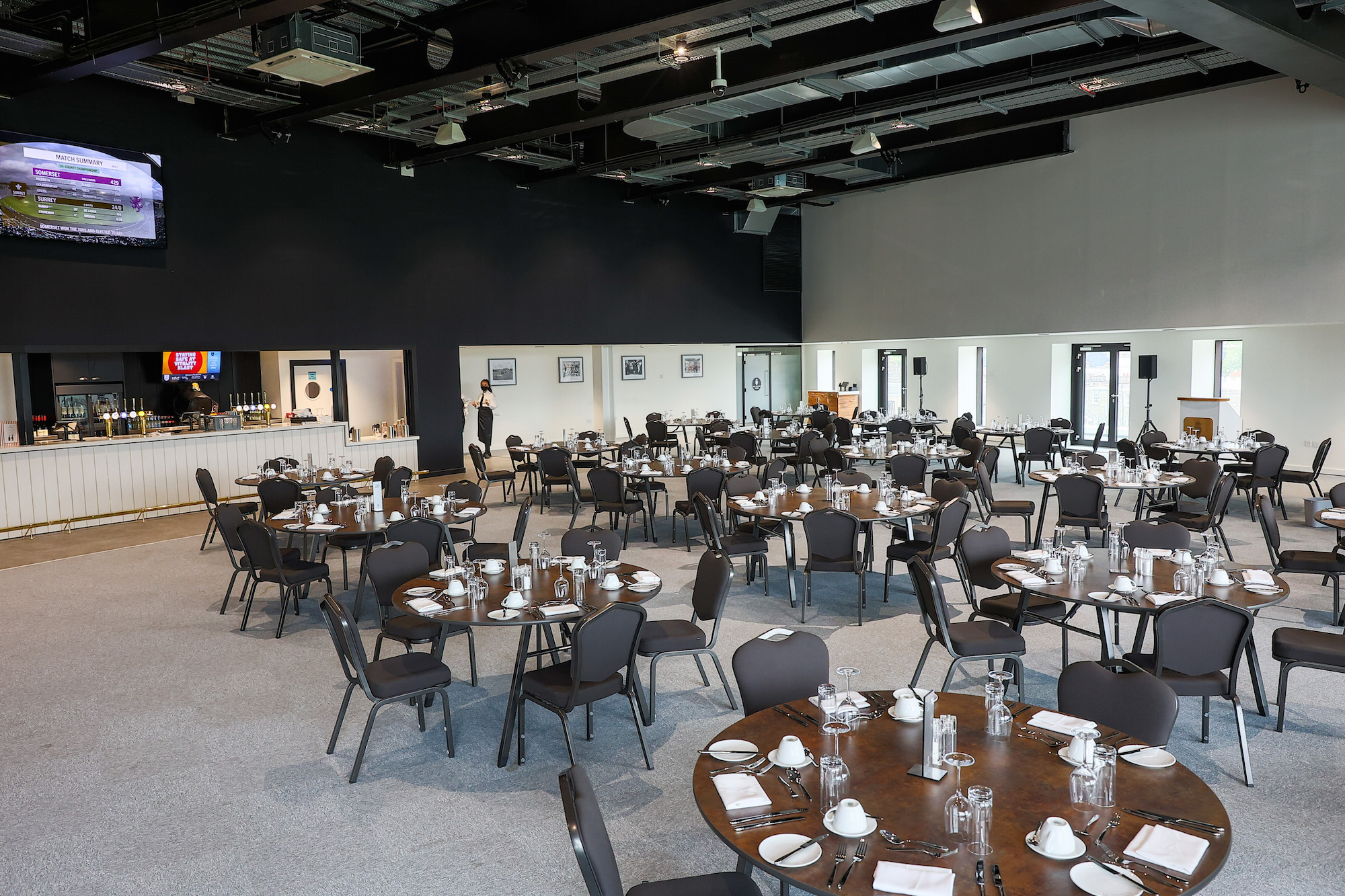 On the 19th June, the new £50m facility played host to its first event, a star-studded benefit dinner for Surrey County Cricket Club hero Rikki Clarke's Testimonial Year.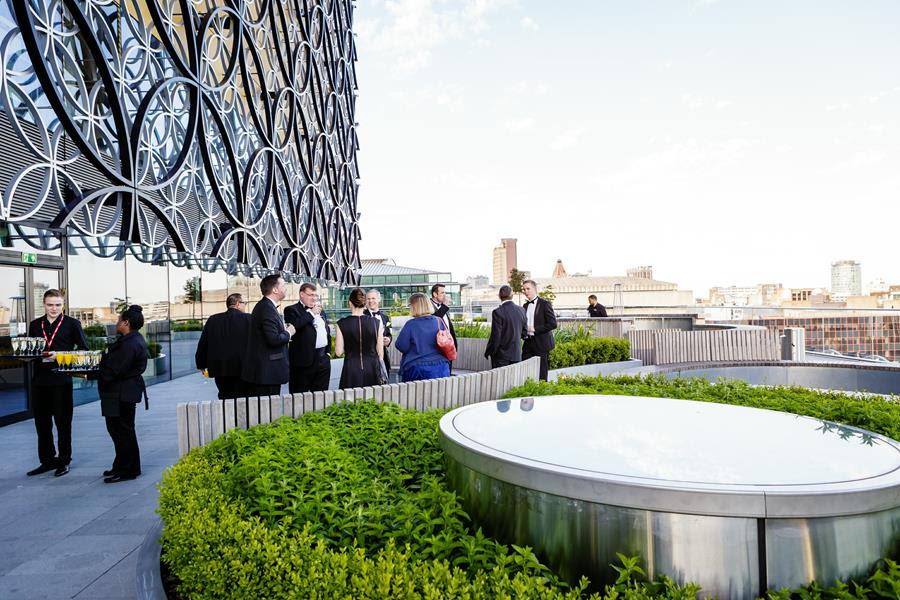 Our beautiful outdoor garden terrace overlooks Centenary Square and is a perfect relaxed location for Networking Events, Summer Get Togethers, Launch Parties, Celebrations and more!