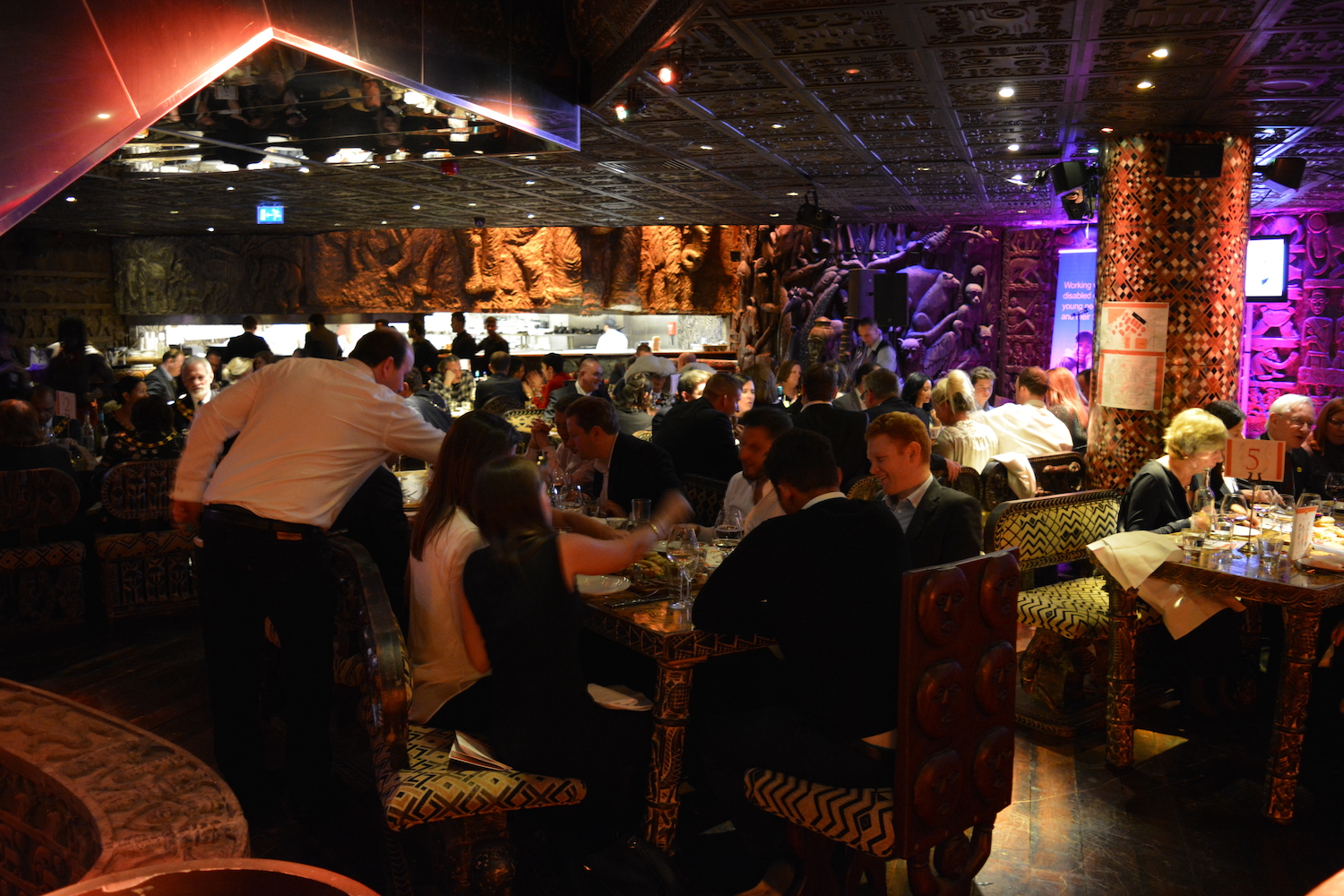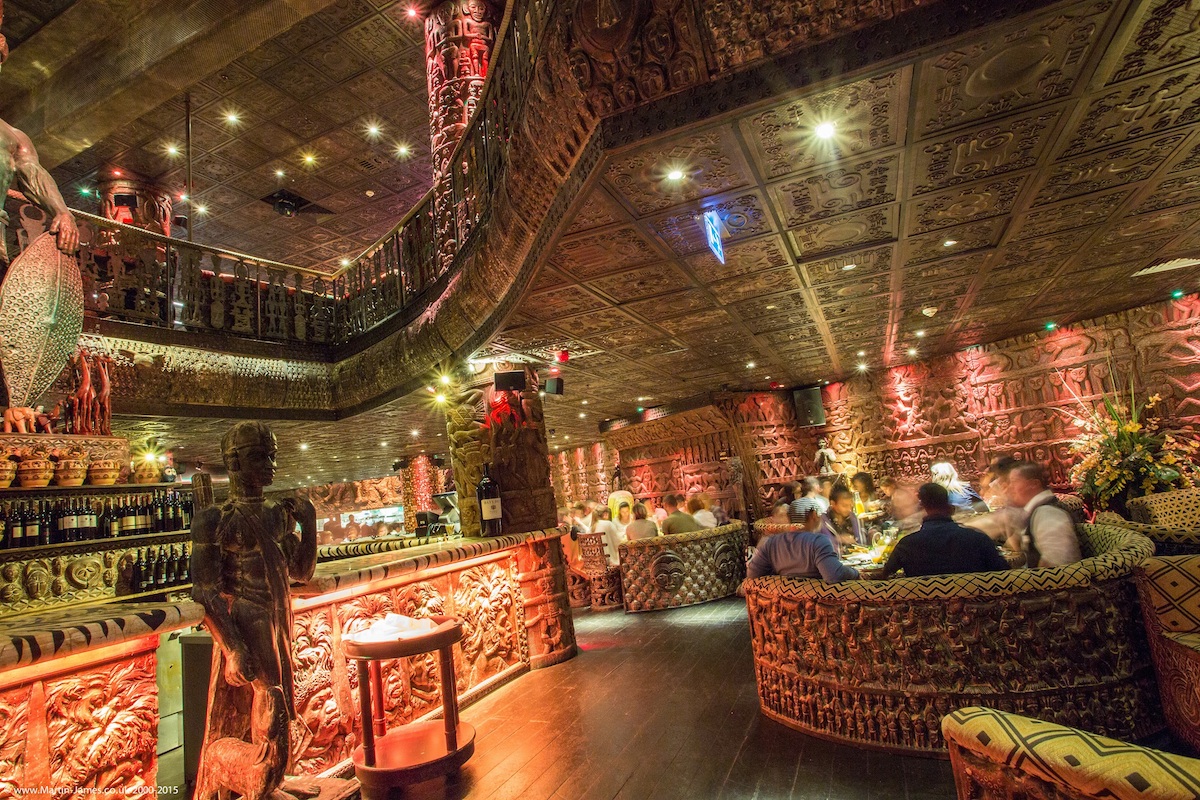 Shaka Zulu is loud and proud. It's the largest South African restaurant in Europe offering traditional cuisine and stunning décor across two floors.
A 15ft warrior greets you as you head down the escalator to an unexpected world. The walls and ceiling are covered in impressive hand-carved murals, and furniture is uniquely handmade. Enjoy cocktails on Mezzanine level at the Champagne Bar before heading downstairs for a full-blown South African feast.
The menu features a wide range of game meats like Zebra, Crocodile and Ostrich, and traditional South African dishes like Chicken Bunny Chow and Vegetable Potjie. Chief Mixologist Tony Safqi, previously winner of the UK Mixology Award, has developed a cocktail list of classic cocktails with a twist. With a wide range of Champagne, spirits and beers alongside the UK's largest South African wine menu, you can be sure to find the right drink for any occasion, budget or taste.
This subterranean kingdom feels more Cape Town than Camden Town. Shaka Zulu is more than a place to simply meet and eat, it's an experience.
For bookings and enquiries, contact here