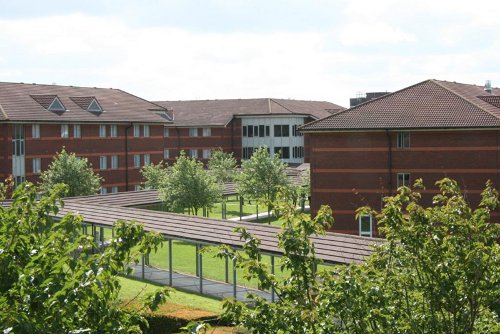 Yarnfield Park is situated in Staffordshire, in the heart of the Midlands. With over 25 flexible event spaces, extensive accommodation and a professional and knowledgeable events team, the centre provides an ideal environment for training programmes, conferences and meetings.
Venue Particulars: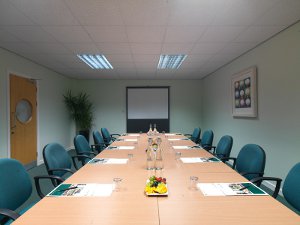 27 meeting room options with a maximum capacity of 450
338 bedrooms
Free car parking
Outdoor space
Free internet and Wi-Fi solutions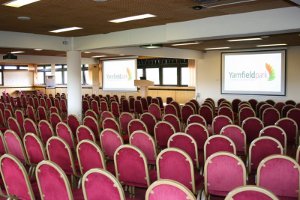 Bar, restaurant, gym & leisure facilities
AIM and Compliant Venues accreditations
Location: 10 minutes from the M6 in Staffordshire, 90 minutes by train from London and 1 hour from Manchester & Birmingham.
Rates: DDR From £36 + VAT and 24 Hour From £120 + VAT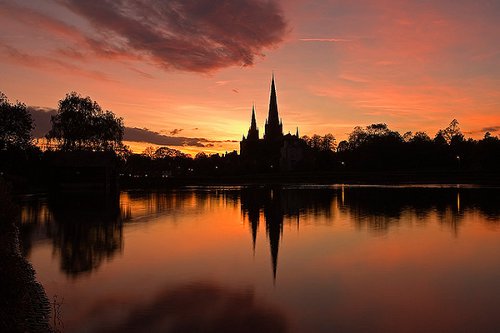 Yarnfield Park was launched as a commercial training and conference centre in 2010 having previously been the national training centre for BT. Over the last 5 years Yarnfield Park has undergone a comprehensive programme of renewal with improvements to bedrooms, public spaces, meeting spaces and facilities.
It now offers one of the fastest free dedicated internet solutions of any conference or training centre in the UK. The 300Mbps superfast connection allows up to 800 devices to be connected at one time.
In early 2015 the venue announced that a further multi-million pound programme of improvements would shortly commence including upgrades to the bar, restaurant, meeting spaces and bedrooms.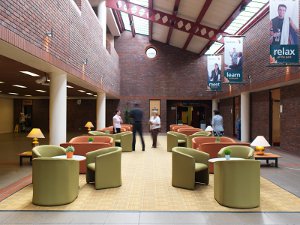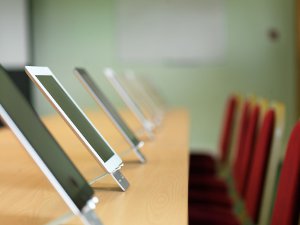 The flexibility of the venue's training facilities allows for events to be individually tailored and provides an environment that is conducive to learning. Meeting rooms are fully equipped with projectors, white boards, flip charts and pads and pens. There is a free flowing refreshment station, break out rooms and secure storage for training materials/exam papers, as well as plenty of outdoor space which can be utilised for learning activities or teambuilding exercises.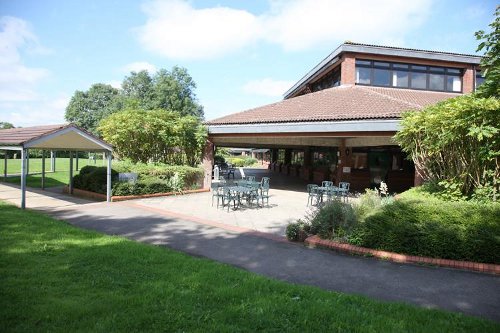 The venue has a successful track record of delivering events of all types and sizes.
The Association of Directors of Adult Social Services (ADASS) Spring Seminar Program recently took place at Yarnfield Park. The centre welcomed 250 social care leaders for a 2 night residential conference that was met with much enthusiasm from attendees, as this comment from @TunstallHealth on Twitter demonstrates: "Had a great 3 days at #ADASSspring another successful conference. See you all next year."
The Girlguiding National Training Conference was also held at Yarnfield Park this month. Over 250 delegates descended on the venue for a 2 night period and attendees were very complimentary about the staff and services on hand for their event: @Chief_Guide tweeted: "Thank you to everyone - fab volunteers, our events team, @YarnfieldPark1 @Girlguiding Trainers Conference #BeingOurBest a brilliant weekend!"
Yarnfield Park is the perfect venue for your training, conference or meeting. The ideal central location, diverse range of meeting spaces, great facilities and friendly environment can help organisations to grow, inspire and empower their people. As one of the UK's largest centres Yarnfield Park have the flexibility and choice for any event.
For more information, visit Yarnfield Park's website.