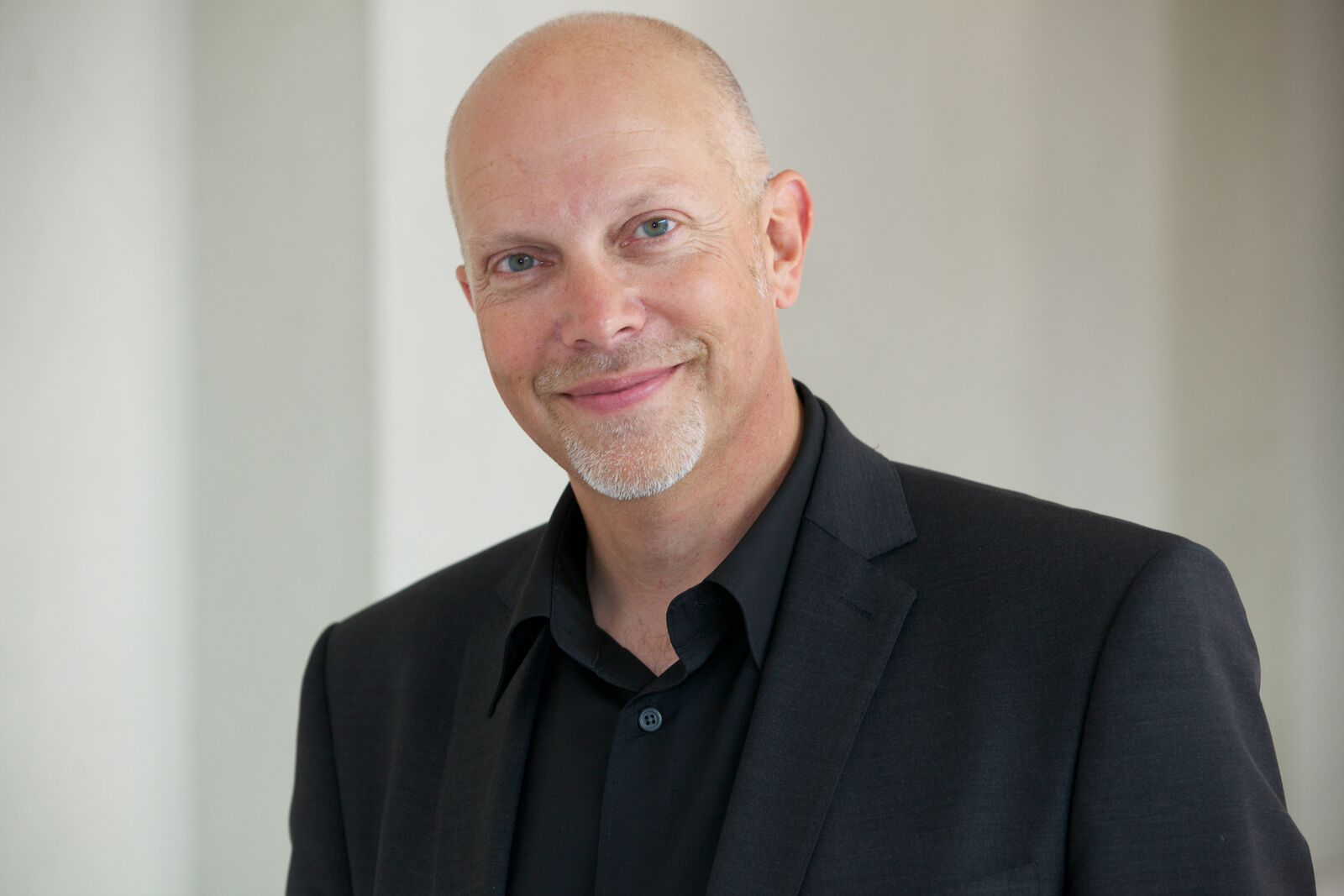 The AEO will once again be running its Sales Conference in partnership with International Confex as part of the show's educational programme. The conference debuted at the show last year and has been brought back because of the success of the sessions. It will be a day of education focusing purely on effective sales behaviours for event professionals. The conference will take place in a dedicated theatre on day two of Confex.
Chris Keith, AEO's ceo commented, " "We got an outstanding response to the conference last year and some great feedback that has allowed us to curate the content again this year. The sales proposition for organisers is continually evolving, as are their customers, so we've crafted a programme which sees experts from the wider sales community and other sectors, to share best practice and current trends, themes, and success stories."
The day will kick off with a keynote session from Ben Turner, General Manager of the Association of Professional Sales, discussing the importance of ethical sales practices. Thorsten Kolbinger from Ungerboeck Software International, will then present a session on sales & pipeline optimisation strategies.
International Confex takes place 2nd – 3rd March 2016 at Olympia London. For more information visit www.international-confex.co.uk