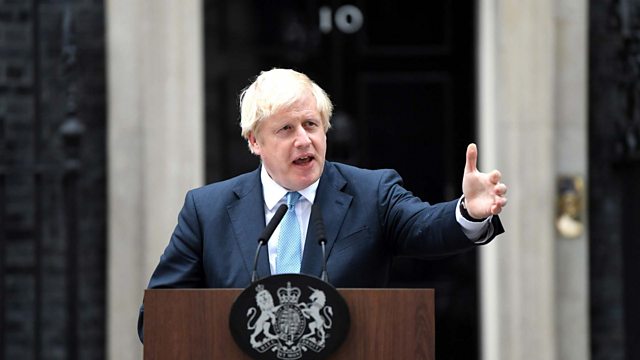 The prime minister has announced a series of measures easing the lockdown, taking effect in England from 4th July 2020, some of which will help thousands of UK Venues to re-open, including Hotels, Pubs, Cinemas and Restaurants. Here are some of the key points for the Venues and Events Industry, announced today -
From 4 July, the 2m distancing rule will be changed, and people should stay "one-metre plus" where a distance of 2m is not possible.
Indoor venues allowed to reopen include libraries, community centres, museums, theatres, galleries and cinemas.
More outdoor Venues will open if they can do so safely.
Weddings will be allowed up to 30 attendees – Wedding Venues need to adhere to latest safety and social distancing guidelines.
Restaurants and pubs can reopen. All hospitality indoors will be limited to table service and with minimal staff and customer contact. Customers will also have to give contact details when they enter - and owners will be asked to keep contact details of customers to help with contact tracing.
Exhibition or conference centres will remain closed - other than for those who work for that venue.
Good news for the Venues and Events Industry and a positive step towards getting back to normality after the Covid-19 pandemic lockdown.
Stay Safe and Stay Alert!