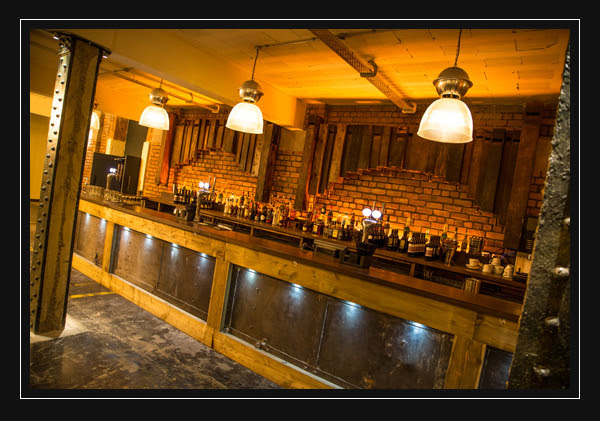 Two weeks ago today we officially unveiled the Bays, our brand new space event in the Victoria Warehouse hotel perfect conference, awards, dinners, weddings and all other events.
It features the capabilities of of holding up events up to 400 theater style and 270 for awards dinner or similar. Interactive open kitchen, large feature reception space to compliment the main room. Fully installed AV package included in all rates, high quality in-house catering from start hospitality. A hassle-free event solution for corporate clients. Also, free onsite parking, excellent public transport links and free wifi throughout onsite hotel.
Whether you're looking to revitalize a familiar brand, launch a new product, showcase artistic talent, or book into one of our exclusive Christmas Party packages, don't hesitate to make an enquiry.
01619741200 / sales@victoriawarehouse.com