You are sitting in your office and the phone rings. It is one of your top clients on the other end of the line, they to meet you and your team to discuss your project. You panic! Where do we meet them? I can't invite them to the office, we dont have the space. The coffee shop won't give us privacy.
The good news is that there is no need to panic.
Finding a great business meeting room is now easier than ever. There are office blocks, hotels, football stadiums and even museums that have business meeting rooms you can rent for an hour, a morning, an afternoon or a whole day.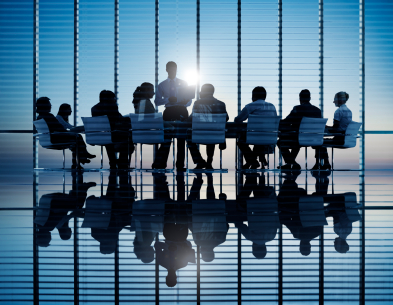 It is crucial to realise that the venue that you choose reflects the service you offer.
Therefore, make sure you choose a venue that shows you and what you can offer in the most positive manner.
The right venue may very well end up being the reason they choose you to be the right person to work with!
If you would like help with choosing your next business meeting venue, simply fill in the form on the right or contact our team on 0207 193 1847 or email us. You can also browse through our site to find venues close to you.