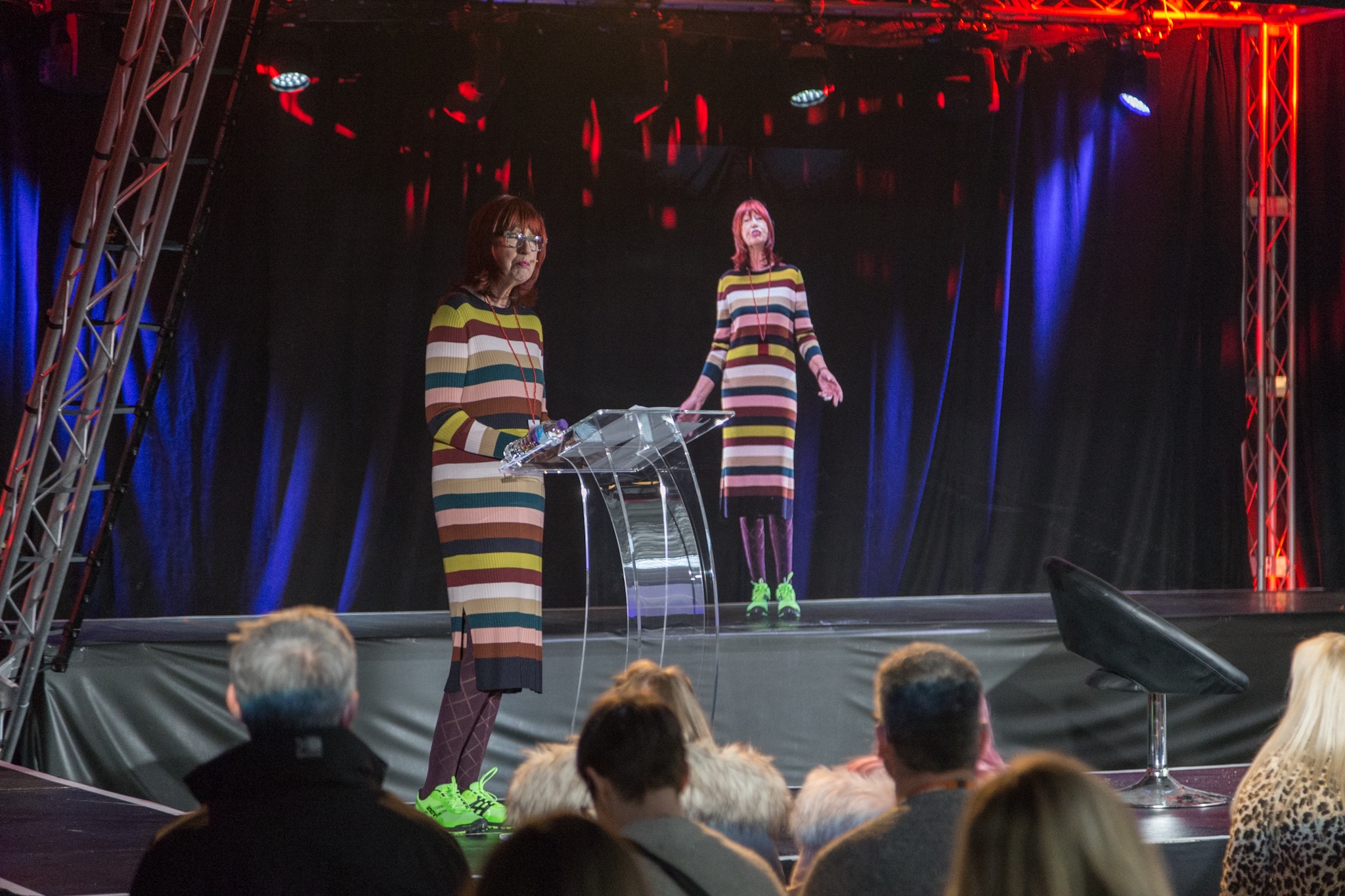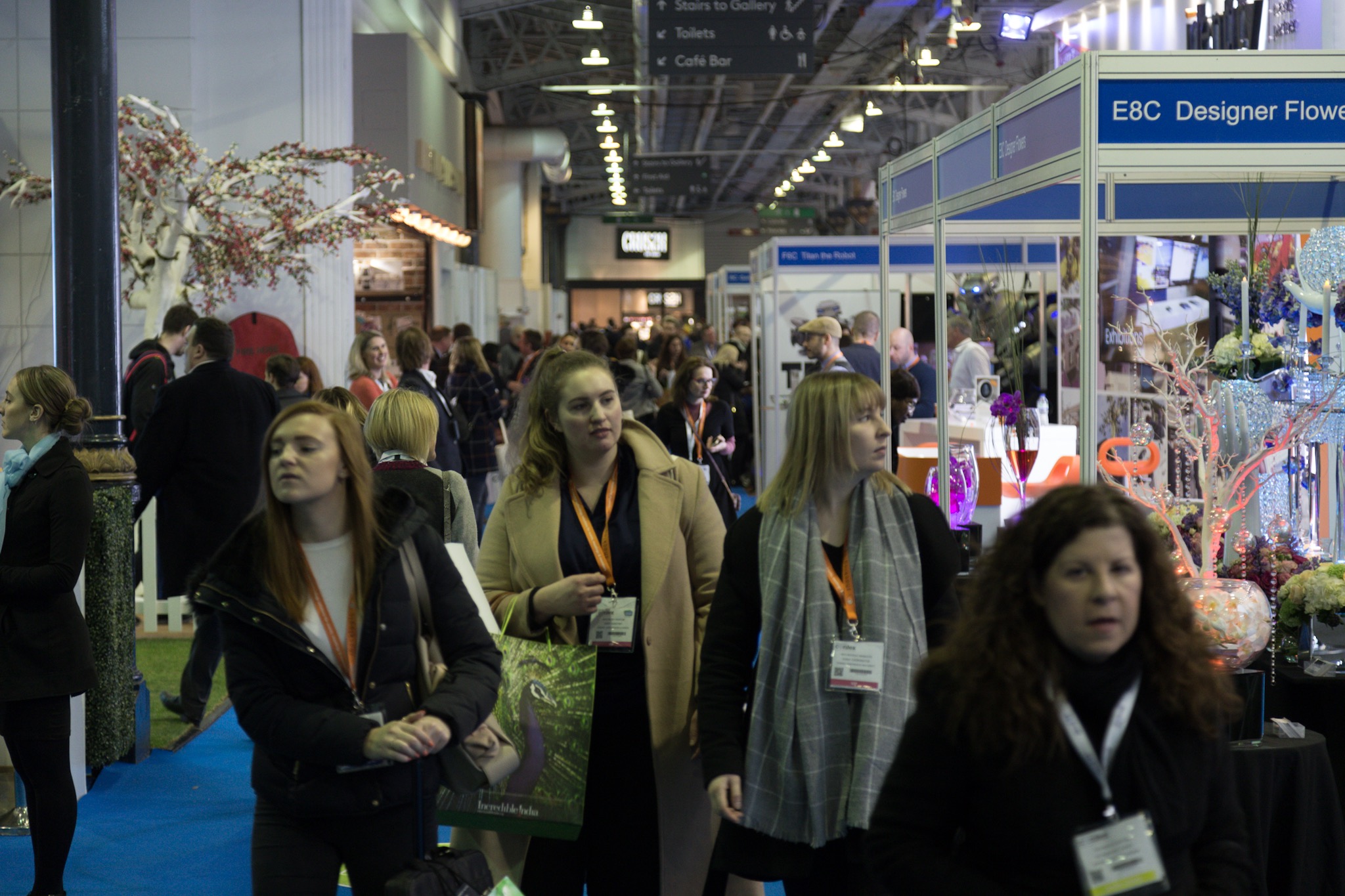 Organisers of International Confex have received outstanding exhibitor and visitor feedback for the show, despite the exhibition suffering from some of the worst weather conditions in 30 years. Over 5,000 event professionals braved the snow to see one of the event's best received conference programme, and do business with the hundreds of exhibitors.
"It seems that despite us enduring the worst blizzards seen in the last 30 years, the overwhelming majority of our exhibitors have declared the show a success," commented Liz Agostini, Event Director, International Confex.

"The tone of the show was best summed up by one of our exhibitors, Speakers Corner, who said on day two that they had had three conversations before 11am, each of which were with planners with a full brief and budget in their hands. Others have even told me it's one of the best Confex's they have exhibited at."
The general feel from the show floor was that it was quality over quantity, with the show losing out on around 2,000 visitors from last year. "One of the things that seemed to please our exhibitors was a lack of time wasters, and the chance to spend more time with those that were looking for meaningful business conversations. Clearly there were a lot of good people
that couldn't come, but also a few tyre kickers as well!" added Liz.
"Association event planners are clearly a hardy bunch as they packed out the association theatre on day one," concluded Liz. "It was also standing room only for the show's keynote, with Janet Street-Porter entertaining the crowd with her witty and acerbic observations on life, and really setting the tone for the show."
The success of the keynote was mirrored throughout the conference programme, with many visitors braving the weather to take in a packed programme of content, which delivered a diverse range of subjects for the audience.
Confex has announced the dates of next year's show will be 26th - 27th February 2019, the Tuesday and Wednesday of that week, Olympia London.