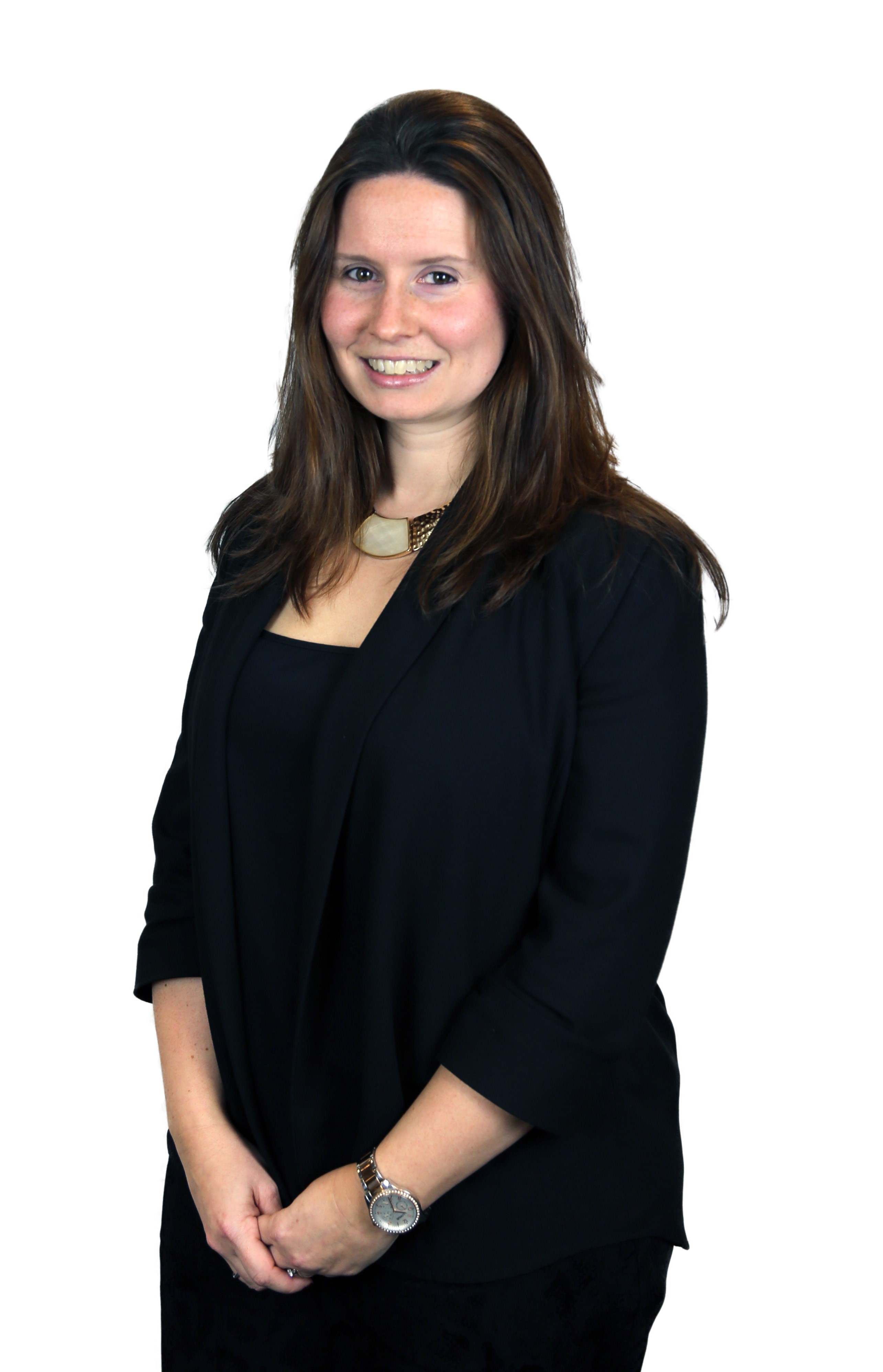 Lime Venue Portfolio has welcomed new research predicting that individual sessions at conferences will reduce throughout 2019. The prediction is identified in MPI's Outlook Report (Fall 2018) with international survey respondents predicting a continuation of this trend over the next 12-24 months.
Lime Venue Portfolio has been quick to endorse the trends as 'a good thing for modern events' following its own Beyond Conference last month, which included a panel on 'millennial delegates' and indicated a desire towards more dynamism within traditional event formats. The global industry has seen average session sizes steadily dropping over the last few years, down from 1 hour to 45 minutes, and now to 20 – 30 minute sessions.
'Modern conferences, with modern delegates, are looking for less passive intakes of information, delivered in un-interactive, boring lectures," commented Jenner Carter, Head of Marketing at Lime Venue Portfolio and Director of Marketing, HBAA. "They are looking for small blasts of inspiration, delivered dynamically and with the opportunity to discuss and interact with the speaker. This research backs this up and is therefore a good thing for modern events."
Lime Venue Portfolio created the Beyond Conference as part of its 10th Birthday celebrations, bringing together future gazing leaders in both the business world and the meetings and events industry, to try and envisage what the industry looks like beyond today.