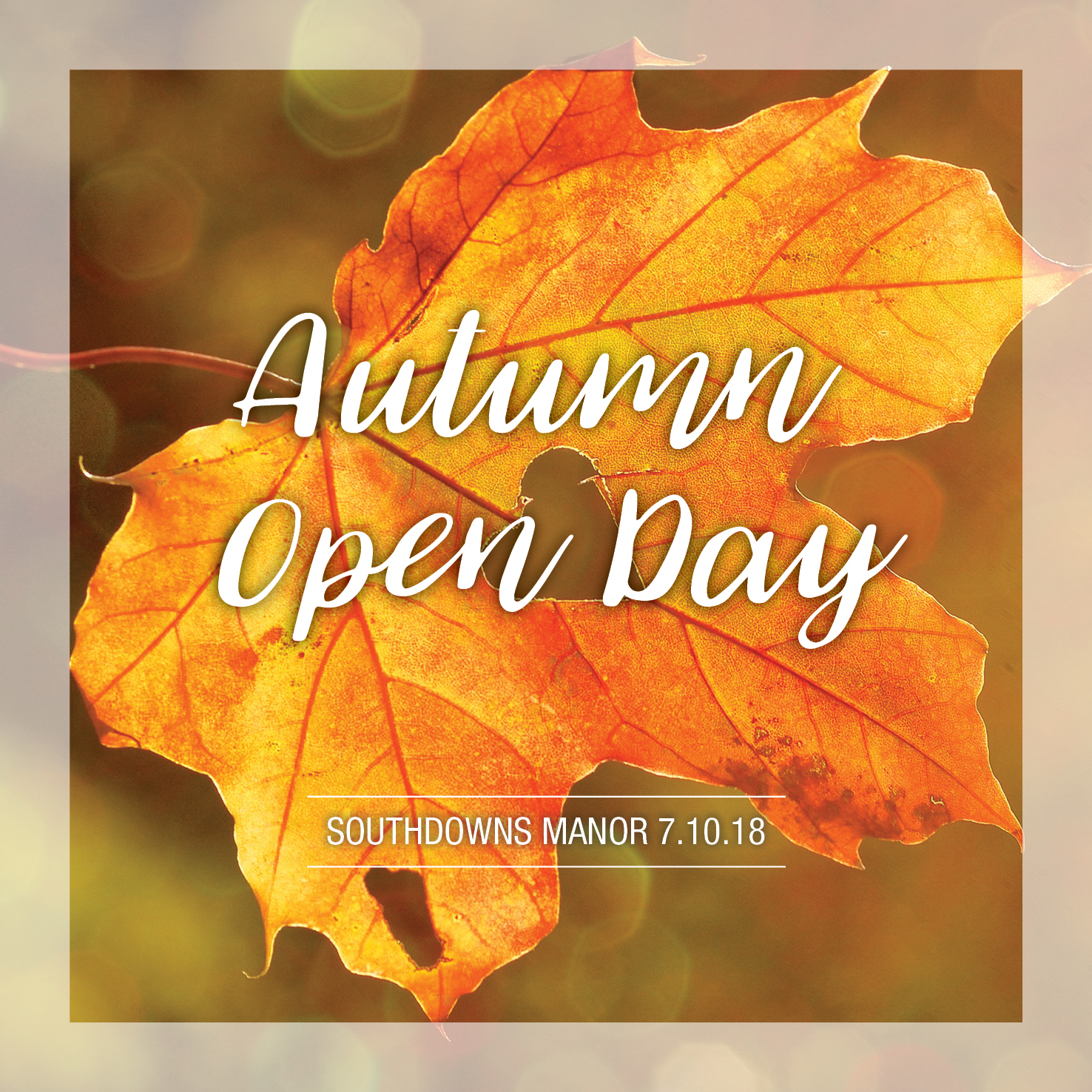 Join us for a wonderful day at our Autumn Open Day Sunday 7th October 2018 from Midday until 4.00pm
The trees are turning golden brown, the autumn chill is in the air and the log fire is roaring.
Enjoy a delightful afternoon with us, sipping a glass of bubbly and freshly prepared canapés. Wander at your leisure and marvel at the splendour of our
beautiful elegant house, dressed for the occasion with stunning fragrant flowers.
Discuss your wedding plans with our friendly, experienced team and take the opportunity to discover more about our latest offers.
If you can't make it to our upcoming open house event call 01730 763800 to book a personal viewing of Southdowns Manor with a time that suits you.
We look forward to meeting you!