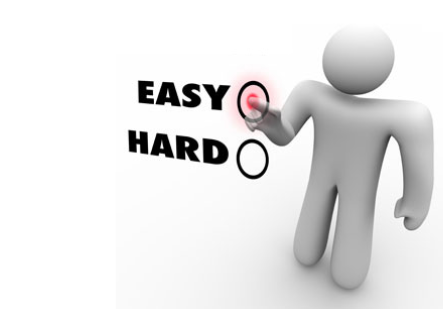 CEME Conference Centre continue to offer great value conference and meeting space within an inspiring environment and with the best quality facilities and services anywhere in East London or Essex.

The Venue offers a superb standard of facilities, with excellent AV provision, location and parking, the quality of food, and level of customer service. Ceme want to continue to make it easy for you to book and use CEME and are achieving that through ongoing improvements in their booking procedures - with a substantial upgrade to their Event Management System; new Pod Theatre audio visual system with laser projectors and wireless presentation; refurbishment of our large meeting rooms to reflect the excellence to which CEME aspires; and their new, updated virtual tour.
http://www.cemeconference.co.uk/facilities/video-tour/
In their last quarterly survey responded to by our clients, 95% rated the booking experience
at CEME Conference Centre, excellent or very good and 9 out of 10 of our clients said they
would recommend CEME to a friend or colleague.

For further details and contact information for CEME click here.