Finding a location for your conference room hire can be difficult, especially when trying to navigate your options and find your perfect conference venues. But, with such a wide selection of venues available, you'll never have to worry about finding a conference centre again when you book with us!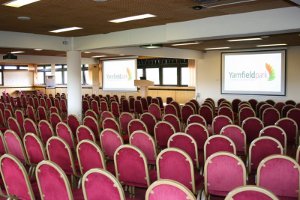 Find the best conference centre for your needs
Conference venues
can be hard to arrange and depend entirely on the needs and requirements of both you - the person who is renting it - and also anyone who may be attending your conference. Keeping everyone's needs in mind is what makes
conference room hire
a tough task to take on, as not only should you find an area that is suitable for any events or activities you may arrange, you should also ensure that the
conference centre
you choose can also be
accessible
for anyone who may be in your party.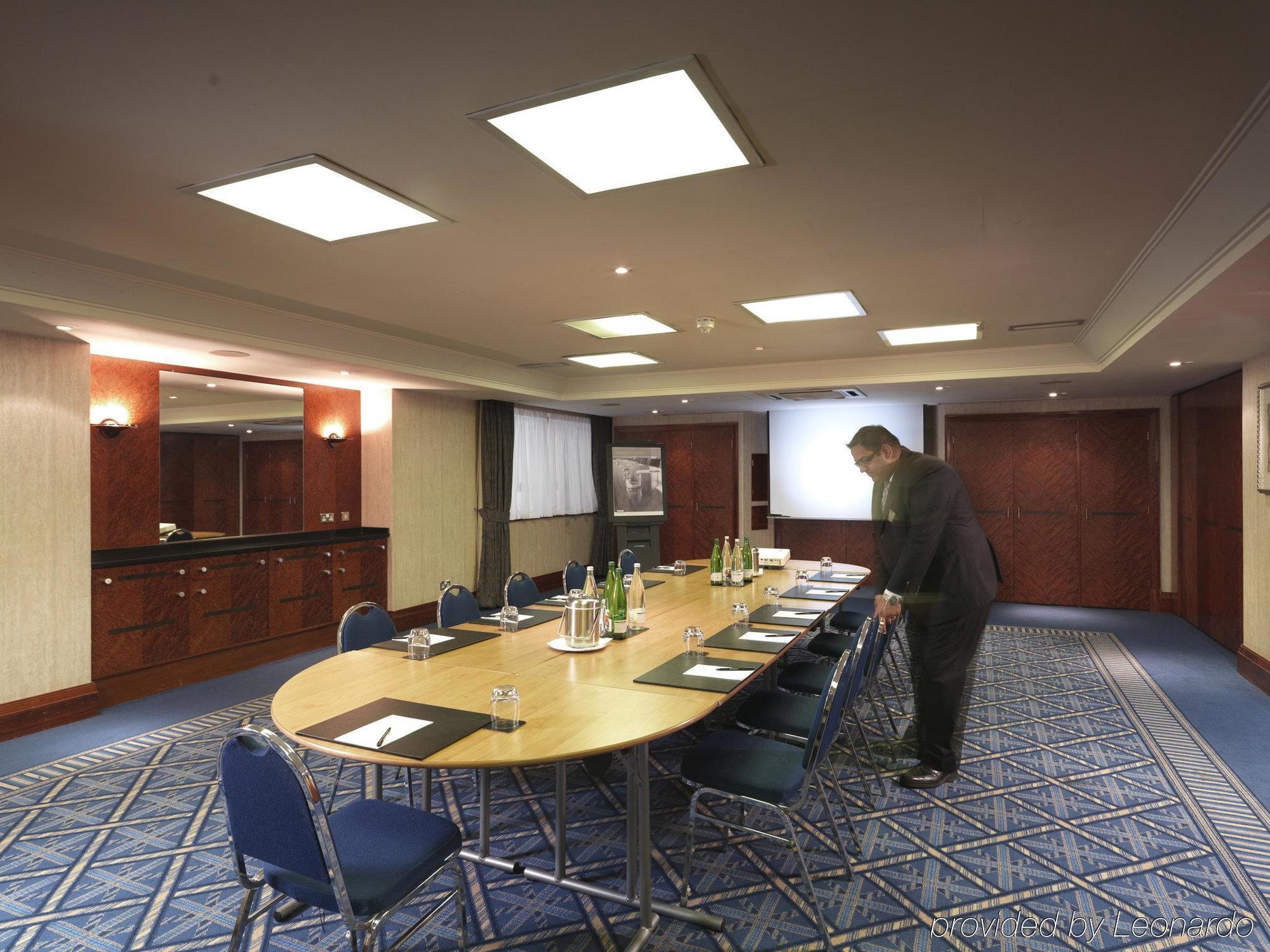 We have a wide range of conference venues
We know that when booking their
conference venues
, many come across issues finding places that might always be accessible to members of the conference. However, with a
wide range of venues
available on our site, we can guarantee that you can easily find exactly what you're looking for.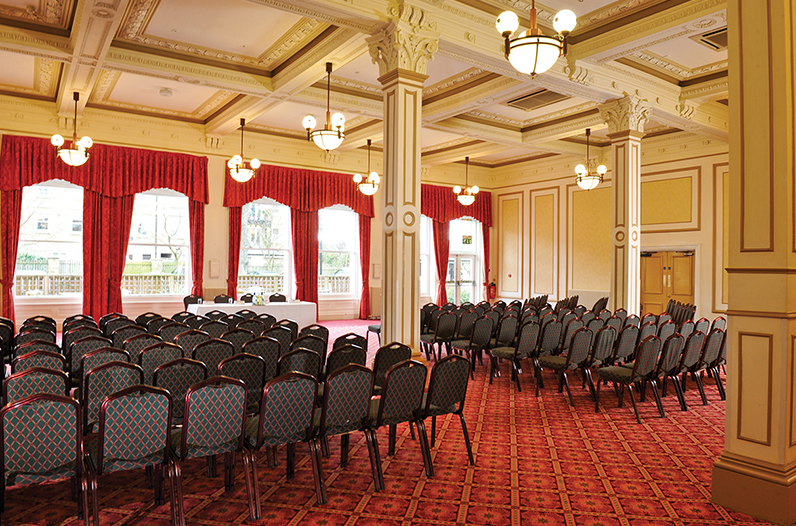 We're the perfect site for conference room hire
Not only do we have
great choice
in way of
conference venues
, we also make sure that all of our team knows the ins and outs of any
conference centre
we work with, so that if you or any of your party have requests or questions that may be concerning the accessibility of your venue, then you will find them quickly resolved.
With each conference centre that we advertise, we ensure that we have a great selection of pictures as well as plenty of information regarding the centre so that we can help anyone searching our website to find exactly what they're looking for. All of our conference venues are available to get in touch with whenever, so if you're interested in finding out more then contact our team and sort your conference room hire today!