Hire the Longhouse for free in 2019!

Not ready to let go of the summer just yet? So as a thrifty send off to 2018's sunshine season, Longleat are giving away free room hire for two of their fun day packages for next year.

Book to have your big company away day at Longleat between February and October next year and access an exclusive price-per-head discount.

This offer expires on 31st October 2018, so get in touch now for an autumnal saving.
Brand new adventure packages launched at Cheddar Gorge & Caves!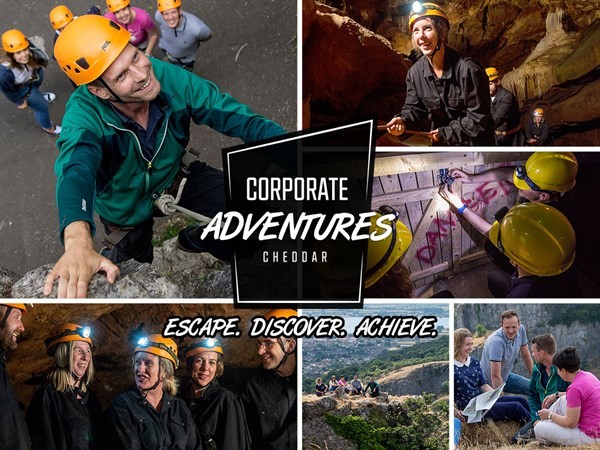 There are no trust-falls here, only free falls.

There are no ducks to herd, but there are cliffs to scale.

There aren't any Segways, but there is a maze of underground caverns to explore…

Welcome to Corporate Adventures Cheddar; where we've specifically developed corporate packages to inspire escapism, and create a sense of shared mental and physical achievement.

Discover your escape, in the heart of Somerset.