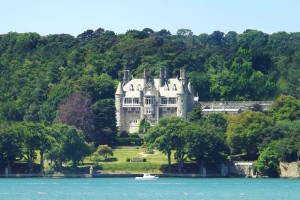 Our events venues mean business
With a backdrop of Snowdonia and situated on the Menai Strait, Château Rhianfa is uniquely positioned to offer an inspiring space to achieve your business goals away from the pressures of office life. Transport your team for some bonding or gather your directors for a strategic planning session and top it off with delicious food and 5 star accommodation. Hand pick which challenges and treats you incorporate into your visit, from banqueting and wine tasting to RIB rides and treasure hunts. With state of the art technology and 8 flexible meeting spaces, accommodating up to 120 delegates, Château Rhianfa has it all.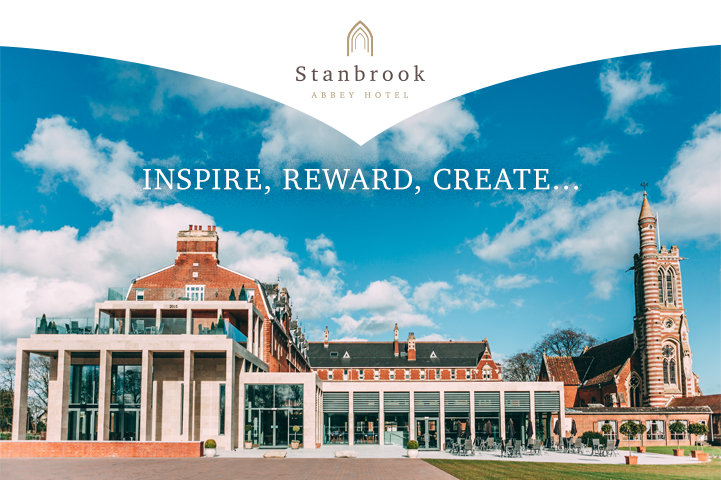 The perfect launch party
It is essential that the venue for your launch is just as unique and exciting as your brand or product. Host your launch amidst the historic charm of this 26-acre estate, with its stunning Pugin architecture. Stanbrook Abbey Hotel is the perfect place for a party and a product launch your network of clients will always remember.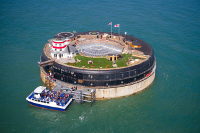 The ultimate private boardroom
Set sail from the shore of Portsmouth to your own private island in the Solent. With plenty of privacy, luxury accommodation, fine dining, incredible facilities and views to inspire your delegates, No Man's Fort is the perfect reception destination to work hard and play hard.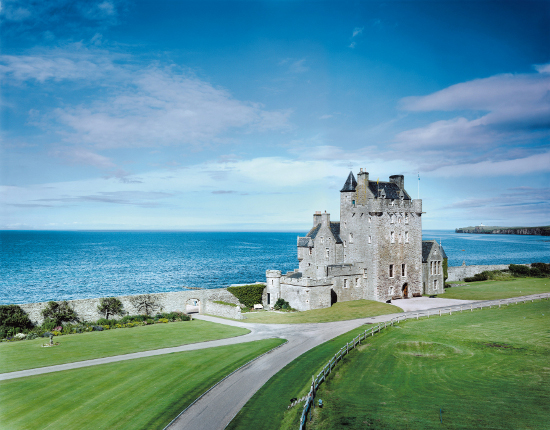 Mix business with pleasure at our castle
A change of scenery can be a great way to motivate your staff and reinvigorate ideas. Hold your corporate event at Ackergill Tower, a stunning 15th century venue in the Highlands, complete with 21st century luxuries. With a variety of corporate packages to choose from, a range of thrilling activities and stunning facilities, Ackergill Tower is the perfect place to mix business and pleasure.