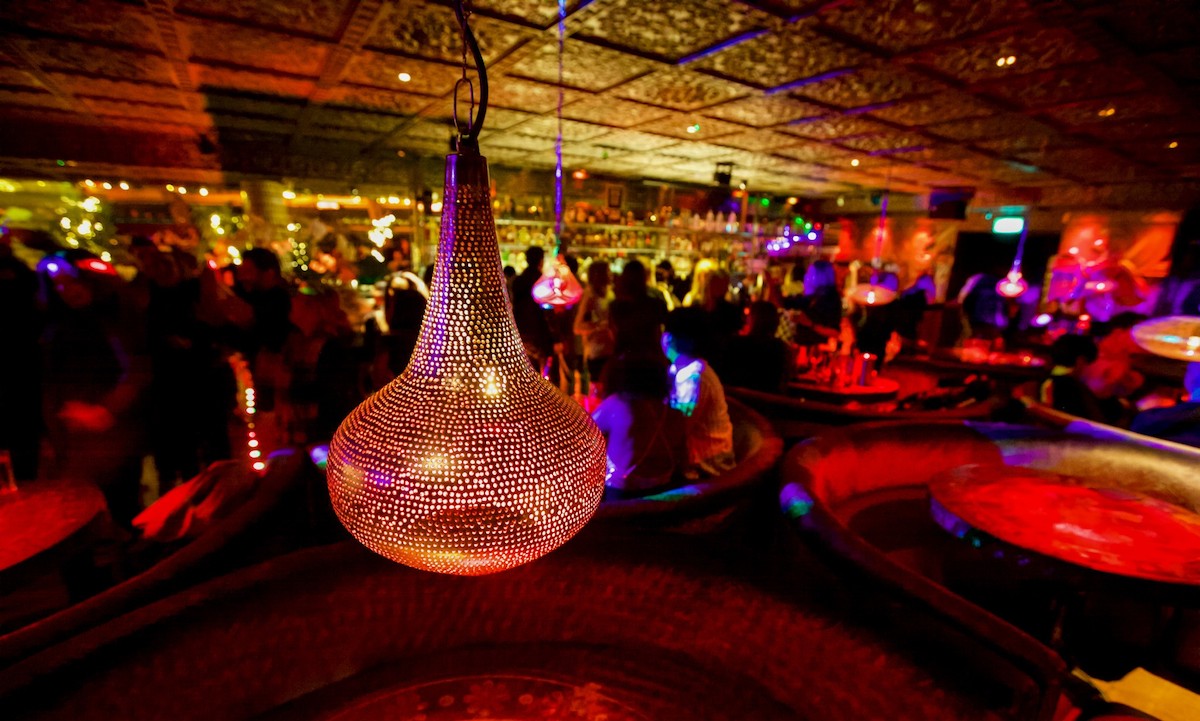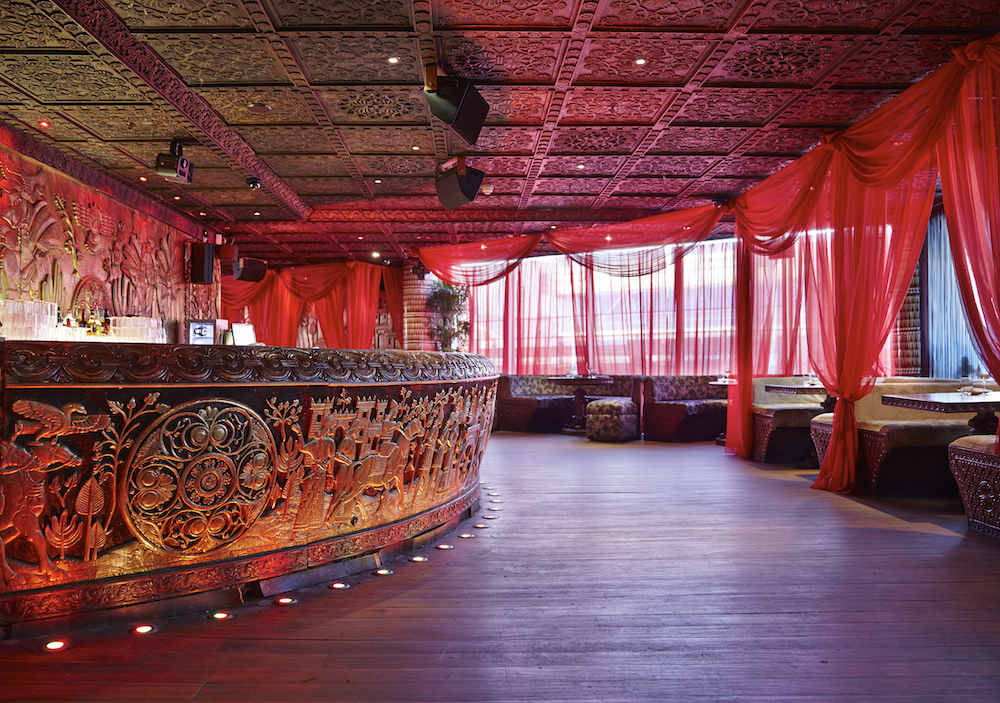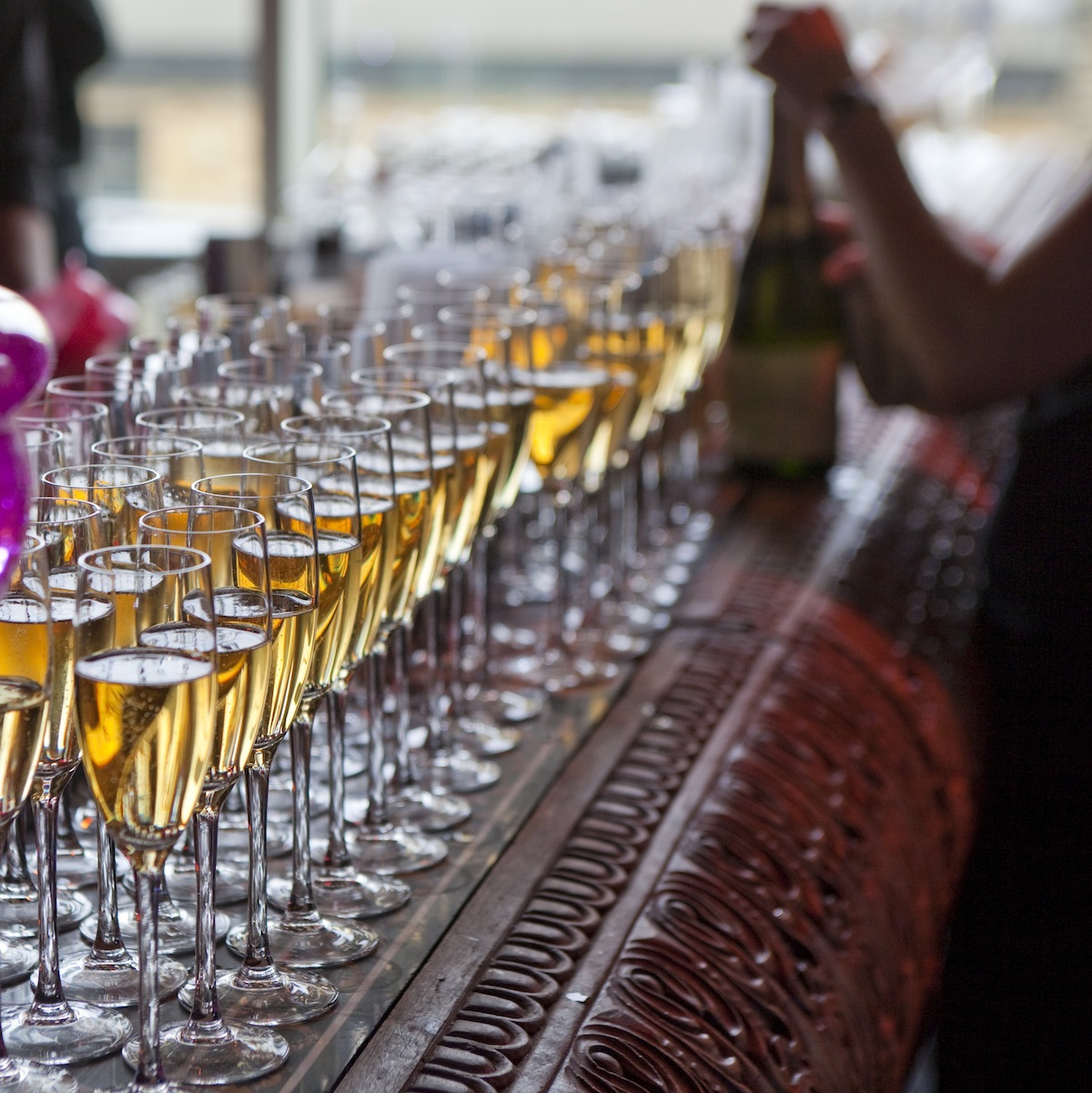 Where in London can you find a Babylonian style palace with opulent décor, golden statues, 40ft ceilings and a retractable roof? Gilgamesh is one of a kind. Award-winning and critically acclaimed, Gilgamesh offers pan-Asian cuisine in the heart of Camden Market which has been impressing diners for over nine years.
Experience premier quality food, including delicious hand-crafted sushi and sashimi, authentic curries, wok stir-frys and Robata grilled meats, as well as speciality dishes on the menu. With an extensive cocktail menu, Gilgamesh will transport you from the hustle and bustle of Camden to the far East.
Dine at the Chef's Table for a private dinner with friends, or entertain wedding guests in the stunning Babylon Lounge. For those important client meetings, the VIP area offers a semi-private space overlooking the Lounge. Here you'll find a relaxed bar and seating area away from the main restaurant, perfect for after-work drinks and weekend lunches. Round off your Gilgamesh experience with a visit to Ginger Martini, an exclusive sushi and cocktail lounge with its own sound system and panoramic views of Camden Market. Whatever your preference, there is a space to suit your needs!
The team will work hard with you to create a memorable experience with close attention to every detail. Start planning your Gilgamesh event today.
For bookings and enquiries, please contact:
0207 428 4922
events@gilgameshbar.com