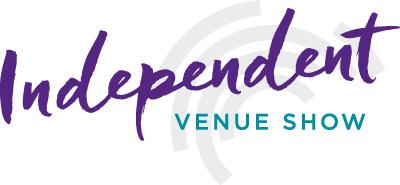 On Tuesday 11th October at The Lowry Hotel in Manchester you can meet and research over 60 unique and exceptional independent venues and hotels from across the UK. A great event to fill up your little black book with fabulous venues for that next big event. What's more, the evening concludes with an aftershow party where you can enjoy the famous CHS Group hospitality and network with hoteliers and peers, all in the wonderful surroundings of The 5* Lowry Hotel.
Reasons Why You Should Attend...
Forge new relationships in a short time and cut through the noise -research over 60 specially selected independent venues from across the UK that we know you'll love
Update your little black book with one of a kind venues and event spaces which is an available asset for any events professional
No need to take time out of your business day as this is an evening event
End the event by enjoying the aftershow party with delicious food and drinks
Make new industry connections and network in style - all to the benefit of your business
Immerse yourself in the amazing surroundings of 5* Lowry Hotel in Manchester

Make sure that Tuesday 11th October from 6pm onwards is firmly marked in your diaries so you can attend The Independent Venue Show and achieve all of the above in just a few hours.