Finding what fits your needs is essential when planning your special event such as banqueting or private party. With so many venues to choose from in Manchester, we decided to create a list of our Top 5 favourite party venues. Check them out: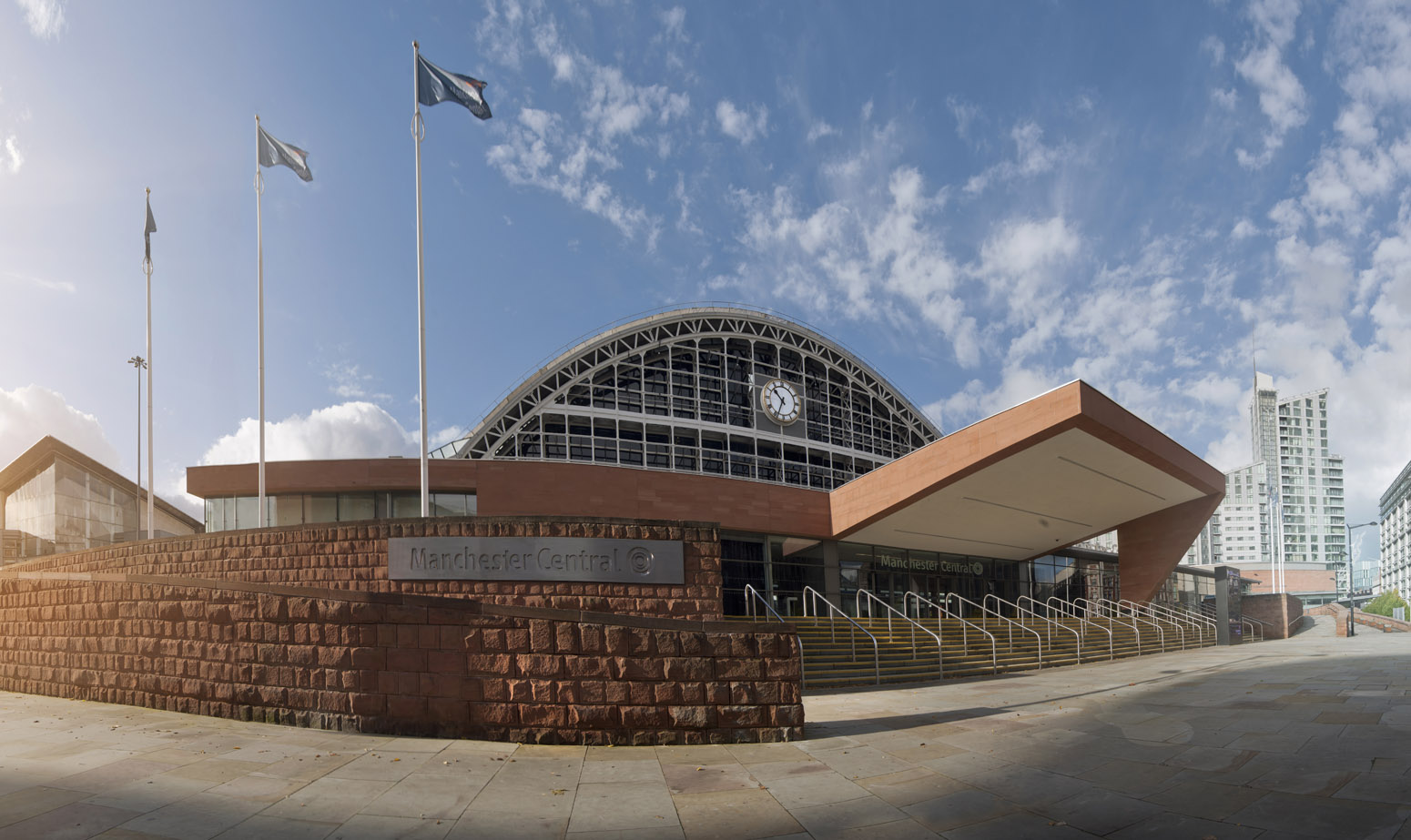 Manchester Central – is the first on our list. This is an iconic and award—winning venue that offers world class flexibility in the heart of Europe's most vibrant cities. Their team of experienced professionals lead the industry with outstanding service standards to deliver some of the world's leading event venue.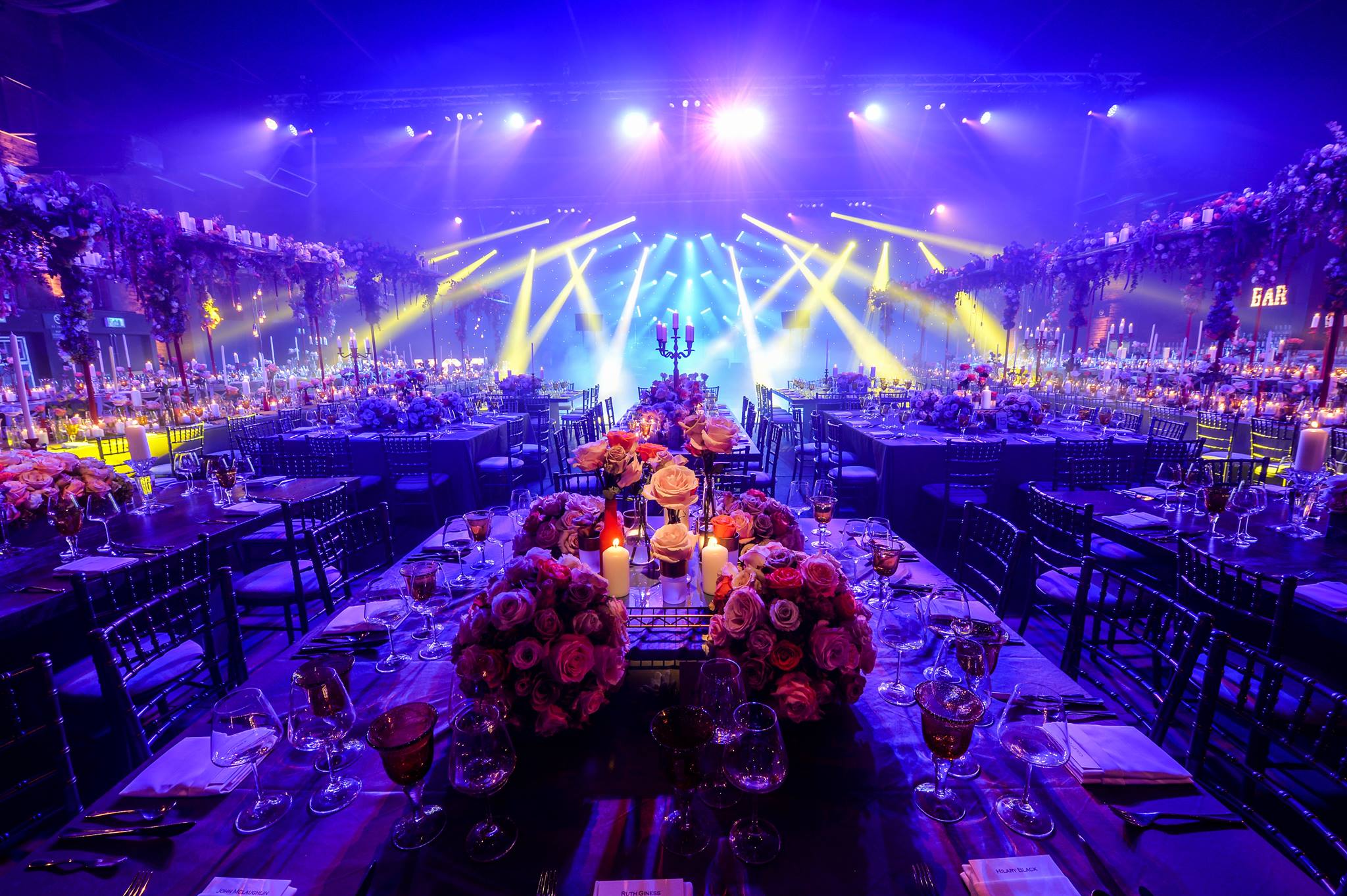 Victoria Warehouse – is not just a venue. They are supported by a team that know two events are never the same. They will work hand in hand with you to adapt the space for large and small-scale events alike. Victoria Warehouse can be anything you want it to be. The limit is your imagination.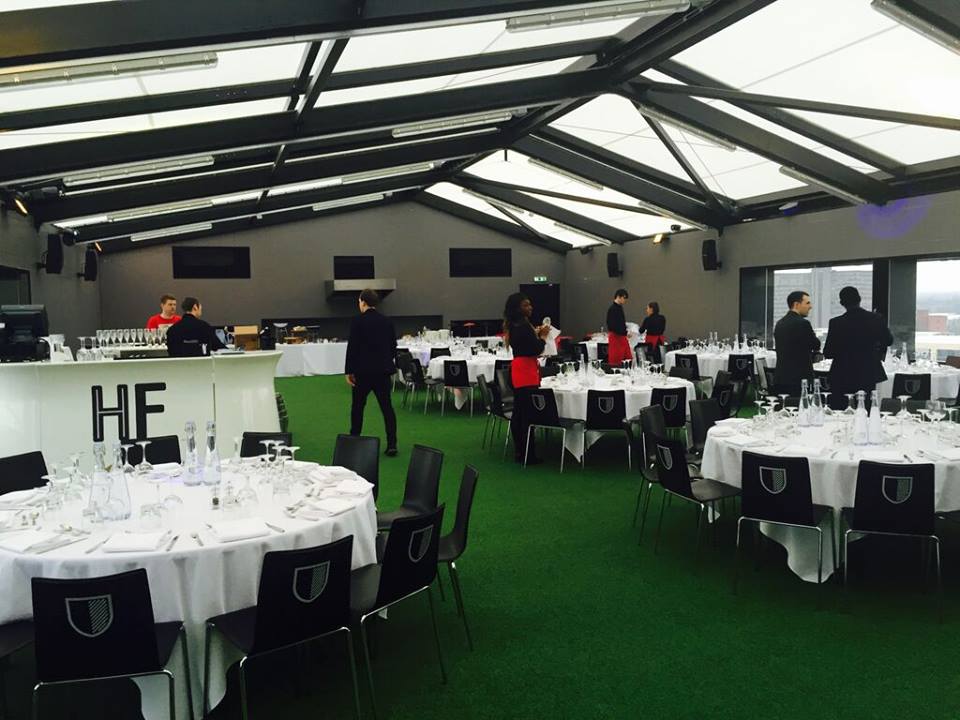 Hotel Football – this venue is nothing less than spectacular. From dinners to discos, bar mitzvahs to weddings, just name it. Their team can create your vision ensuring your event is pitch-perfect. They aim to create a fantastic dining experience for you and your guests, inspiring and delighting you from every angle.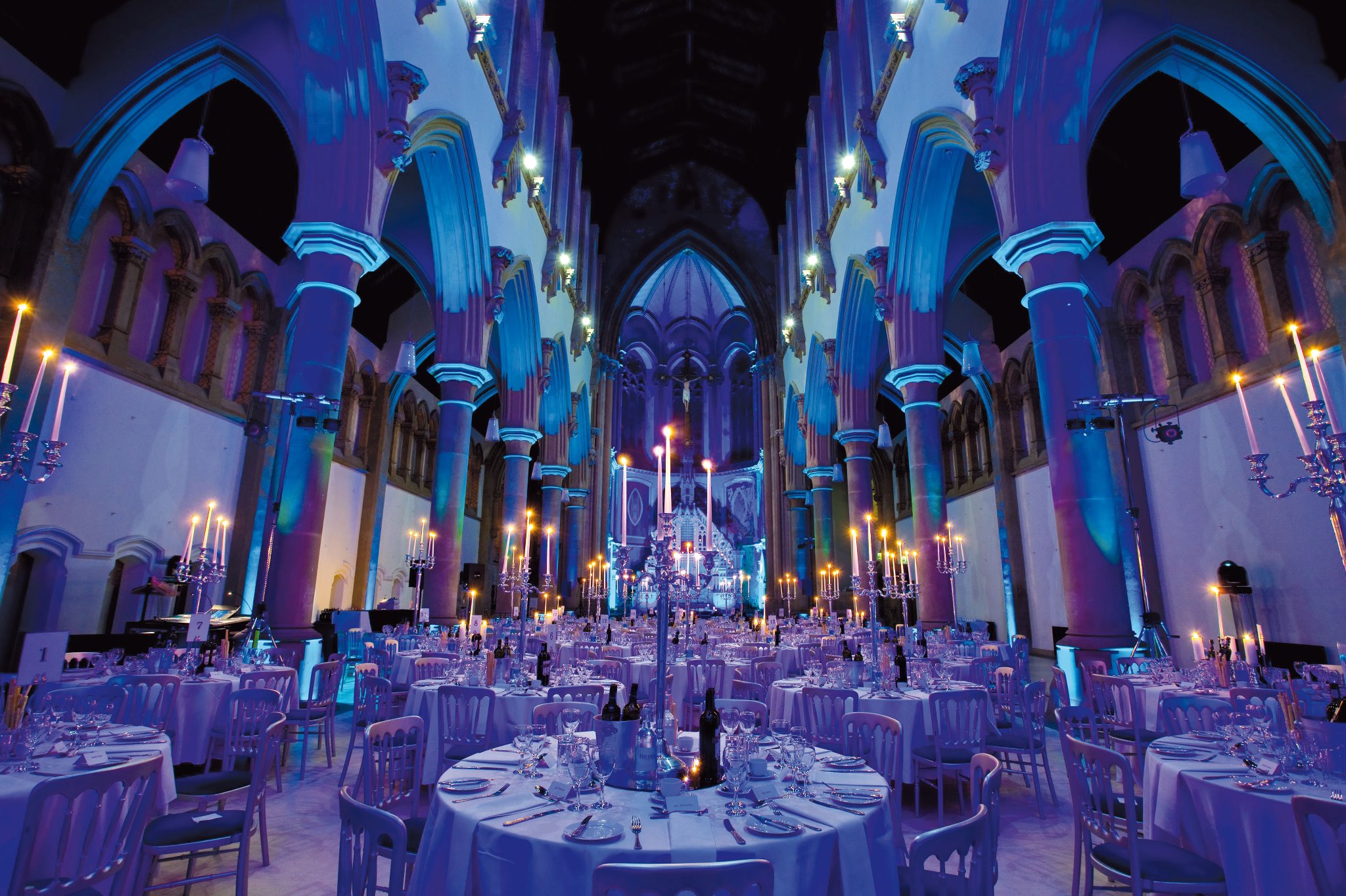 The Monastery – is Pugin's magnificent masterpiece sitting alongside the Taj Mahal. It has been listed in the 100 most endangered sites in the world and considered as one of the UK's most inspiring venues for corporate, private events or cultural occasion. Their team always strive to exceed your expectations, from the initial enquiry stage to the seamless running of your event.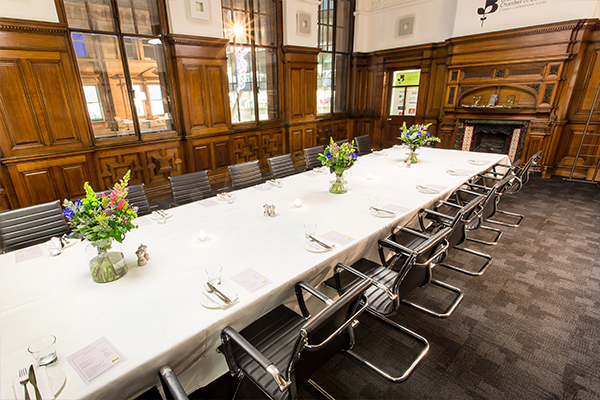 Chamber Space – is a stunning Manchester meetings and events venue, located in the centre of the city. It is very flexible that they can provide the rooms, catering and facilities you need to ensure a successful event. Whether you need to cater for dinner for 40 people or book a drinks reception for 150 guests, they have rooms to suit at competitive rates with excellent customer service.