Take a look at our Top Picks for UK's Best Sporting Venues to host your Event. If you are a fan of sports and wants to host your special events such as birthday party, wedding reception, anniversary, exhibition, award ceremony or any occasion in a sporting venue but having a hard time to choose where. Worry no more, we're here to help.
Here is the list of venues that what we highly recommend: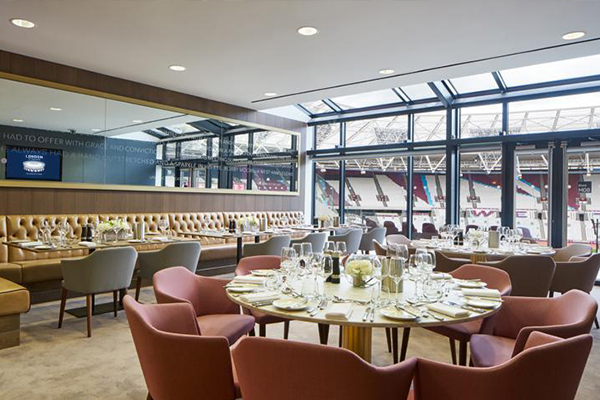 London Stadium – this sporting venue has a variety of solutions to meet most requirements. From interviews to awards dinners, birthday parties to meetings, product launches to wedding receptions, this venue got you covered.
London Stadium has been designed to reflect the successes at the stadium and incorporate the history of West Ham United whilst looking to the future. The venues are unique, stylish, flexible and impressive and will inspire delegates and guests alike.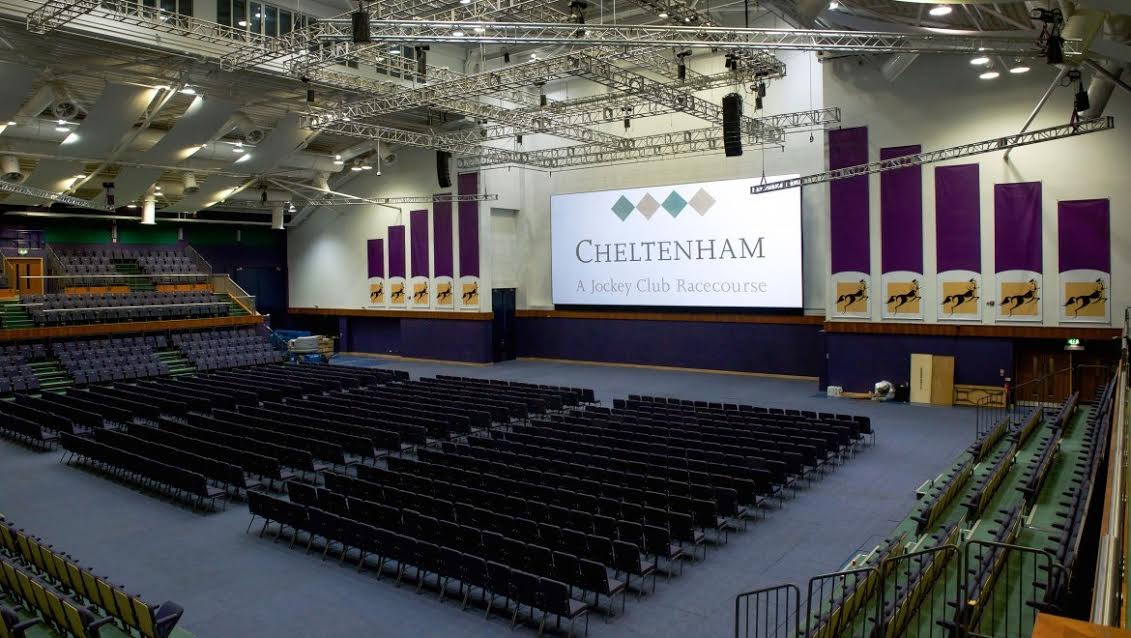 Cheltenham Racecourse – is not just a world-class Jumps track but a unique conference and event venue. They offer great flexibility with the clients such as 12 function rooms, the magnificent Panoramic Suite, 60 syndicate rooms and The Centaur, an auditorium that can accommodate up to 2,250 delegates.
The racecourse provides a range of inspiring spaces to suit every event, not only that the quality of their food and skill in catering is seen as the vital ingredient to a successful event.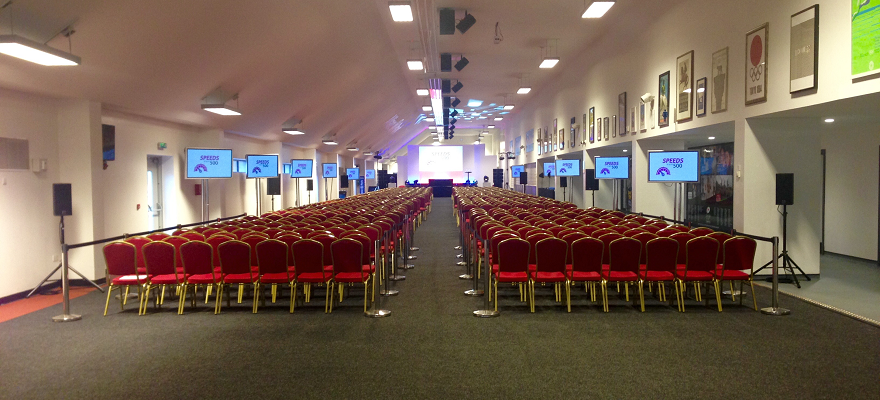 Allianz Park – is an ideal backdrop if you want to host meetings, conferences, exhibitions and social events. It is beautifully set among green fields and trees which is a remarkable oasis in London. This venue has been the choice of weddings of many denominations and cultures over the years and with space for up to 2500 people in their Olympic Bar which can be a great venue for a party.
Allianz Park also provides a range of spaces that could suit your needs. It also a great place if you're thinking about planning your next exhibition. It has the perfect space to display your new products or promoting an upcoming event.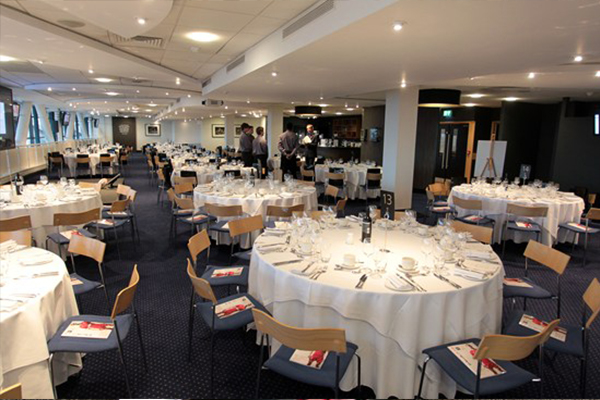 Principality Stadium – is one of the world's greatest sporting arenas and multi-purpose venues. But not only that, it is also one of Cardiff's best-equipped conference venues and the number one tourist attraction in Cardiff. No matter how large or small your conference, you will receive the same hospitality and competent service, their staffs are happy to assist you with every aspect of your event.
This Stadium is well accustomed to handling high volume attendance with efficiency and sense of occasion. They can cater from large seminars and small meetings to exhibitions and tradeshows which can be easily adapted and are superbly equipped to accommodate groups of all sizes.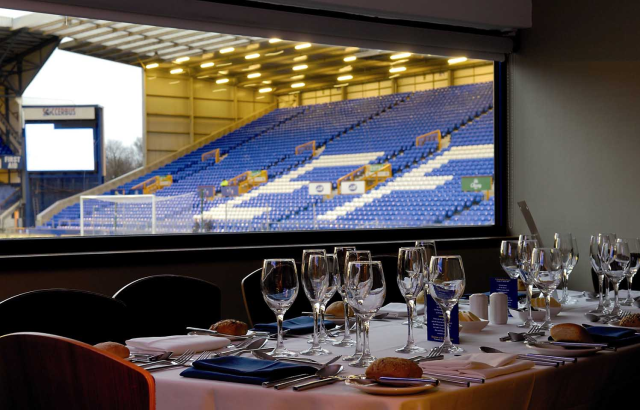 Everton Football Club – opened in 1892, Goodison Park was the country's first purpose-built stadium. It is a magnificent sporting arena, which is also a place of true heritage and stature.
This venue would be perfect especially if you want to host your conferences, events, meetings and other functions which can hold for up to 300 people in 8 different suites.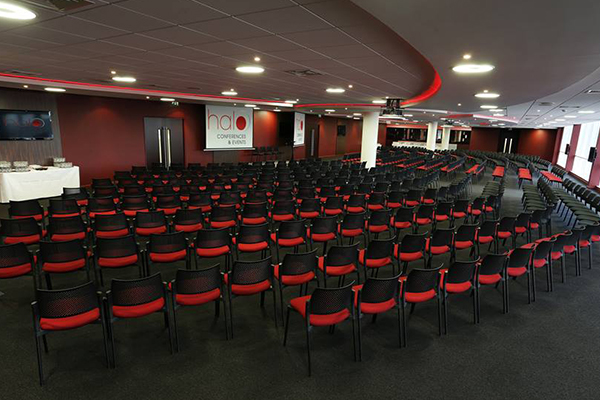 St Mary's Stadium Southampton FC – if you want to go for an awe-inspiring venue, this is the perfect choice. This place is ideal for hosting events of all types, sizes and styles – whether you're hosting 10 people, 32,000 or any number in between.
This stadium has 11 suites, 42 executive boxes, has their own pub and countless flexible spaces all designed to create a lasting impression – there isn't a better destination on the South Coast.