Whether you're looking for a venue to hold a conference, meetings or training events, you will never go wrong in choosing our Academic or Museum Venues. Aside from having complete conference facilities, they also offer a unique and versatile spaces that will suit your needs. We have listed some of the popular academic venues around UK that are available not just for a corporate event but also for private events and even receptions.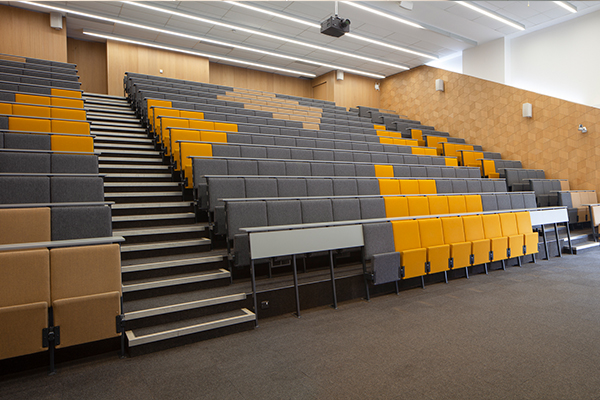 University of East London

From intimate seminar rooms for 10 to impressive lecture theatres for 400, University of East London offers a variety of spaces to suit your venue hire needs. They have a wide range of event spaces in their 3 campuses that provides professional, affordable and convenient venue hire across East London.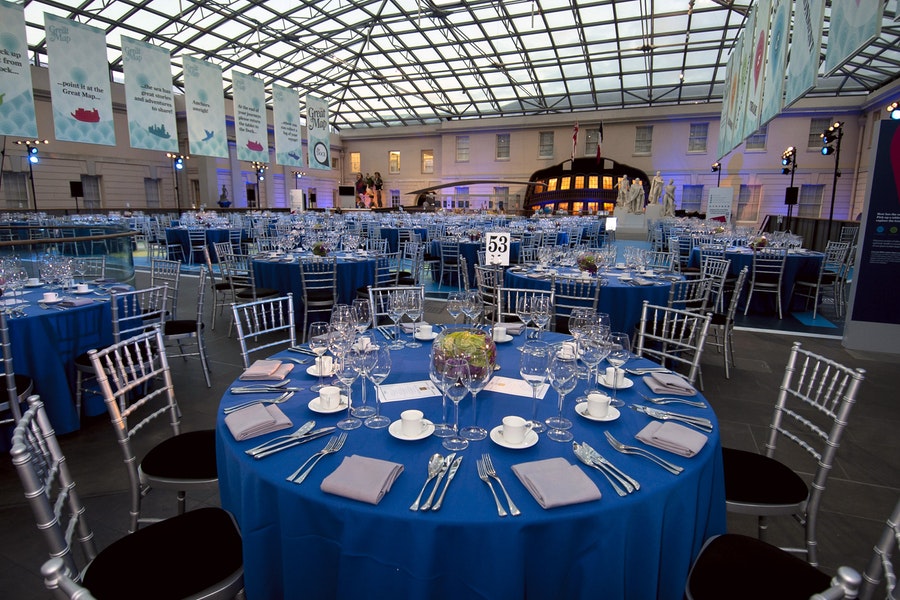 National Maritime Museum

Discover epic stories of exploration and endeavour that have shaped our world today at National Maritime Museum. Located in Greenwich London, the venue is spanned by a spectacular glass roof, the Upper Deck is a meeting of classical 19th-century grandeur and innovative modern architecture at the heart of the Museum and is the ideal space for award shows, gala dinners, exhibitions and product launches.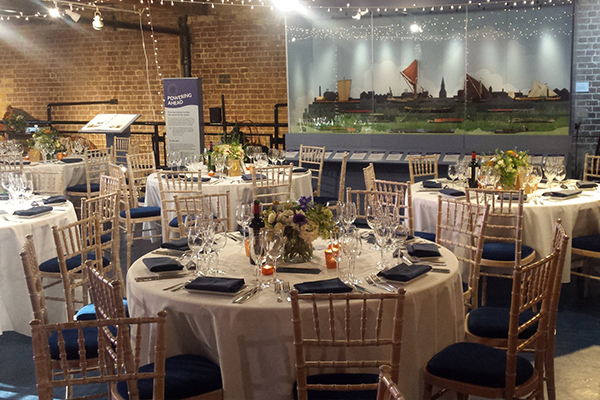 The London Canal Museum

An attractive, unique, unusual venue in central London for meetings, conferences, trainings, corporate exhibitions, receptions and private events, London Canal Museum is a budget venue that's not a budget venue. A first rate venue at value-for-money charges and it is a beautiful historic waterside building on two floors in a peaceful, attractive setting. The museum is fully accessible to guests and delegates with disabilities, with lift access to both floors and many other access features.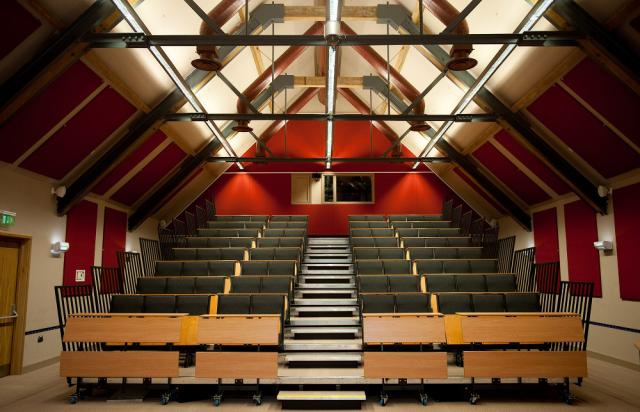 Harper Adams University

Located in the heart of the beautiful Shropshire countryside, Harper Adams University is an ideal location for your professional short course, conference or event. All our teaching, conference facilities, accommodation and catering are on one estate. The largest room can accommodate up to 300 people, 10 residences, 8 ensuite and 2 non ensuite, all accommodating various numbers.


The University of Manchester Conference and Venues

The University of Manchester Conferences and Venues offers a choice of great value and diverse venues for 4 to 1000, stretching across 4 campuses, from city centre to out of town locations, enabling us to tailor facilities to exact requirements and budgets. The wider campus facilities include University Place, with a 1000 seat auditorium, plus 23 seminar rooms, a 300 seat restaurant, 500 square metre exhibition space and adjacent marquee area.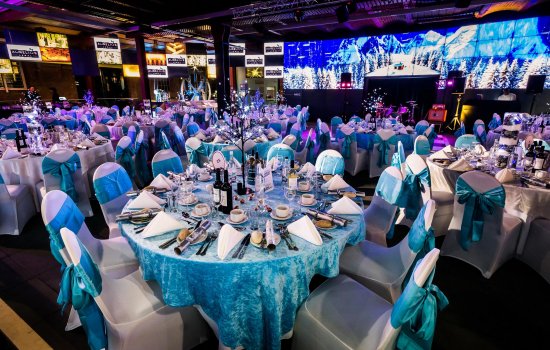 Science and Industry Museum

A venue that is truly inspirational, with historic buildings, fascinating galleries and purpose built Conference Centre, Science and Industry Museum incorporates a variety of spaces, which are ideal for conferences, lectures and corporate training sessions from 1 to 300 guests. With its award-winning galleries housed in historic buildings, our Revolution Manchester Gallery and Power Hall provide guests with the opportunity to dine amongst some of the world's oldest exhibits from the field of science and engineering, including the first stored computer.