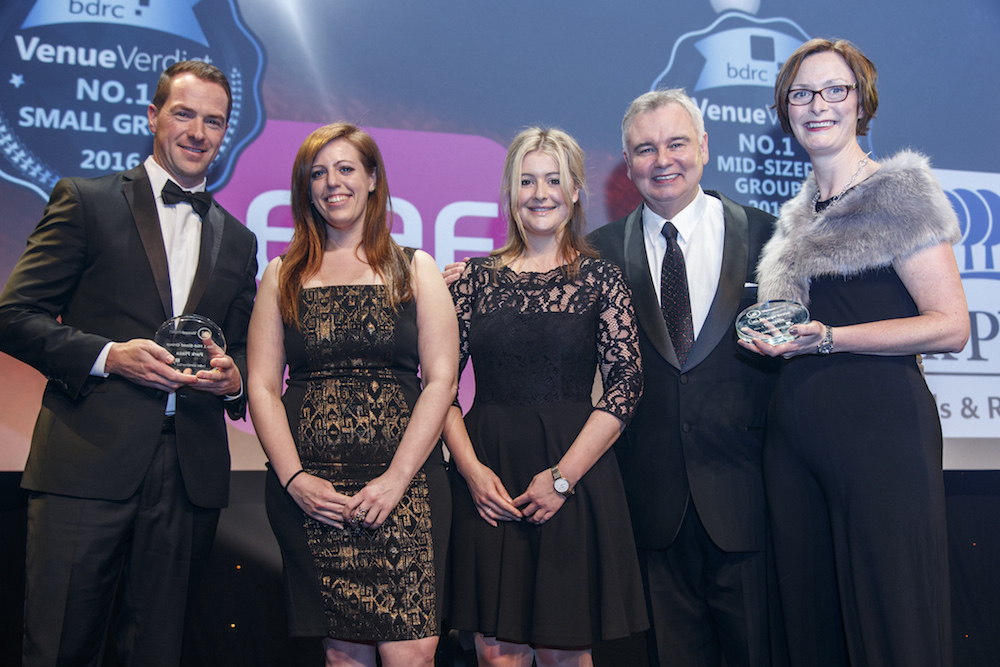 Global contemporary hotel brand Park Plaza Hotels & Resorts has been awarded No. 1 Mid-Sized Group at the VenueVerdict Awards for the third year running, achieving the highest overall score within its category (6-19 properties).
A great start to 2017 for the Park Plaza Hotels & Resorts brand with Park Plaza London Victoria and Park Plaza Cardiff additionally achieving the 'VenueVerdict Highly Commended' accreditation.
The VenueVerdict Awards and Accreditations recognise UK venues based on feedback from event hosts in order to acknowledge efforts to meet the best possible customer experience.
2017 is set to be an exciting year for Park Plaza Hotels & Resorts. The group will expand by nearly 900 rooms with the opening of Park Plaza London Waterloo and Park Plaza London Park Royal as well as the major renovation of Park Plaza London Riverbank and Plaza on the River in the South Bank.