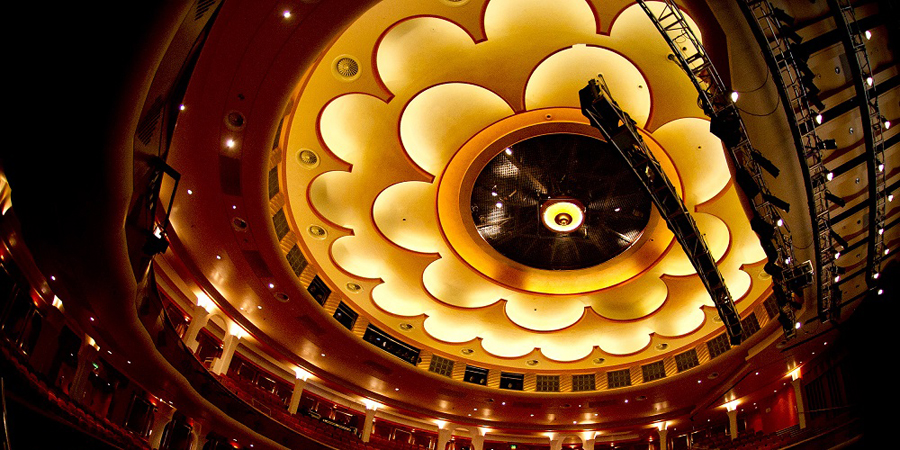 A world-famous arts venue has received funding to upgrade its facilities.
Brighton Dome & Brighton Festival has been awarded US$80,000 (£52,000) from the American Express foundation to restore some of Brighton Dome's heritage features.
The grant will enable a variety of improvements including renovations of the Dome's decorative pinnacles, distinctive mosaic flooring and upgrades to the Concert Hall's art deco ceiling.
For the past four years the foundation has been a lead partner of the Access Programme which aims to challenge traditional perceptions about art and those individuals in society.
Tim McClimon, president American Express Foundation (New York), who recently visited the venue in person to explore some of the impacts of the partnership first-hand said: "We have enjoyed a longstanding and fruitful relationship with Brighton Dome & Brighton Festival which forms such an integral part of the city and local community. We are proud to fund Brighton Dome's restorations to help ensure the venue can continue to sustain and attract visitors for years to come."
Andrew Comben, Chief Executive Brighton Dome & Brighton Festival said: "Access to the arts for all is fundamental to our work at Brighton Dome & Brighton Festival. The generous and committed support of the American Express Foundation has been invaluable in enabling us to deliver major improvements and work towards our mission to inspire creativity and enrich lives through the arts."