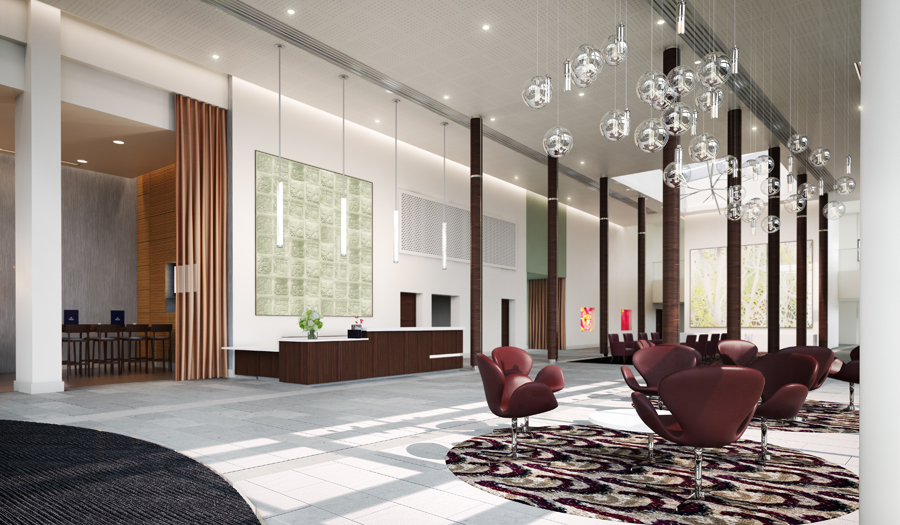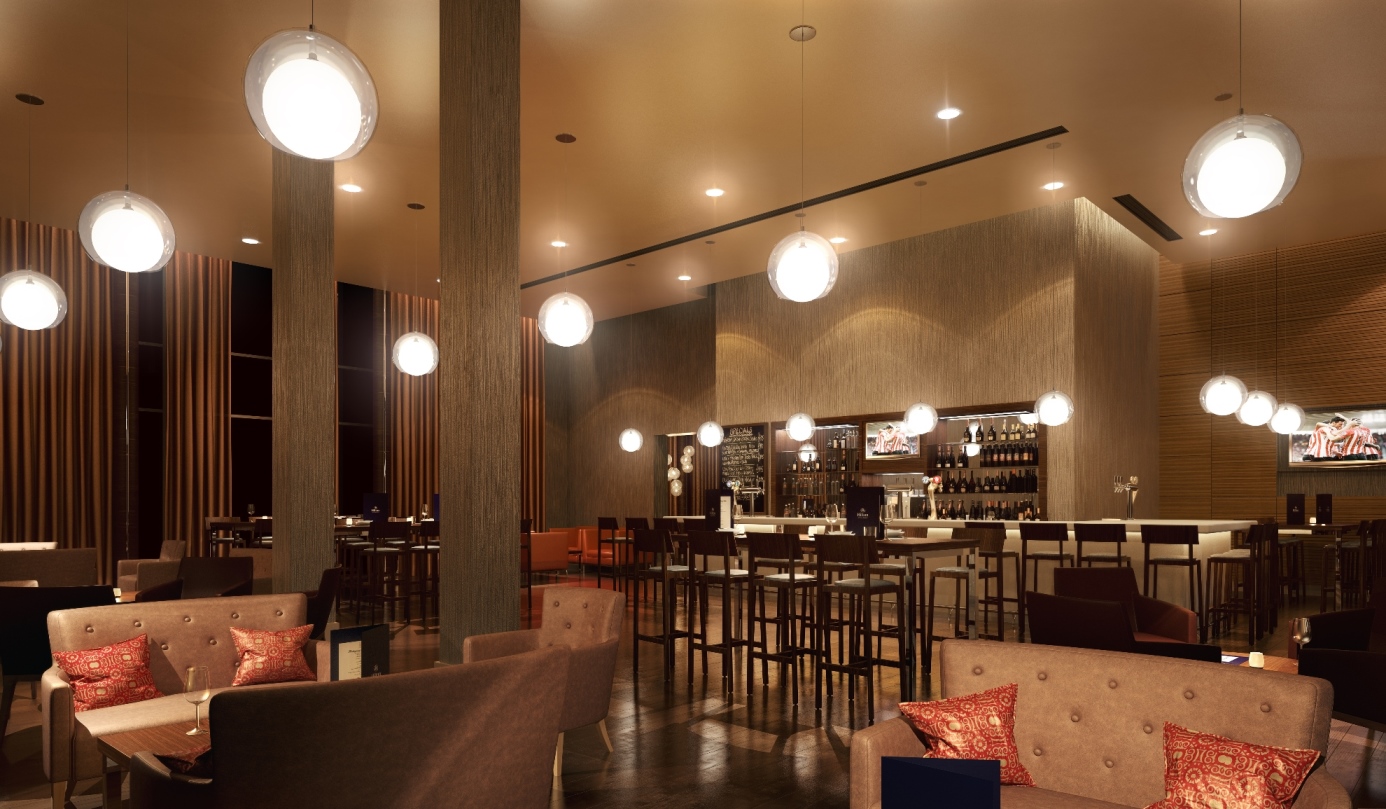 The North East's newest hotel is opening on 28 April, marking a Northern landmark for one of hospitality's biggest brands. The Hilton Garden Inn Sunderland will open adjacent to Sunderland's Stadium of Light later this spring. It will be the first Hilton Garden Inn property to launch in Northern England and the only one to date between Birmingham and Glasgow.
"It is a real coup for us to be bringing the Hilton Garden Inn brand to such an exciting location just opposite the Stadium of Light," said Kim Kelso, Hilton Garden Inn Sunderland's General Manager. "The new hotel will help to fill a gap in the market catering for the growing number of people coming to work and play in Sunderland."
"It will also offer an accommodation option for those attending events at the Stadium of Light, including football, weddings, corporate events and the performance by Beyonce in June."
For more information about the Hilton Garden Inn Sunderland please visit www.safc.com/hotel or email enquiries@hgisunderland.com.