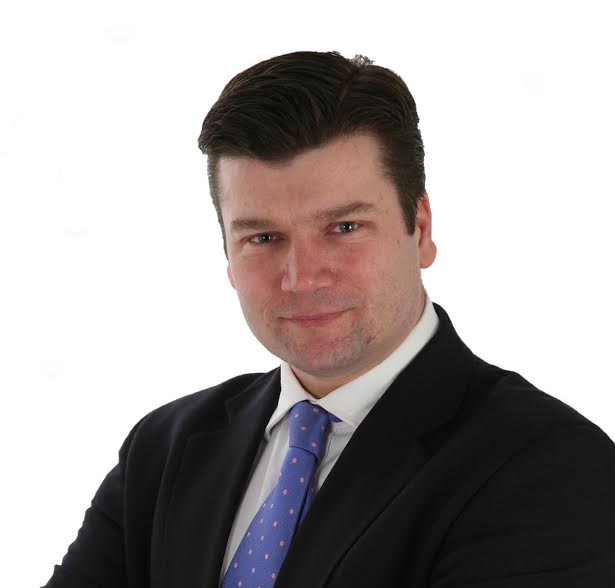 International Confex takes place 1st and 2nd march at Olympia and will be the biggest global gathering of event professionals in the UK.
The chair of the All Party Parliamentary Group for the Events Industry, James Heappey will return to Confex again next month, and will contribute to a show-opening discussion. They will address how the meetings and events industry can meet the challenges presented by the EU Referendum and capitalise on the potential opportunities it offers.
This session will importantly steer away from the retrospective analysis and offer qualified predictions what the socio-economic landscape could look like, and how the event industry can both capitalised on opportunfinnaity or soften a financial show.
The session underlines the broad reach and appeal of the conference programme; from everyday practical advice industry leading thought leadership. Last month, the Hospital Inspector Alex Polizzi was announced as the first keynote speaker at the event.