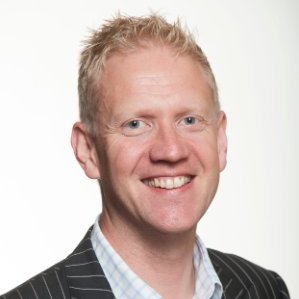 MPI UK&I Chapter have agreed an innovative new partnership with International Confex that will place the Convention Industry Council's (CIC) professional certification, Certified Meeting Professional (CMP), at the centre of an educational and marketing campaign preceding and during the show. It will be a joint marketing campaign that will enhance the engagement in the certification, raising awareness of its many competitive benefits. The BootCamp Live experience promises to give planners a chance to test themselves against ten key knowledge domains in the live environment on site at International Confex.
Currently there are 10,000 CMPs in 55 countries but MPI alongside other industry associations are keen to see more CMPs within the UK. As part of the agreement Confex and MPI will implement a joint marketing campaign for the chapter and CMP, as well as the events programme that supports the certification. MPI UK&I Chapter will also have a stand at International Confex that will give visitors more information on the CMP qualification as well as the many benefits of joining the global association.
"Confex are keen that their show represents the very best educational platform for professionals to get ahead with inspiration, ideas, networks, and professional education," "We know the partnership with MPI and the promotion and preparation for CMP will help to achieve this and will support industry and UK event companies to gain the many benefits of this long-established, global and outstanding certification awarded by the CIC," President Richard Parker, MPI UK Chapter commented.
International Confex takes place 2nd – 3rd March 2016 at Olympia London. For more information visit www.international-confex.co.uk