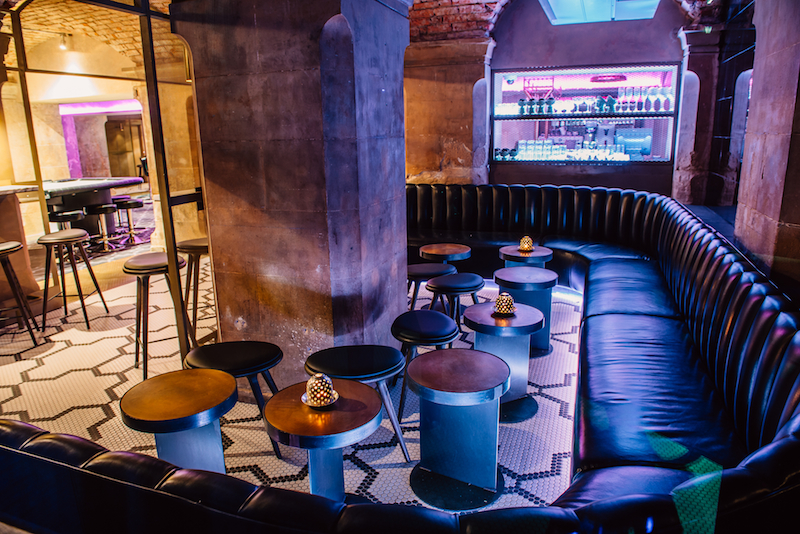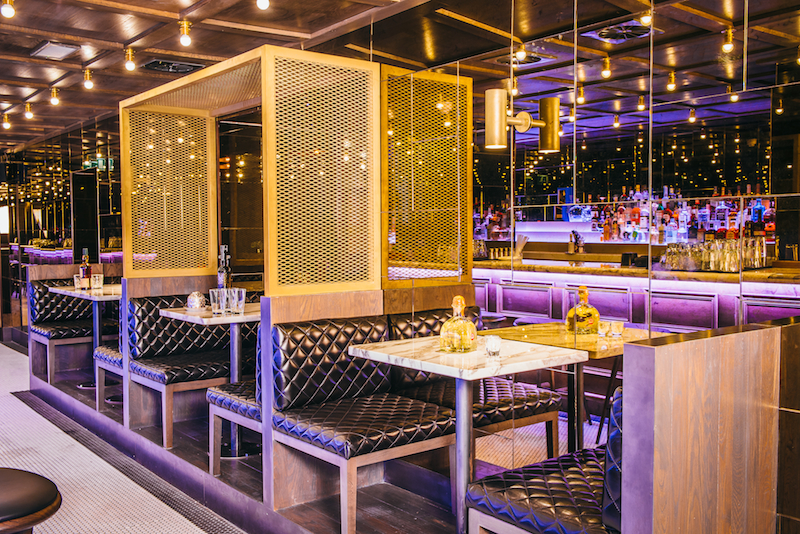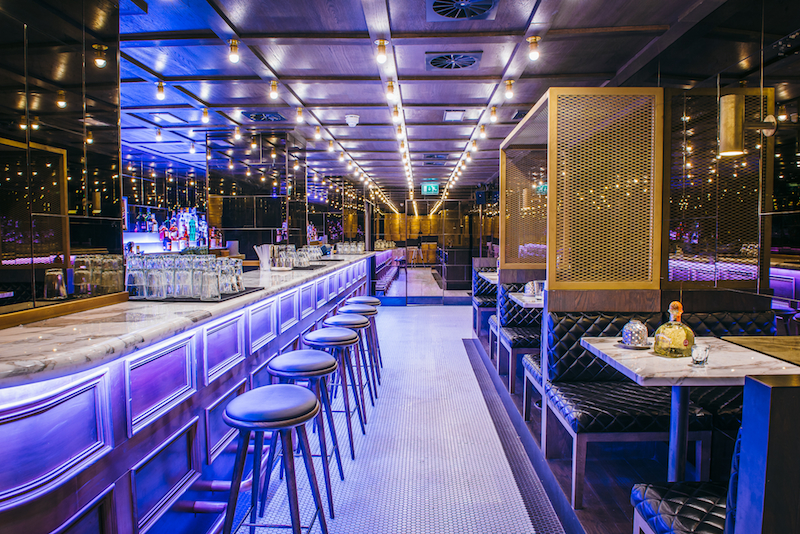 The Cotton Club will be opening its doors as the Award Winning Corinthian Club is playing its cards right as it gears up to launch a brand new, state of the art casino experience this Friday, 20th of November 2015. It will be open to the public for the first time this weekend and will offer a 1920's style boutique casino and cocktail lounge. It is set to change the Glasgow casino experience, offering vintage-style gaming, drinking and dining in a two-tier, subterranean speakeasy setting.
The Cotton Club will be a high quality venue, open to both those who want to enjoy Glasgow's finest gaming offering, and those who are just looking to have a bit of a chat over some classic cocktails and snacks. This will bring something distinct and entertaining to the table but overall they will provide a friendly and safe environment for late night Glasgow revelers.
Come and join us witness the unique experience at the Cotton Club launching this Friday, 20th of November. See you all!!!