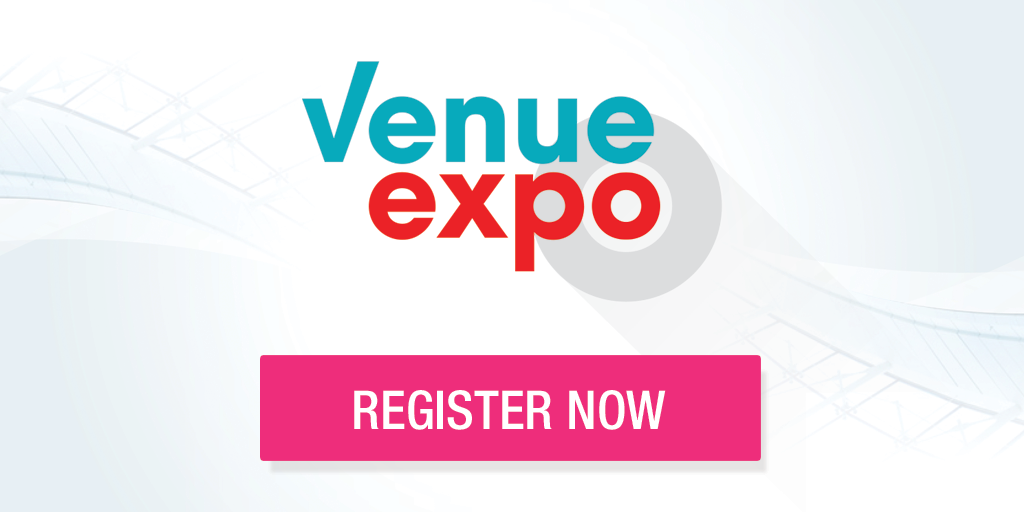 The Venue Expo 2016. The Venue Expo which is free to attend, returns for its 3rd year and is set to connect the events industry with a vast array of venues, destinations and event services with an aim to provide outstanding business oppotunities for both exhibitors and buyers.
The Venue Expo is held at the Exhibition Centre Liverpool, on 8-9 November 2016, and aims to create over the two days of exhibition, a thriving and vibrant environment attracting outstanding business opportunities for exhibitors, buyers and attendees.
The organisers are boasting a vast array of high profile exhibitors this year, and promise that the event will be bigger and better than ever before.
Registration to attent the Event Venue Expo is free, simply visit www.thevenueexpo.co.uk