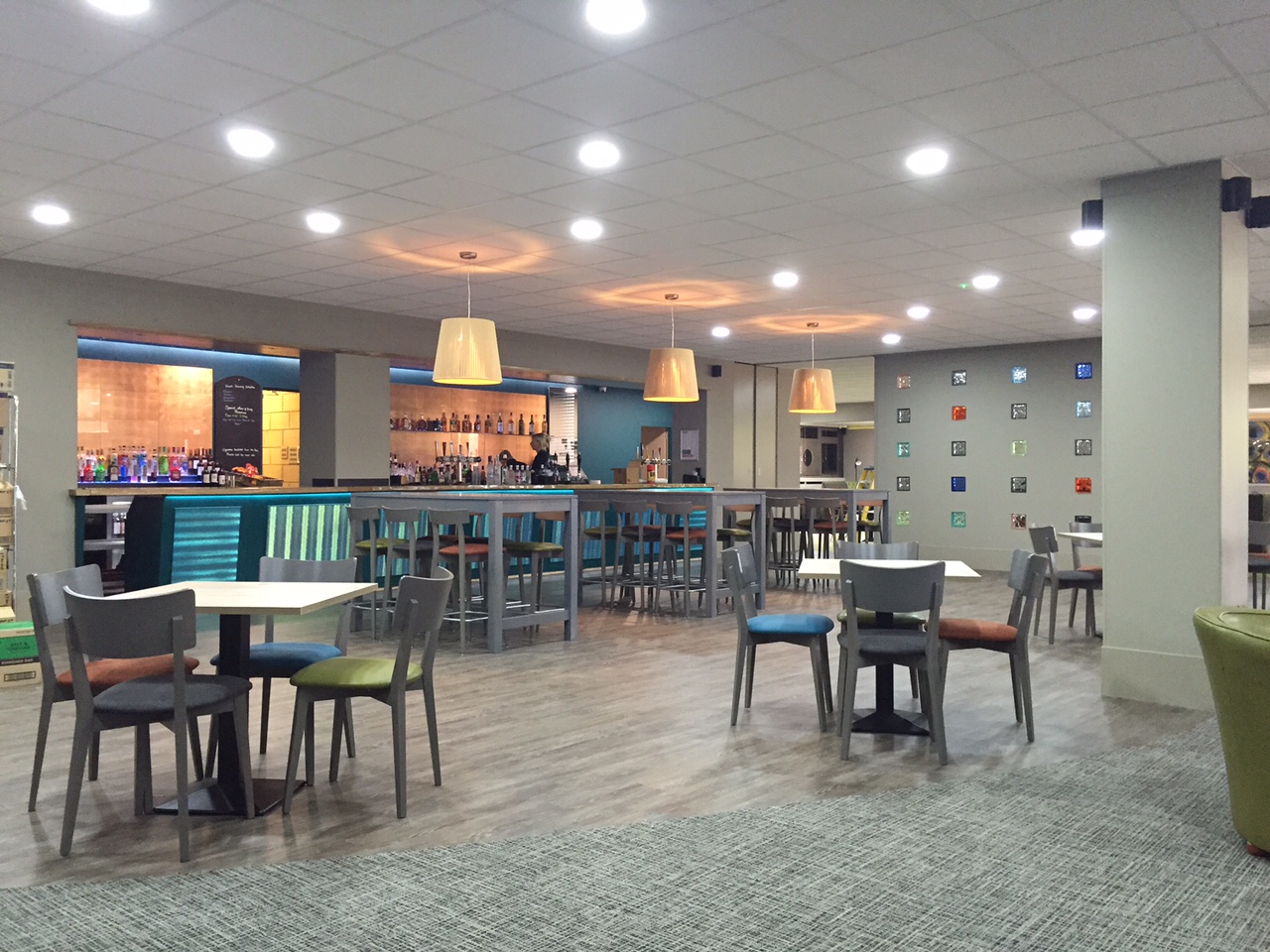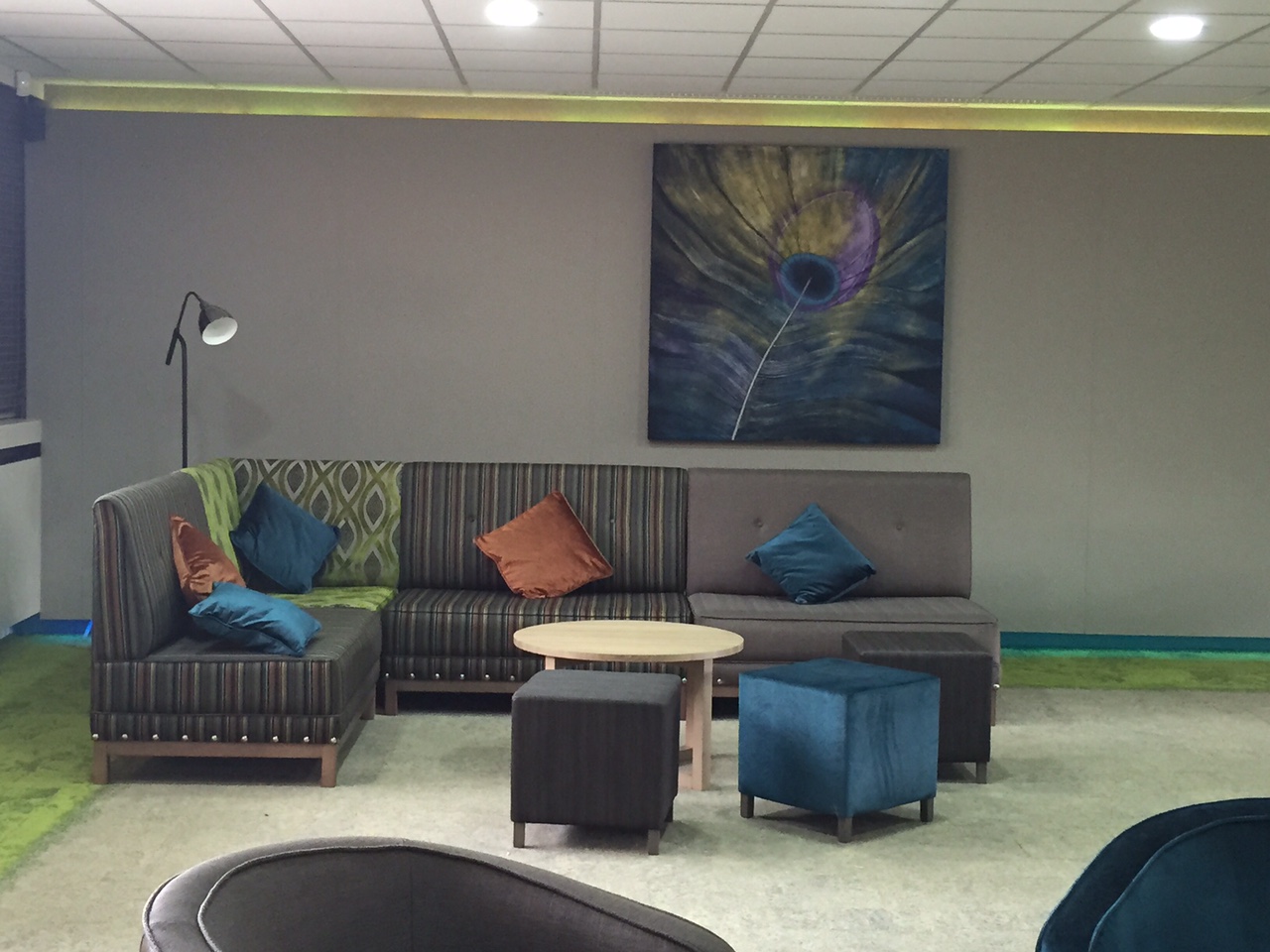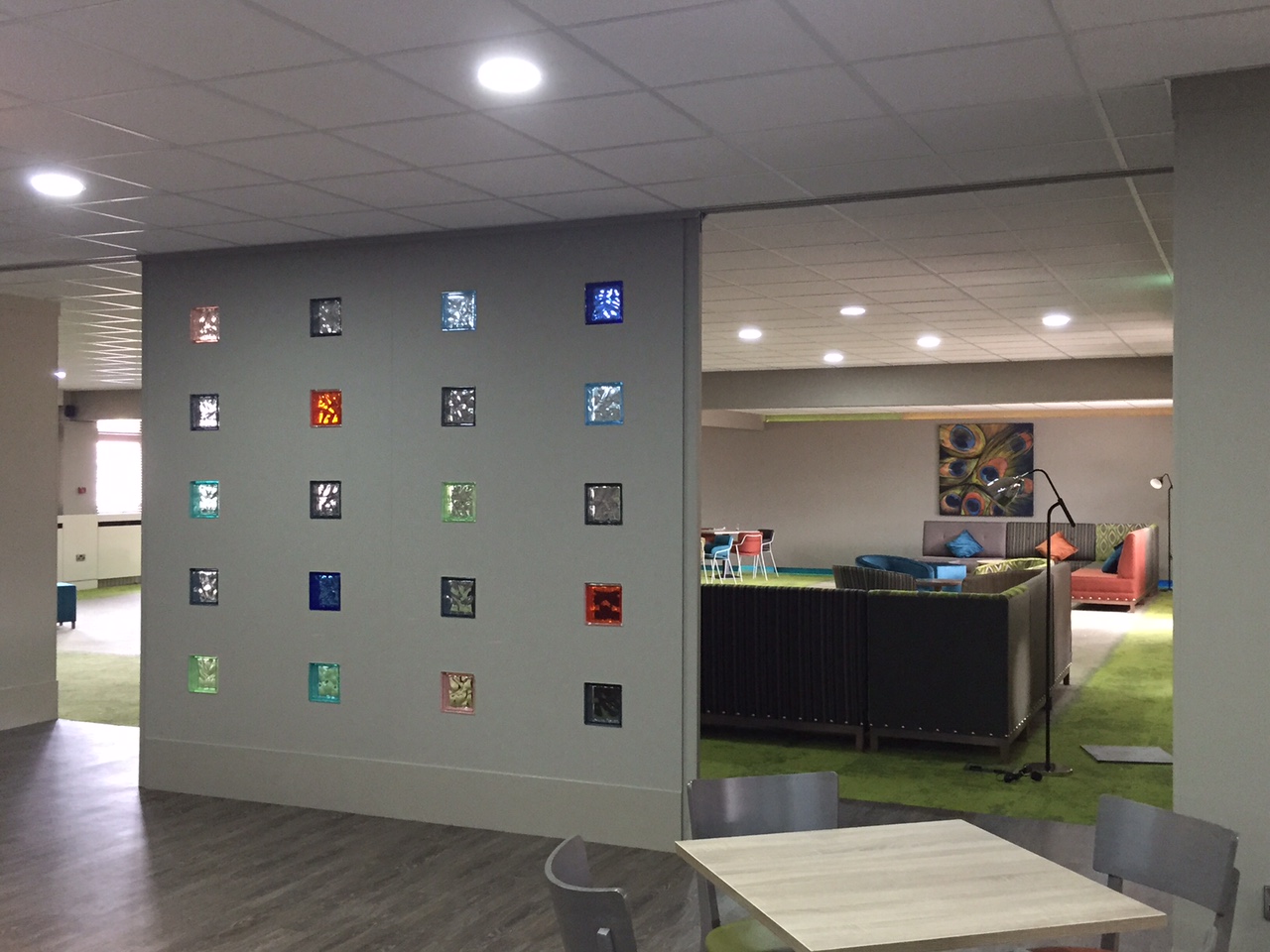 Yarnfield Park, one of the UK's largest residential training and conference centres, has confirmed that its £2.75m programme of investment is now underway. The venue which has seen significant growth in its training and conference business over the last 4 years is upgrading all areas of its business, from the bar and restaurant through to its accommodation and event space.

The initial phase has seen the large bar area completely redeveloped to create 2 complementary but distinct areas. It opened on the 24th September to great reviews. This is being followed by a rolling programme, which will take around 2 years to complete, with bedrooms and meeting spaces upgraded on a gradual basis. This will ensure that work can be undertaken during quieter phases of the calendar, such as August and December, to ensure there is no disruption to the busy schedule of events and training programmes.

Richard Smith, head of sales and marketing "We are thrilled to see this multi-million pound investment into Yarnfield Park. Two years ago we invested £0.25m in our superfast Internet and Wi-Fi solution and immediately saw the benefits of such a significant project. This latest and much larger investment will see upgrades across all areas of the centre". The venue, which specialises in residential conference and training programmes, identified the need for investment following a period of consultation with key clients and an analysis of future requirements within the training and conference sectors.