Christmas Party is one of the events that we do not miss every year. Whether it's for a corporate, private or family gatherings, we always see to it that we plan this annually. It's the time of the year where we can just enjoy and forget about hustles and bustles of our everyday life and the time of giving and spending time with those people who are close to us. So here at venues.org.uk we have listed some venues that are ideal for this special event. We have a variety of options to select from whether it's a grand or minimalist type.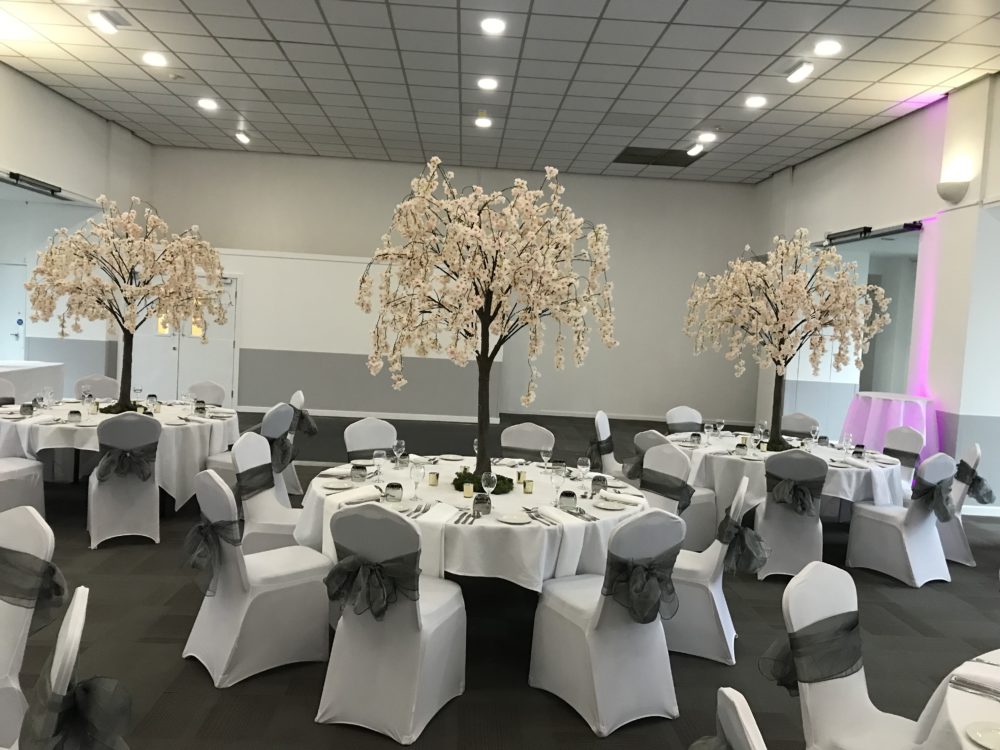 Pendulum Hotel and Manchester Conference Centre

Accommodating up to 280 people, Pendulum Hotel and Manchester Conference Centre offers a wide variety of spaces and first class facilities. They offer packages and cater for both shared and exclusive groups and both traditional and unique party nights. The Pendulum offers 117 bedrooms, including a selection of city double and classic double rooms you can choose from if you're thinking of spending the night over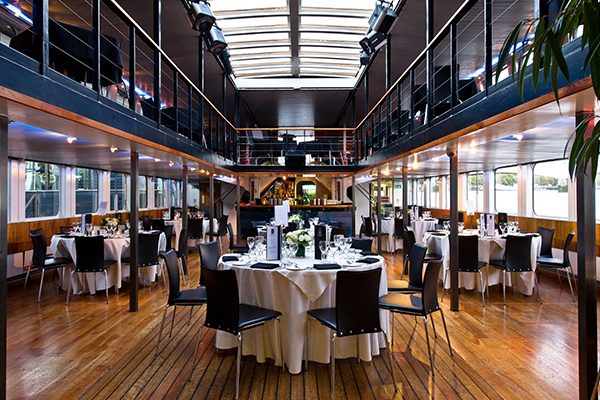 M.V. Jewel of London

M.V Jewel of London is London's largest Trimaran party boat with two large decks, open sunroof and viewing gallery. With excellent exterior viewing areas on both the upper and lower decks, a bar, small lounge area, this vessel is truly a super club on water. It can accommodate up to 240 people and can be organised with a variety of different style tables to fit most functions or can be cleared of all tables ready for any large club event.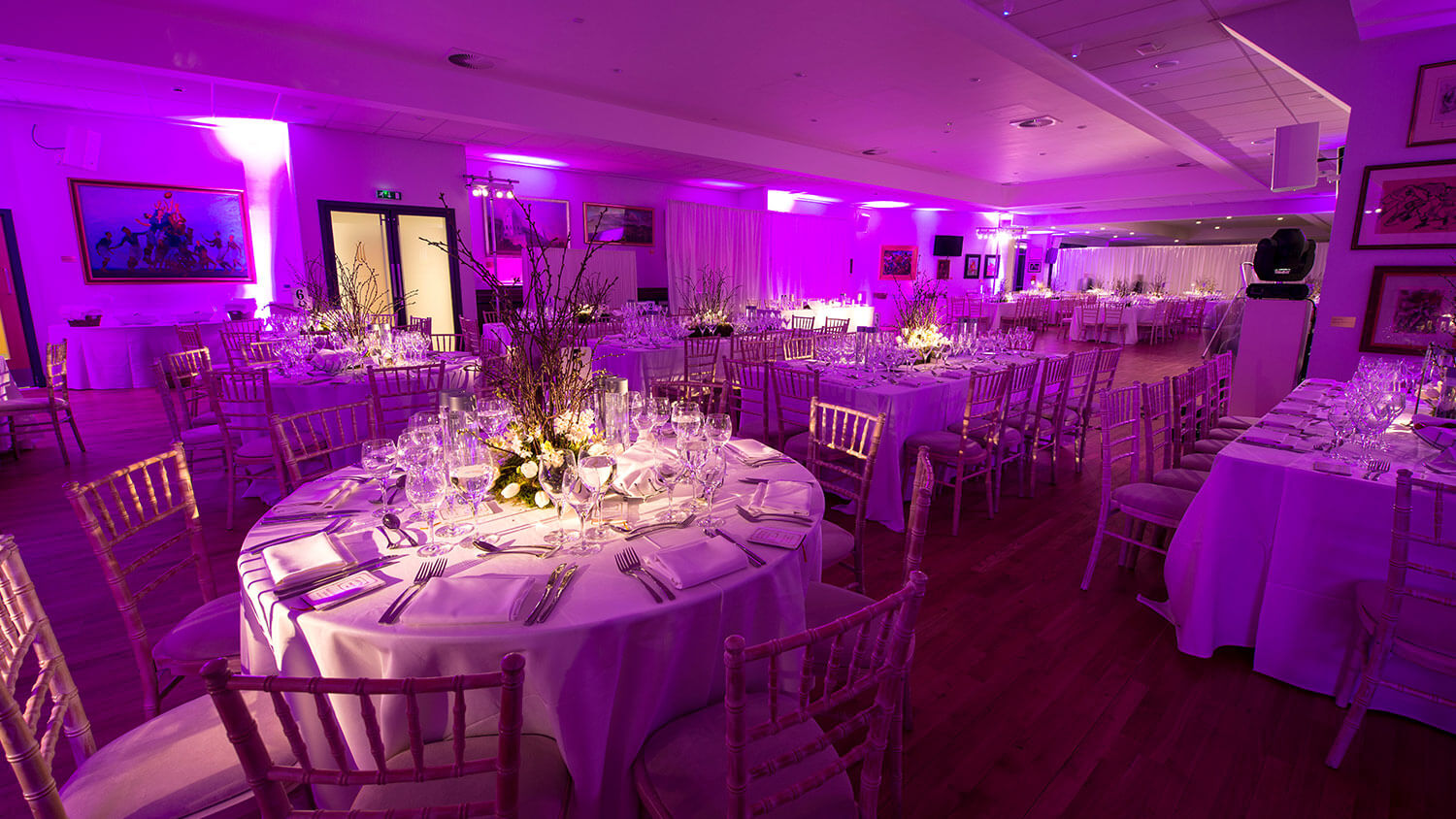 Allianz Park

A venue that is beautifully set among green fields and trees, Allianz Park is a remarkable oasis in London and an ideal place for conferences and exhibitions, meetings and social events. With a capacity for up to 2500 guests, it makes it one of the largest venue perfect for large dinners, drinks receptions or even a fashion show. Allianz Park also offers fantastic outdoor facilities, 11 unique spaces and more than 800 free car parking spaces on site.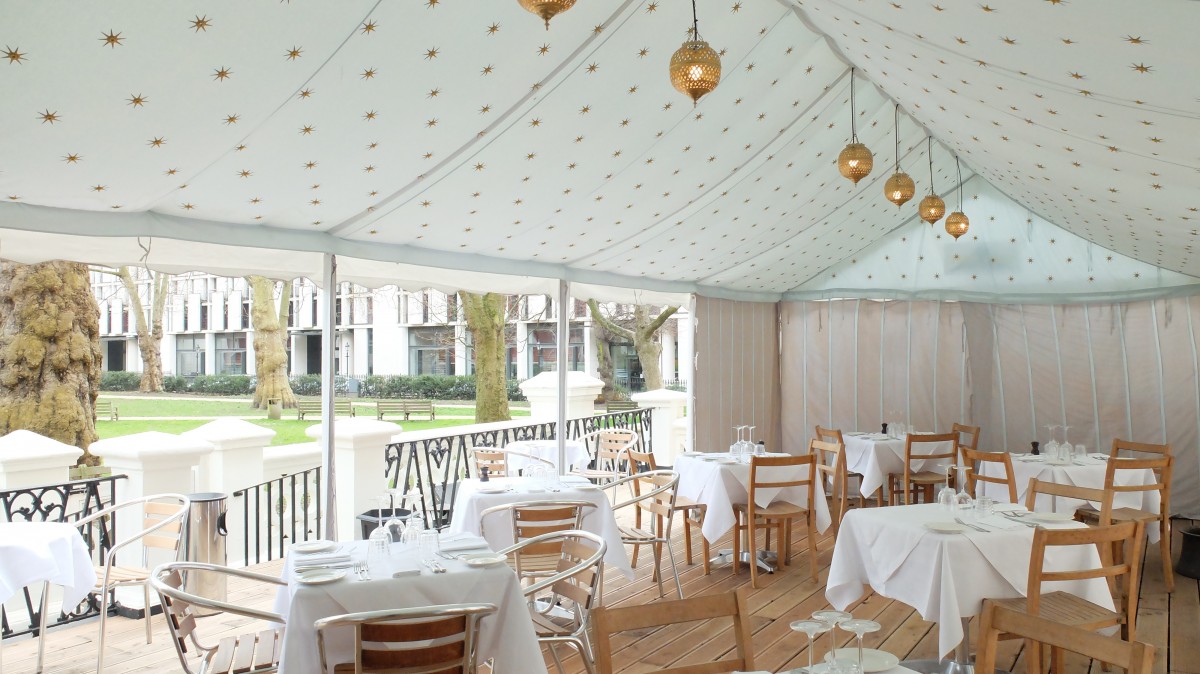 Ognisko Restaurant

Included as one of the Best 100 UK Restaurants, Ognisko Restaurant and Bar serves the finest Polish cuisine and is on the ground floor of the beautiful and elegant building that is the home to the Polish Hearth Club on Exhibition Road, South Kensington. It offers large events space on the first floor that is ideal for weddings, parties and corporate events, while it can also cater for smaller parties and dinners.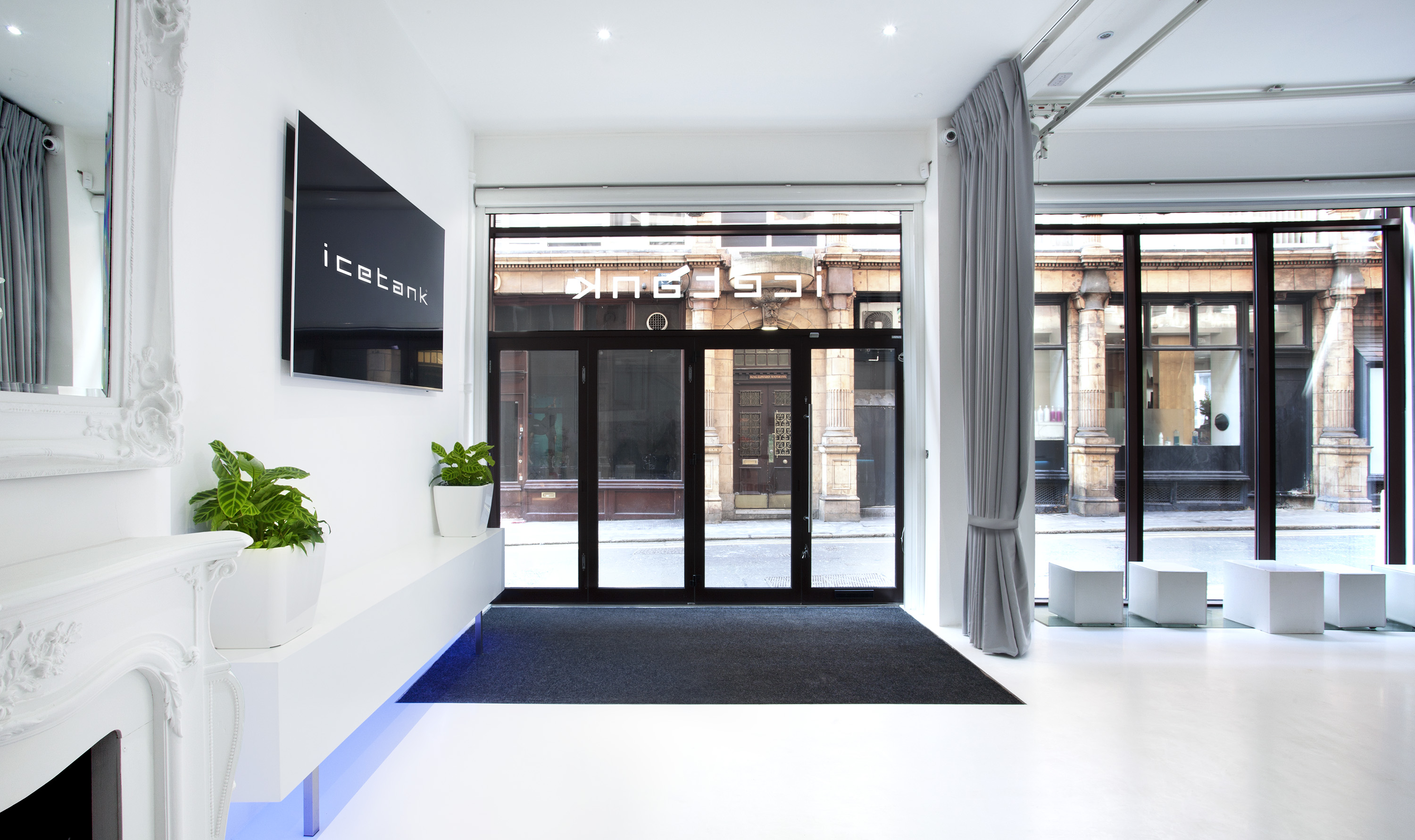 IceTank Studios

Perfectly situated in Covent Garden, London, Icetank Studios is an ideal venue for a more intimate and small gatherings. Its stark white interior creates a blank canvas receptions, product launches and private parties. The whole venue holds 140 people for a drinks reception and 50 guests for a sit-down dinner on the ground floor and 40 on the lower ground. It is a venue with innovation at its core and the perfect place to bring creativity and people together.